Combining Power & Effectiveness
Artemisinin is a substance derived from the plant known as artemisia annua, also known as wormwood or sweet sagewort.
Artesunate has been found to be helpful for Cancer, Autoimmune Diseases and chronic infections. It is most beneficial when done in conjunction with additional cancer therapies, such as High Dose IVC.
Ingredients: Artemisinin/Artesunate
Treatment Time: 10-15 Minutes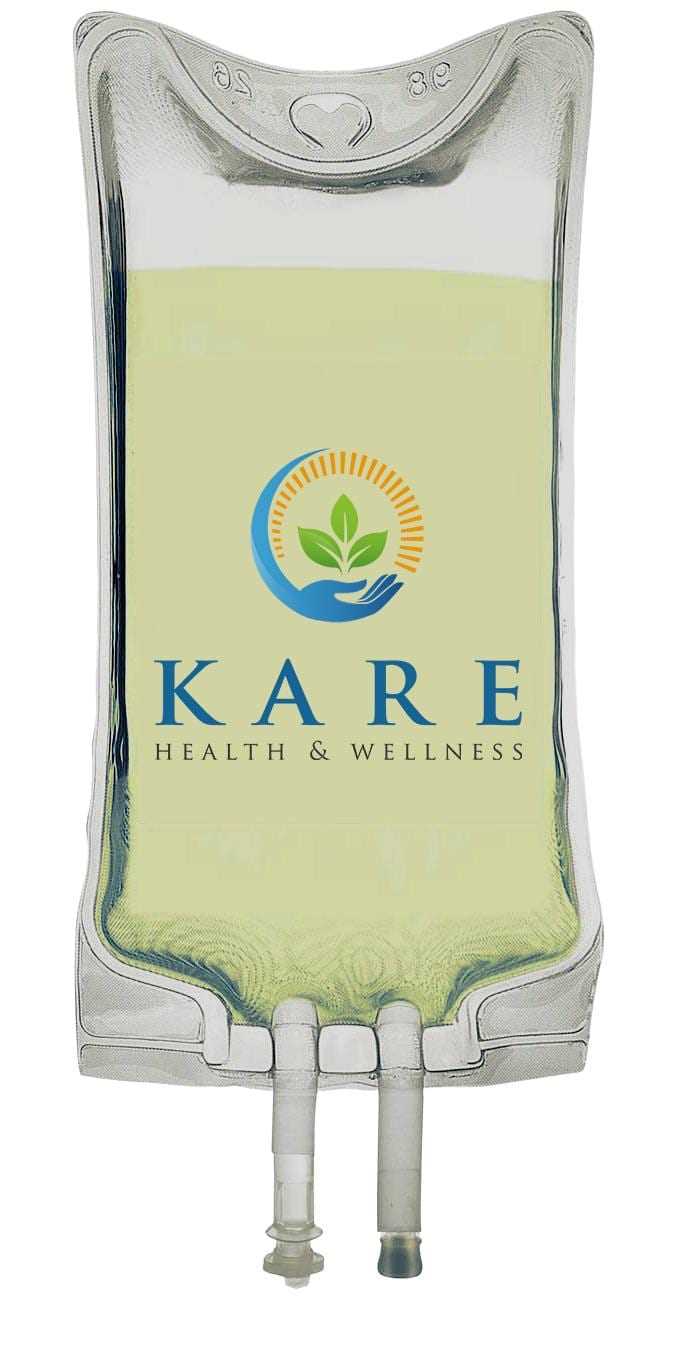 Used World-Wide
It can be given orally as a medication known as artesunate or it can be given intramuscular or intravenously.  These are used world-wide for antimalarial activity.   The pharmacology and safety of artesunate is well studied and published in scientific literature. 
Artemesinin has been shown in multiple cell line studies to have a positive tumor kill effect.  It reacts with iron to form free radicals that can kill cancer cells. It has been shown to demonstrate antitumor activity against colon cancer, and to induce apoptosis in neuroblastoma cells. 
Artemesinin has also shown anti cancer effects against prostate cancer, breast cancer, liver cancer, leukemia and oral cancer.  It possesses potent anti-inflammatory and immune-calming properties. This not only keeps the immune system balanced but may also oppose some triggers of cancer metastasis.  Artemisinin also increases bile flow helping to detox the liver.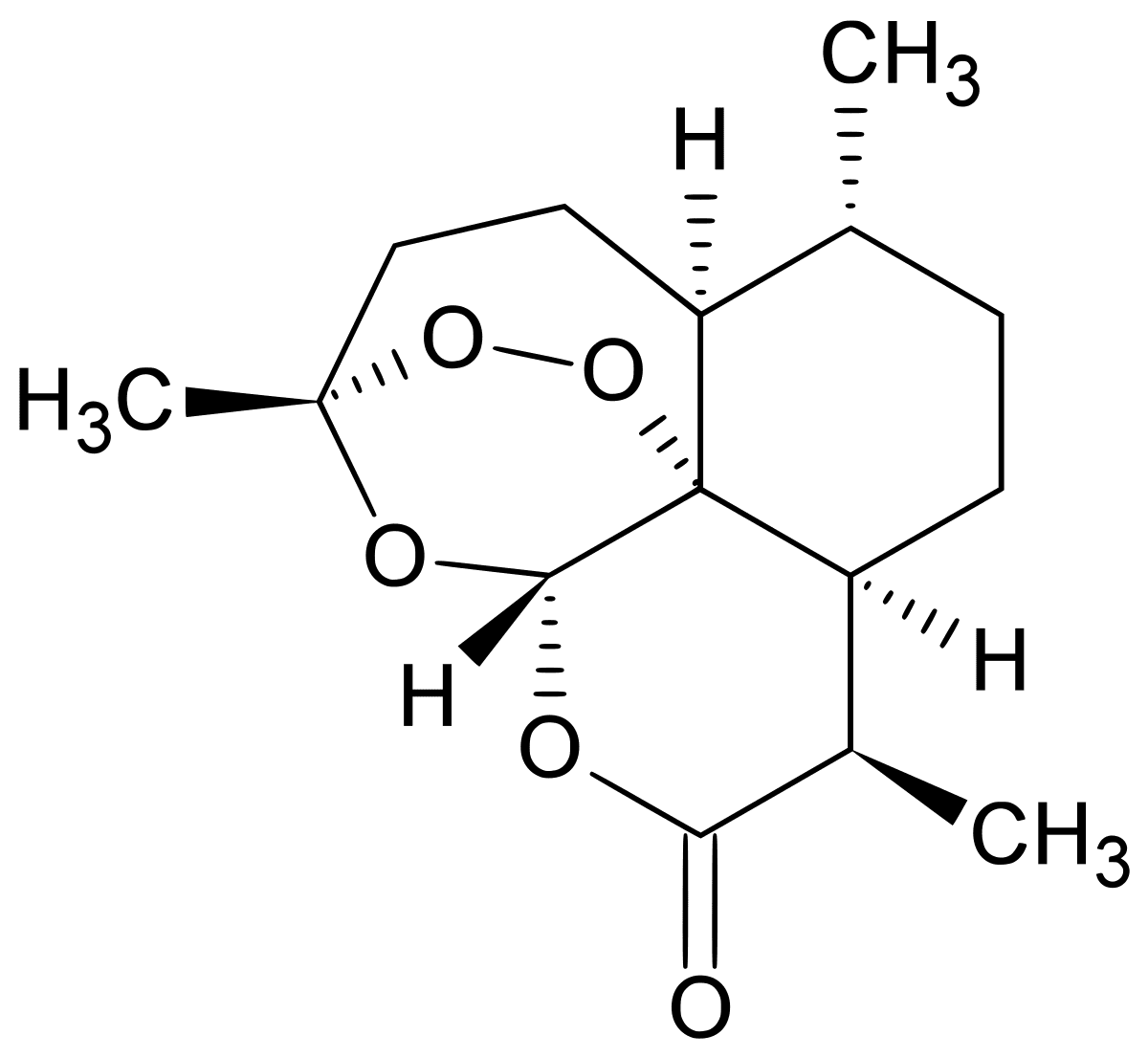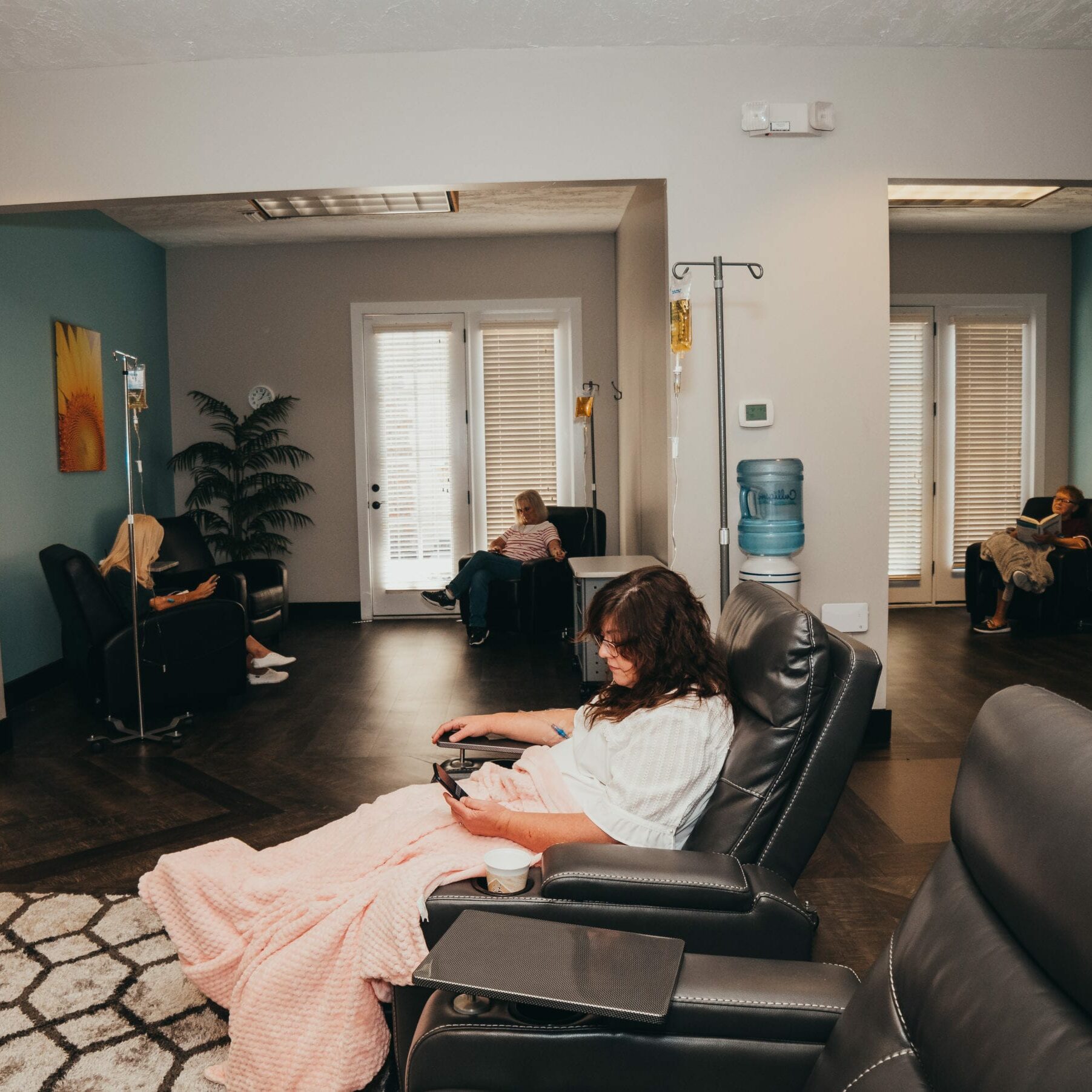 Combining Power
Artemesinin / Artesunate may be combined with high dose Vitamin C therapy synergistically to create a more oxidative response.  Data was collected using artesunate and HDIVC over a three-year time period between two groups of stave-IV breast cancer patients.  The subgroup that added artesunate and  HDIVC to their integrative oncology program had greater overall survival. 
Other Uses
Artesunate has been found to be helpful for:
Cancer

Autoimmune Diseases an

Chronic infections.
It can improve survival and quality of life in stage IV cancers when given twice weekly for at least 6 weeks. If used in conjunction with High Dose IV Vitamin C, it will be administered FIRST. Artesunate can decrease iron levels therefore iron, ferritin and blood counts will be monitored regularly.
Antioxidant supplements such as glutathione, NAC, green tea extract and grapeseed extract should be stopped the days of artemisinin therapy. 
Please Call for Pricing Information
We'd love to provide you additional information on our IV therapies and how to become a patient!
We do not accept any health insurance plans for our IV therapies.
However, we can provide documentation for you to submit directly to your insurance.
See more of our Frequently Asked Questions Here! 
Begin Your IV Therapy Journey Today!