Local, Convenient & Affordable
Lab Testing
Individual Tests & Panel Options
Regular blood testing is one of the most important ways to keep track of your overall physical well-being. Getting tested at routine intervals can allow you to see the way your body changes over time and empower you to make informed decisions about your health.
Whether you need hormone testing, cardiometabolic testing, or even basic wellness tests, our Guest Lab testing options can help you get answers to some of the important health questions you have.
**Testing available for guests 5 years old and up. For those younger than 5, please contact our office.
Select your tests. We've created options that reflect our most requested tests. Individual options are available a la carte or to add at the time of your draw.
Visit our clinic for your lab draw. Our comfortable space and experienced staff will help guide you through options available. Depending on the tests you choose, you may need to fast. 
Your lab results will be available to you within a few days and can be viewed on your personalized, secure, patient portal. You'll be able to view and print at your own convenience.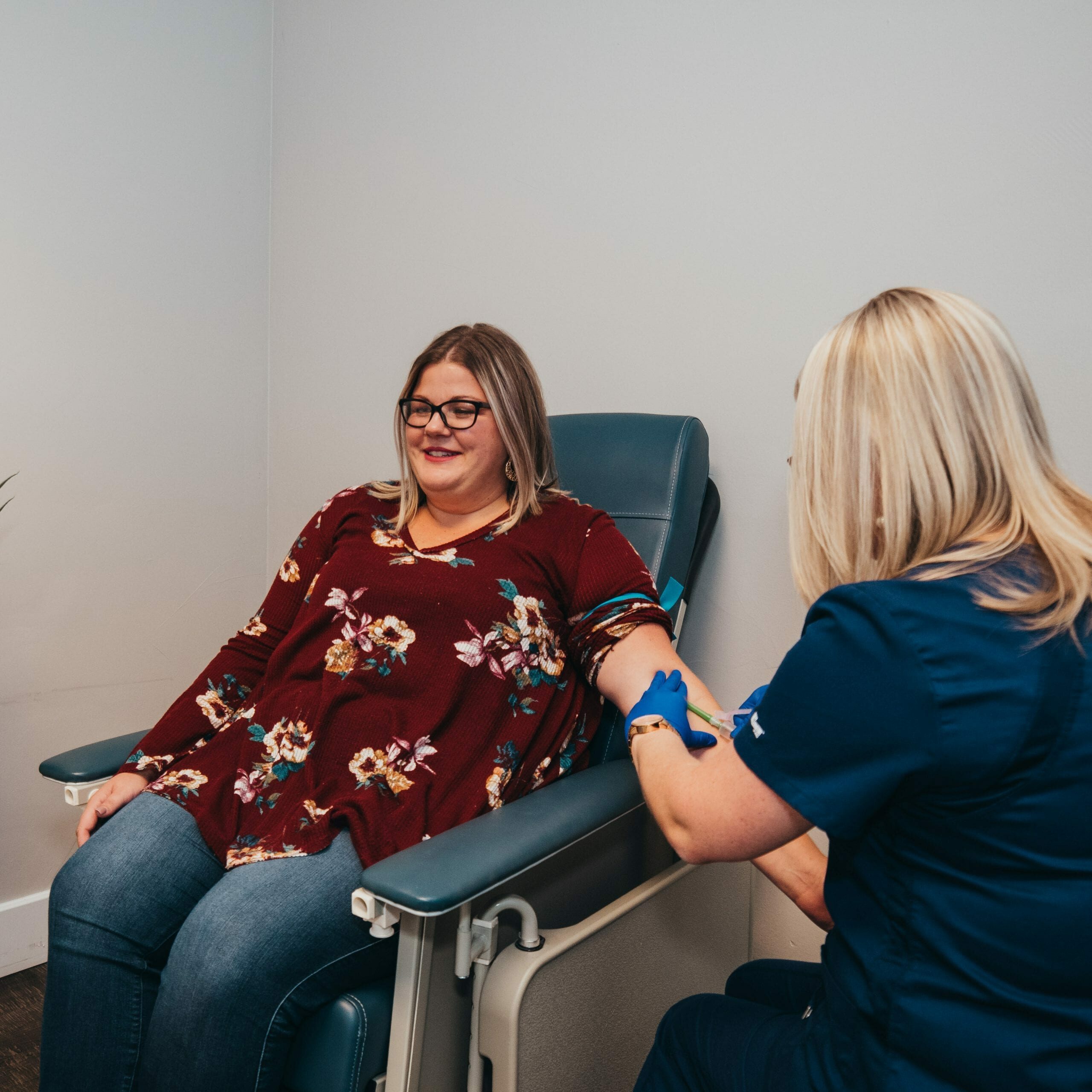 Fasting Lab Instructions

---
We advise you schedule your fasting lab draw before Noon.

Please fast for 8-10 hours prior to your lab draw.

We ask that during this fasting period, you refrain from eating

any

foods, or breakfast shakes. 

We ask that you drink PLENTY of plain water- do not add any fruits or flavors to your water. 

R

efrain from taking ANY medication or supplements during your fasting period.
If you have questions about your fasting lab draw, please call our office at (417)881-4994
Lipids, CRP, Vitamin D,B12/Folate, CMP, CBC, Insulin, A1C, Homocysteine, Magnesium (FASTING)

$299
CBC, CMP, Iron, Ferritin, B12, Folate, Vitamin D, Zinc, Magnesium (FASTING) 
$249
 CBC, CMP, Iron/Ferritin, B12/Folate, Magnesium, Zinc, Carnitine, Manganese, Chromium, Vitamin A, Vitamin B1, B2, B3, B5, B6, Vitamin K2, Vitamin D, Selenium, Choline, Inositol , Iodine (FASTING)  

$379
CBC, Iron Total, Ferritin, TIBIC, Transferrin, B12/Folate, Retic Count
$169
Lipids, APO A, APO B, Sd LDL, Homocysteine, CMP (FASTING)

$199
Lipids, Apo A, Apo B, sd LDL, Homocysteine, CMP, Lp pla2,Lp (a), Fibrogen, CRP (FASTING)

$399
Cortisol, DHEA-S, Pregnenolone
$169
DHT, Estradiol, Test Free & Total w/SHBG, PSA Total, DHEA-S
$199
Estradiol, Progesterone, Testosterone Total, FSH/LH, Pregnenolone
$249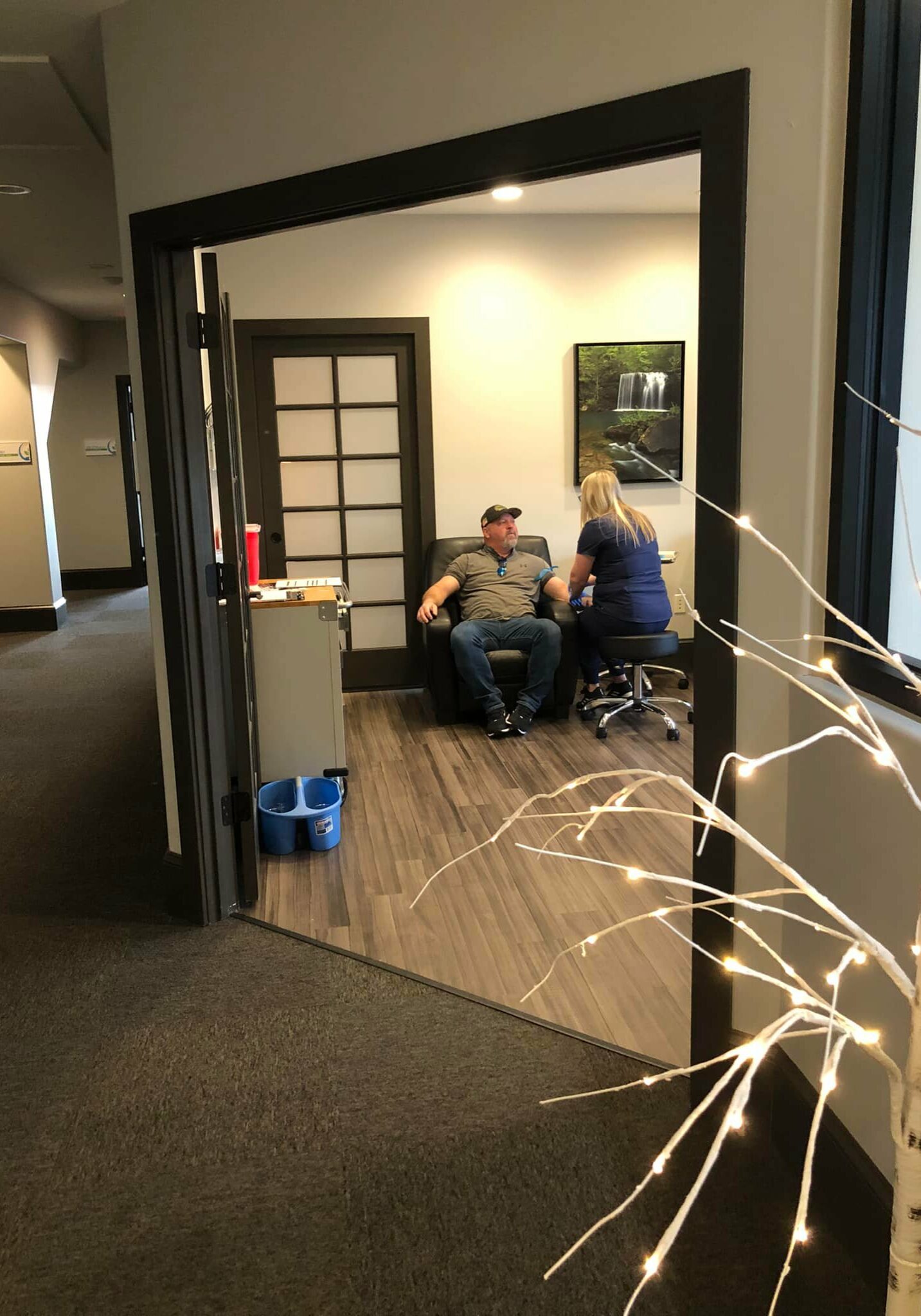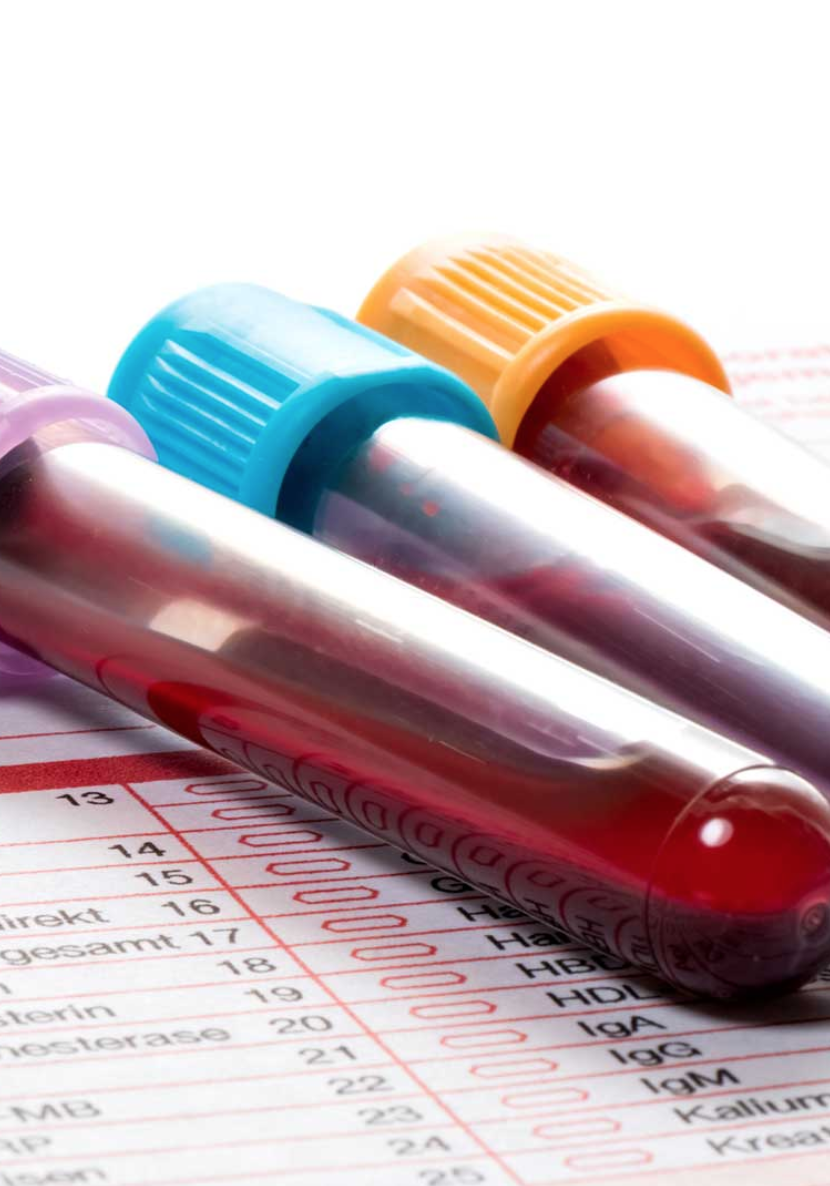 Take Home Kits

---
Your take-home kit will include specific instructions for completions and supplies for shipment directly to the laboratory. Results will be viewable on your personalized, private patient portal.
If you have questions about your take-home kit, please call our office at (417)881-4994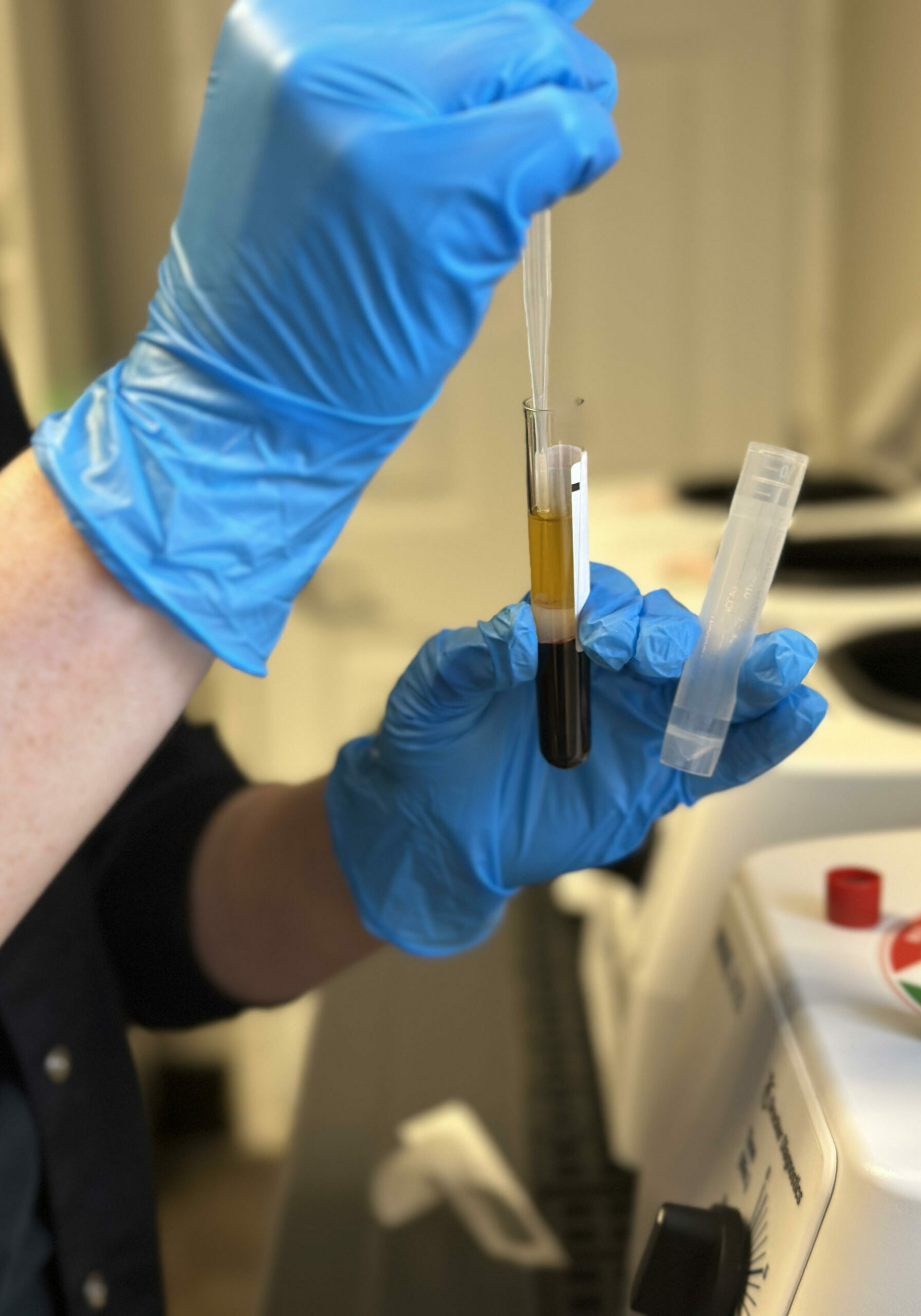 Looking For Specific Information?

---
For additional information on specific lab testing options, you can email our team at:
labs@kare-health.com
No-You can simply walk in for labs Monday-Friday 8am-3pm. 
You can schedule an appointment and reserve your time. Certain panels and individual lab tests require a fasting period. We advise scheduling fasting tests prior to Noon. 
Click here to easily schedule online
Or call our office to schedule: (417)881-4994
Yes- You can pick as many panels as you'd like. Our team members can help you pick the right tests for you, including panels and individual test options. 
Your results will be available for you to easily view through an online patient portal via the laboratory. Our team will provide you with directions to access your results. You will be able to view & print at your own convenience. 
Neither Kare Health & Wellness, LLC, or its ordering medical provider, will analyze, evaluate or review the results of guest testing. 
To receive a personal assessment and treatment plan, you must establish as a patient. If you'd like more information, click here!  
No. Payment is due at the time of your lab draw. Since we do not accept insurance, we are able to guarantee that the tests you order and your test results are not placed on your medical record by any insurance company. (Of course, you can share the tests and results with your doctor if you prefer.) We accept numerous payment forms for your convenience, including HSAs and FSAs.