Integrative women's health puts the power back into the patient's hands. Because our approach to medicine is patient–centered, by giving women a voice to share their physical symptoms as well as what they are going through mentally and emotionally, we are able to tap into the benefits of holistic health and find a solution for long-term sustainable balance.
Every woman deserves to be heard, helped and given HOPE.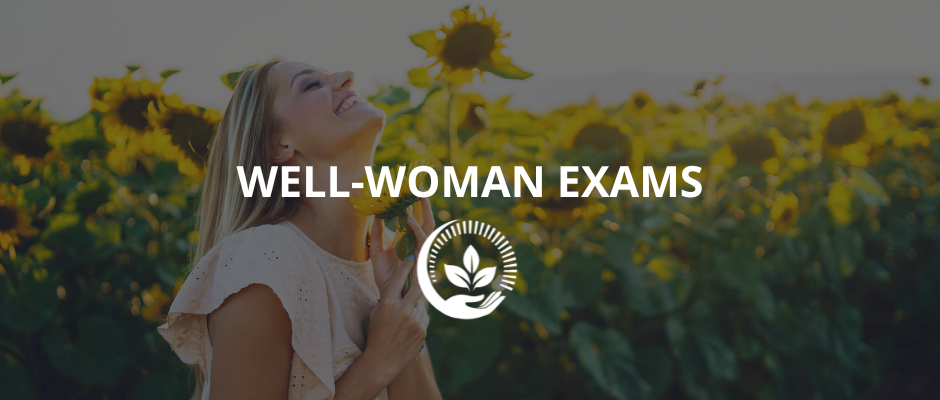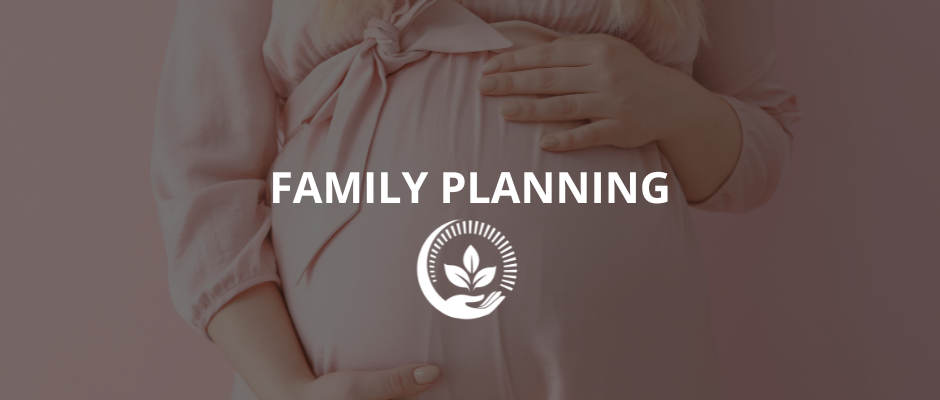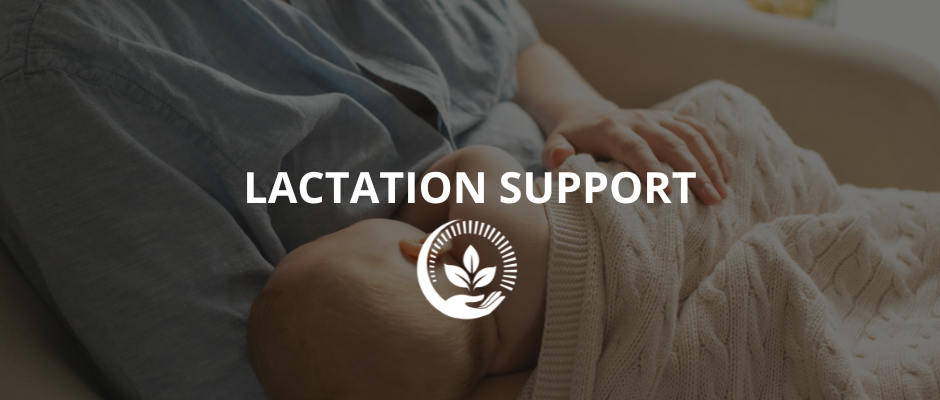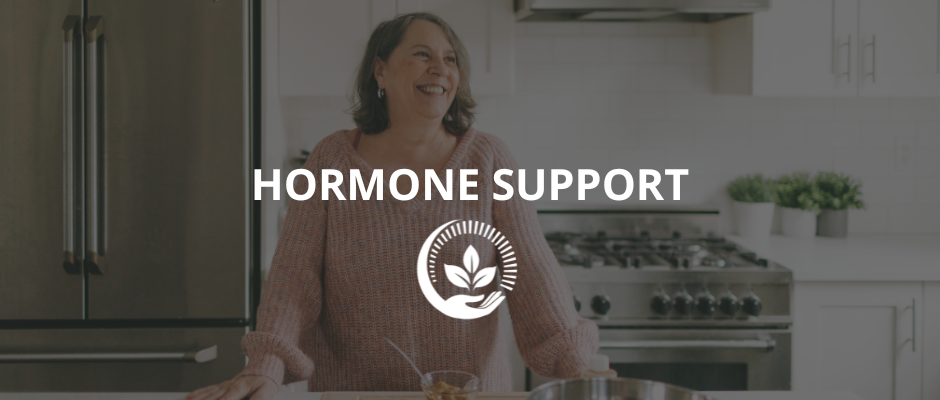 The Integrative Approach
Women have their own special set of unique healthcare needs. Not to say that men can't and don't deal with some of these same issues, but when it comes to female reproductive health, that's where we often see the disconnect in conventional medicine.
Benefits:
Safe: treatments often have little to no side effects
Preventative: focuses on diet and lifestyle to prevent further health problems
Patient-centered: treatments are unique to each person depending on their physical, mental, and emotionally needs
Commonly Treated:
Low libido
Endometriosis
Fatigue
Infertility
Hot flashes
Hormone imbalances
Irregular periods
Mood swings
PCOS
Thyroid problems
Bladder Issues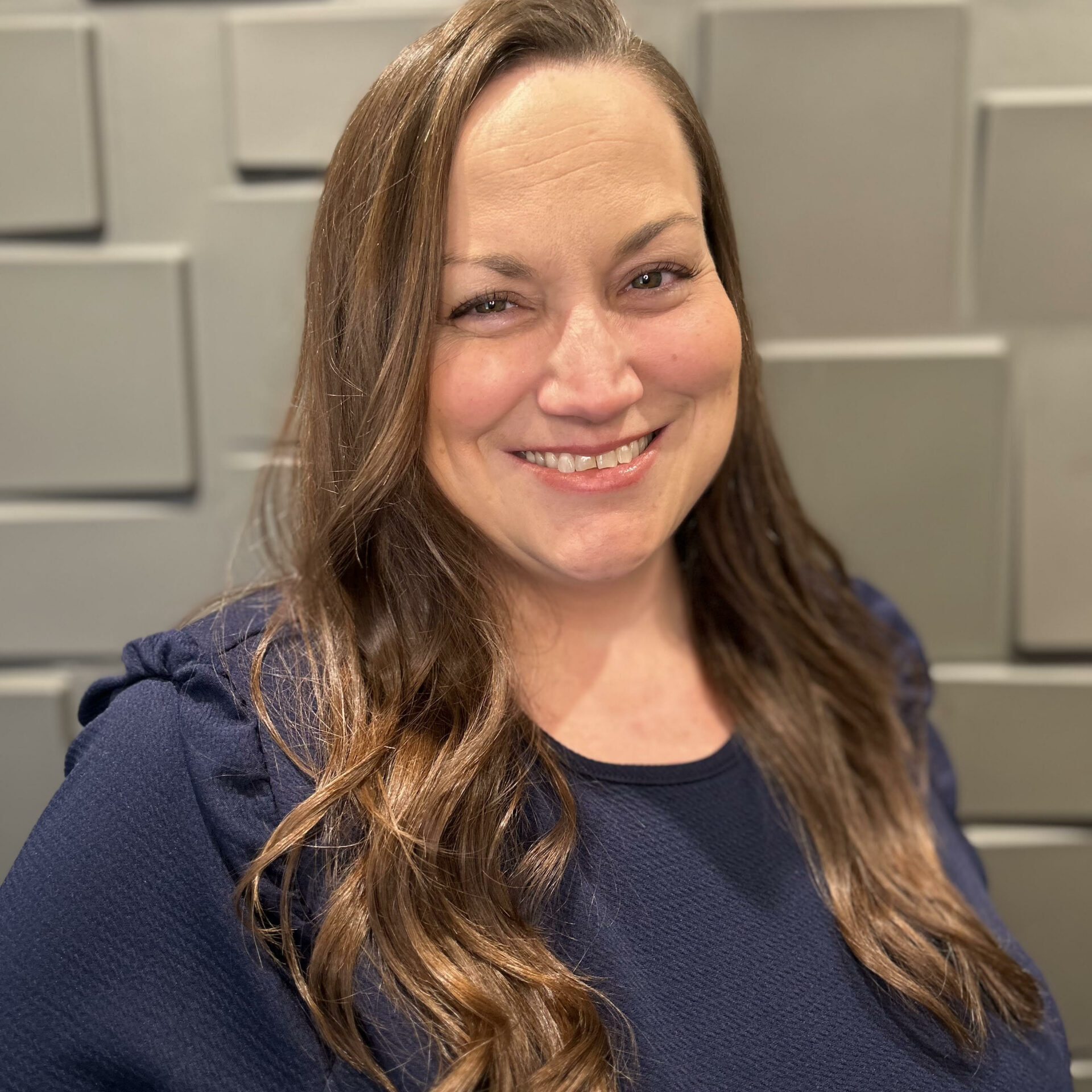 "Integrative medicine allows me to listen and truly hear my patients. I love being part of the journey for a woman through many different stages of her life. From wellness to pregnancy to post menopause, my passion is truly caring for ALL women. I'm so thankful to have that opportunity at Kare Health & Wellness"
Jessi Jewell, WHNP-BC
"Jessi is AMAZING! I'm so glad she's joined the Kare team!" 
Sarah 
"Jessi took the time to really listen to me, and that meant alot. I've seen many different OBGYN providers in my life. None have treated me so kindly as Jessi did. I highly recommend her to everyone" 
Karen
"Being able to have all of my care under one roof, makes it so easy. The addition of Jessi has made Kare my go-to place" 
Sharon
Ready To

Change

Your Health? We Can Help!
Please take a moment to complete this form.
One of our New Patient Coordinators will connect with you within 24-48 business hours.
You can also call us at 417-881-4994 to request information. If you have questions or would like more information, you can reach out New Patient team at hope4health@kare-health.com
Start Your Functional Medicine Journey Today 
"*" indicates required fields