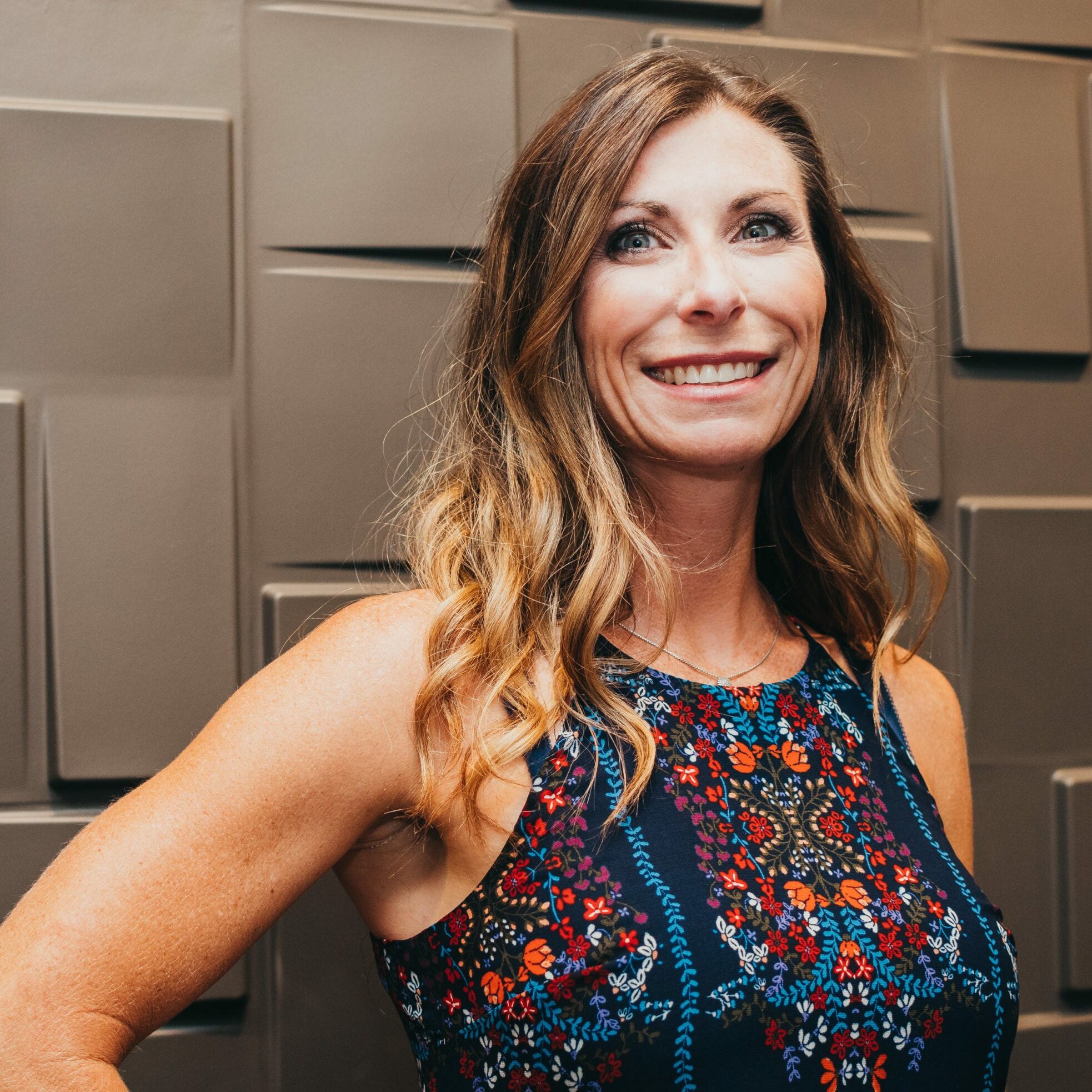 "Functional Medicine changed my life. It changed my family's lives! So, why would I not provide this type of medicine to my patients?"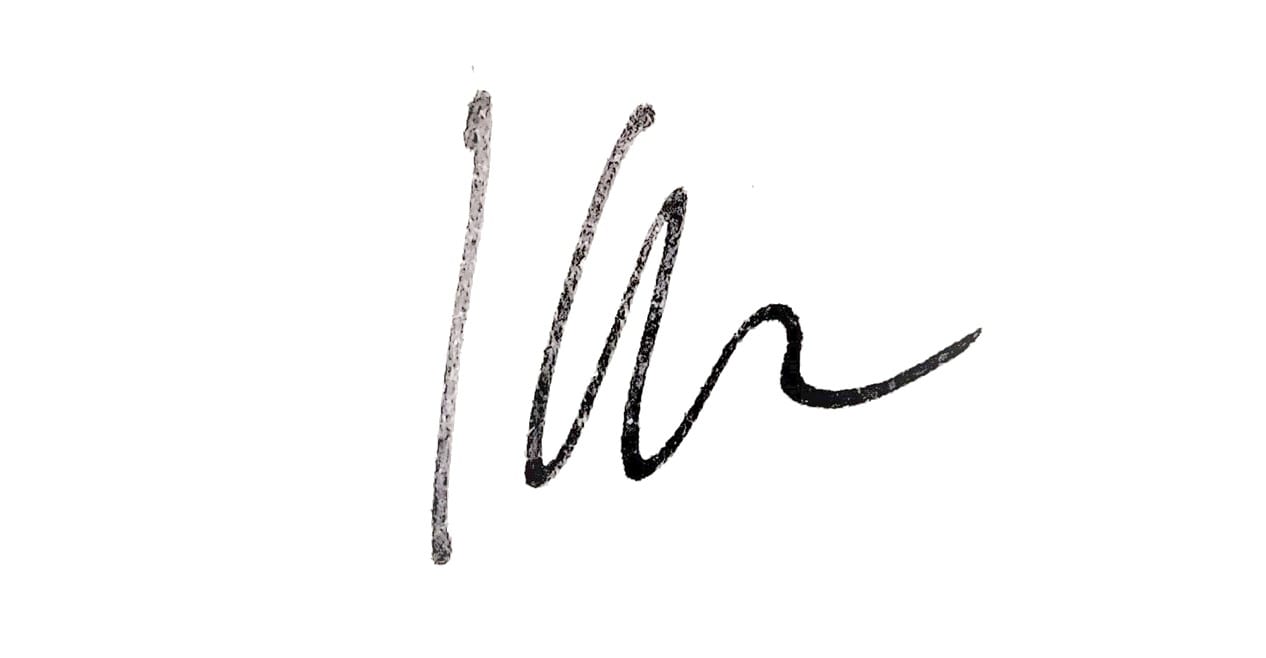 In 2011, our founder Keri Sutton decided to open her own primary care clinic in Springfield, Missouri. She was determined to do primary care differently. She wanted more time with patients, to have a relationship with them and their families and to spend more time on prevention. The practice began in a 1,000 sq foot office space with just herself, her husband answering phones, and a nurse. During this time Keri had developed some health issues of her own. She was living in chronic pain daily that significantly impacted her and her families lives. All of the things she enjoyed doing she was no longer able to do. Keri's quality of life was very poor and quite challenging with her three small children. She sought treatment with traditional medicine and after years of doctors, specialists, surgeons, testing, labs, therapy, injections, procedures, and prescription medications she was no better. She was left only with prescription medications, poor quality of life, and no answers as to what was causing her symptoms. She knew this couldn't be how she was meant to spend the rest of her life. So she began searching for answers on her own and found Functional Medicine. This seemed intriguing and just made sense. A type of medicine that looks at a disease from the root cause. A type of medicine that looks at the whole person including their genetics and extensive history that may have contributed to their illness. A type of medicine that looks at the body as a whole and it's interconnectedness instead of separate organ systems. Personalized medicine rather than cookie-cutter. Preventative medicine rather than disease focused medicine.
Keri went on a quest to conquer her health struggles and began learning Functional Medicine. She traveled the country attending training, constantly seeking information, and to become connected with other like-minded providers. She was shocked at all the information she had never been taught in her conventional training! After learning the Functional Medicine tools and diagnostic testing, she began implementing it on herself. Each test revealed more and more about the cause of her symptoms. Once identifying the issues and implementing the appropriate treatment and lifestyle changes, her symptoms improved. Eventually, she became symptom free and was able to discontinue all of her prescription medications. Functional Medicine gave Keri her life back as well as it gave her family back their Wife and Mother.
Once Keri's eyes were opened to Functional Medicine through her own health journey and its impact on reversing chronic disease, she was determined to bring this kind of medicine to her patients. As Kare's delivery method transitioned from one of "traditional medicine" to one of "Functional Medicine" the practice really began to grow. People were getting better! Those people were telling anyone and everyone that would listen.  As a result the clinic quickly grew from the original 1,000 square feet to a new location with 4,500 square feet.  With a continued focus on patient-centered care and a commitment to providing innovative and out-of-the-box therapies, the growth continued.  Today Keri continues her quest in a fully renovated and expanded 9,500 square feet clinic devoted to Functional Medicine.
Keri's commitment to our local community and the people we do life with, right here in Springfield, Missouri gave her the motivation to want better for everyone.
Changing the methods of how health and wellness care is delivered to patients became Keri's focus. Her experience of being on the patient side locally gave her relatable understanding and unique perspective to which patients can connect with.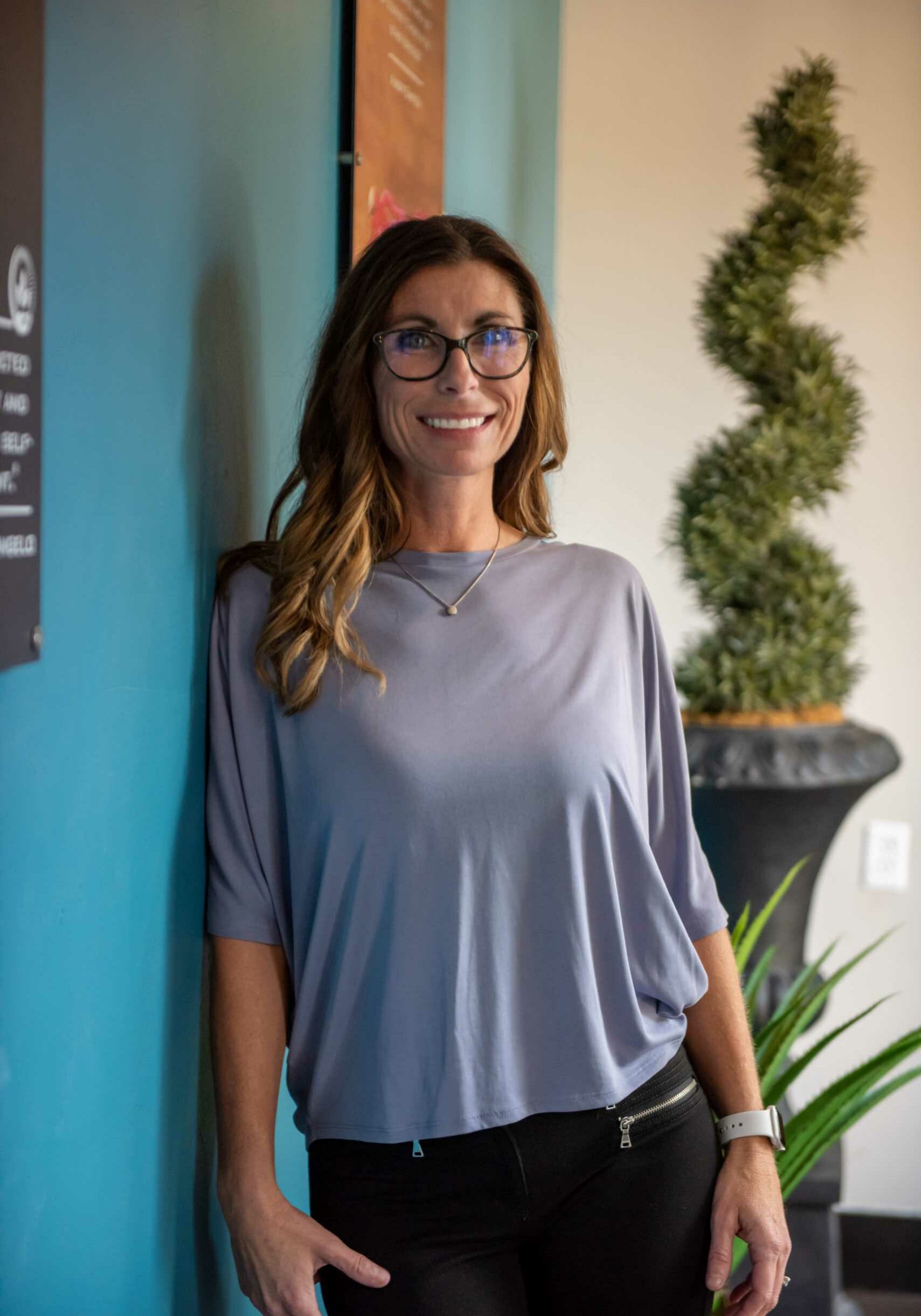 ...To National Recognition
Keri has become a leader in Functional Medicine in the United States and is sought frequently for speaking engagements and provider education.
Kare Health & Wellness has emerged as a national leader in Functional Medicine clinics. Keri's personal quest for greater health has now transcended into Kare's mission for helping others find healing and true vitality of life.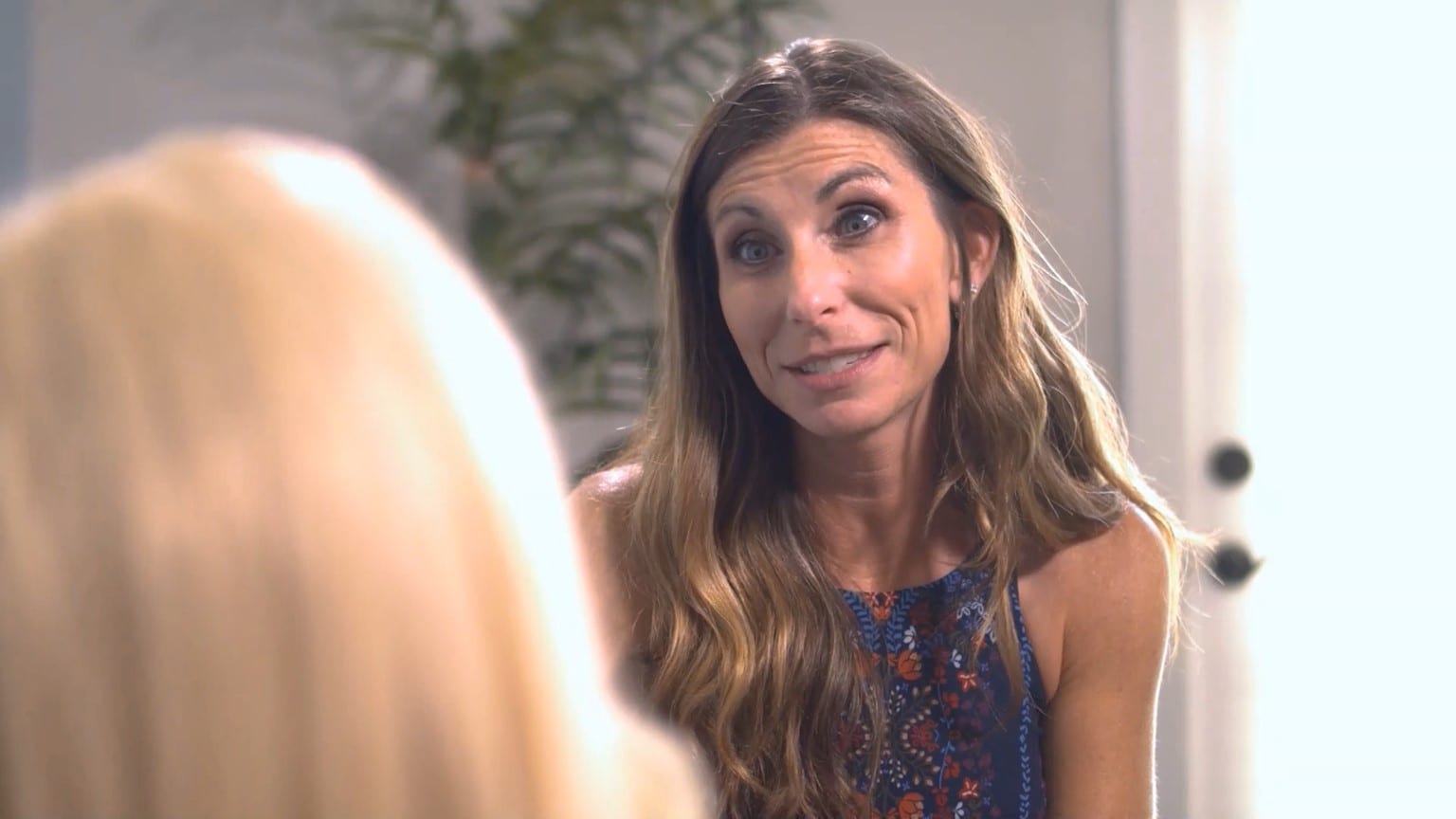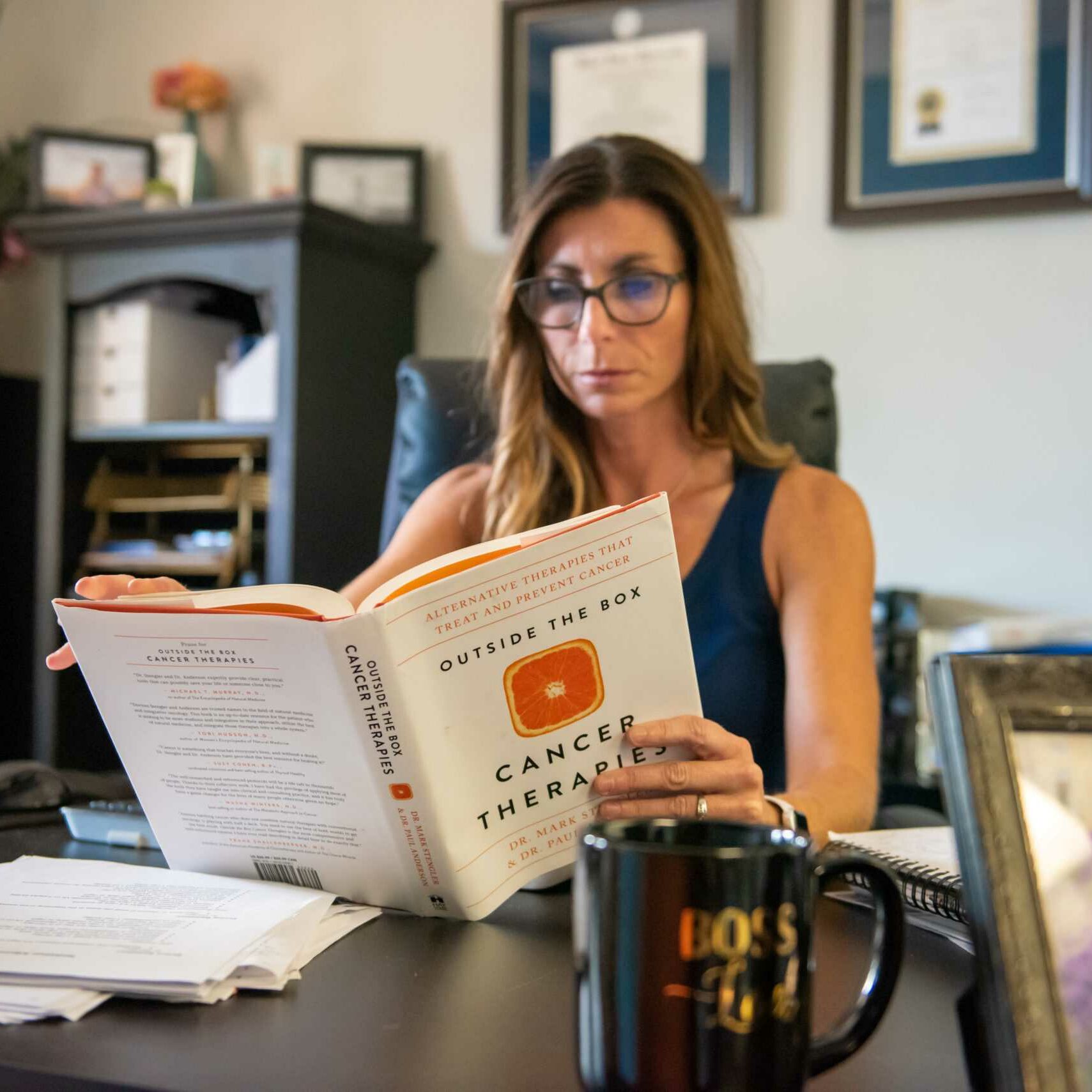 Hope for Healing
Anyone who has experienced the depths of chronic disease or illness knows that feeling of hopelessness.  As a trusted medical provider, Keri feels deep responsibility to provide hope to those feeling hopeless.  To listen and understand her patient's story and to never discount the experiences, emotions and frustrations that all too often are a part of a patient's health journey.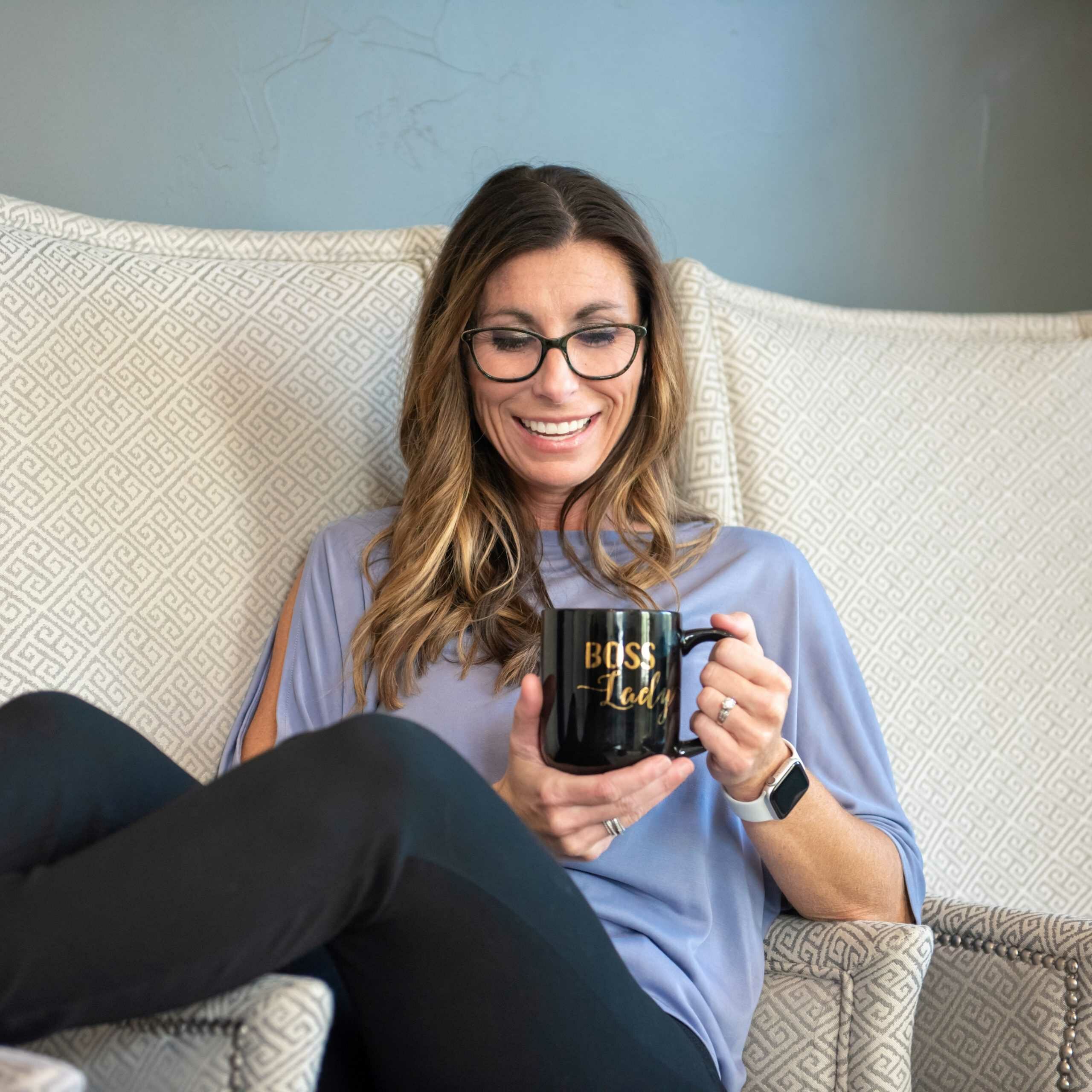 Hope for Health
Being healthy is not just being free of disease or illness.  For Keri and her staff it is about experiencing true vitality of life.  Optimizing one's health so that they may experience a deeper level of living where their health never hinders but rather enables and encourages their experiences.  Maintaining true health is a lifestyle that must be consistent and constant.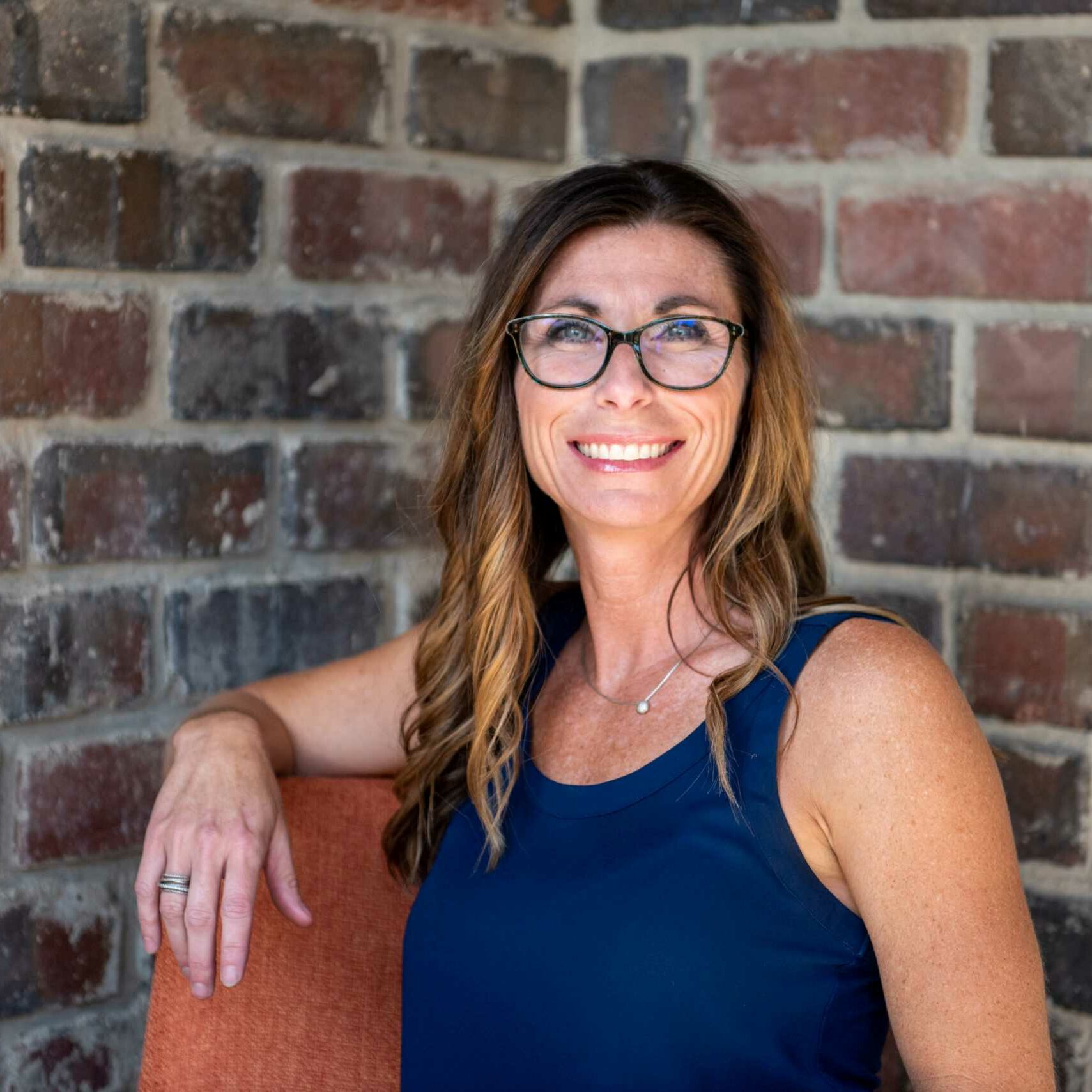 Hope for Happiness   
It is difficult to experience overall happiness in a world full of stress that repeatedly causes illness and disease.  Being proactive and preventative in your approach to your healthcare can enable you to experience a new level of happiness.  When you genuinly feel good you experience life with a great sense of joy and happiness.  We all deserve more happiness in life.
Ready To

Change

Your Health? We Can Help!
Please take a moment to complete this form.
One of our New Patient Coordinators will connect with you within 24-48 business hours.
You can also call us at 417-881-4994 to request information. If you have questions or would like more information, you can reach out New Patient team at hope4health@kare-health.com
Start Your Functional Medicine Journey Today 
"*" indicates required fields