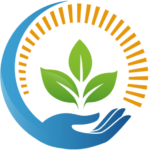 We want to share the stories of HOPE that our patients and guests have. We'd love if you shared about YOUR experience at Kare Health & Wellness and the impact it made!
It's because of friends like you who share your story that we are able to continue to serve and inspire others!
As a token of our appreciation, we'd like to gift you with 10% off your next product or service!
Experience The Difference Of Functional Medicine.