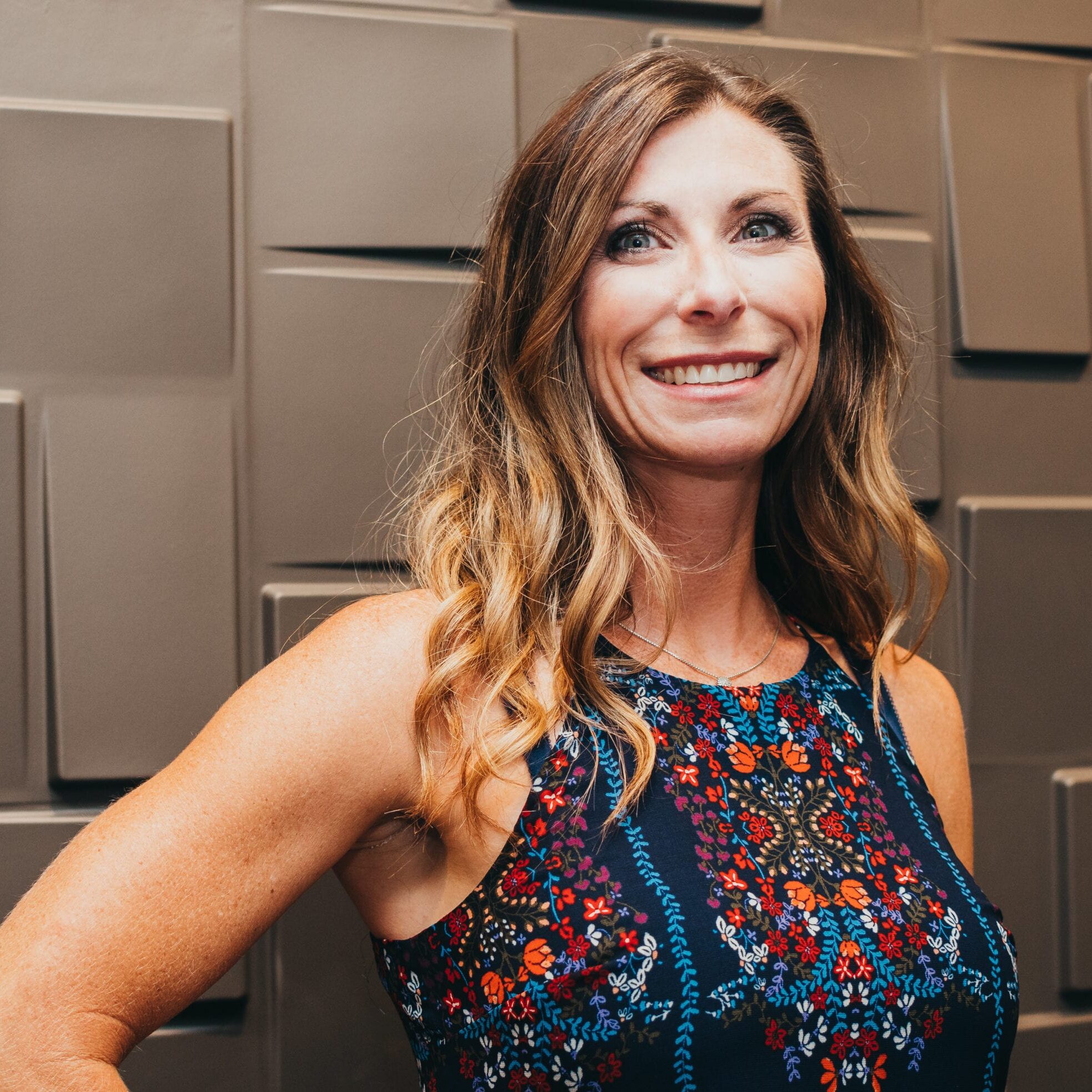 I practice functional medicine because I've been THAT patient, and my own health journey changed the way I practiced medicine. It is my personal goal to deliver that same kind of transformational healing to every patient that walks through our doors.
Keri Sutton, ANP-C
Owner & Founder 
Kare Health & Wellness was established in late 2011 out of our Founders' desire to provide a better version of healthcare.  When the doors first opened in late 2011 our clinic consisted of approximately 1,500 square feet which included a small waiting room and reception area along with two exam rooms, one office and a bathroom. The idea was to utilize this quaint space to build a patient base by providing exceptional care to a small group of patients and build that base through word of mouth.  The Founders of Kare believed that if we took great care of patients and provided them with the healthcare experience they deserved, then those patients would tell their friends and family of the experience and our growth would be exponential.  It was important that the growth of our clinic happened this way to ensure the concept of providing a better form of healthcare was working and being strictly adhered to.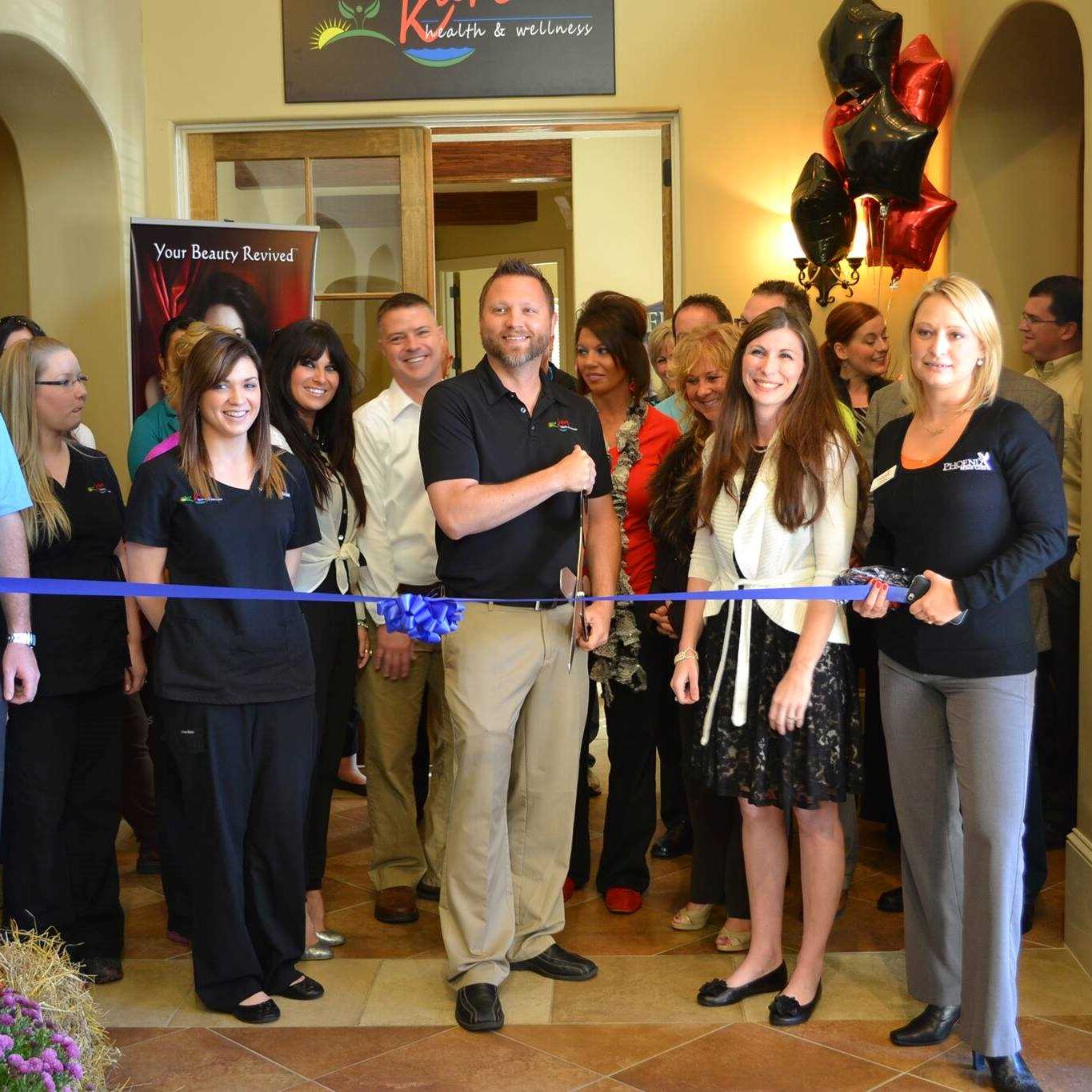 Our patient base grew at a rapid pace over the first couple of years requiring us to begin looking for more space and providing more services. In 2014 we moved into our current location occupying approximately 4,500 square feet of clinic space with multiple exam rooms, an office, larger waiting room and additional space for staff.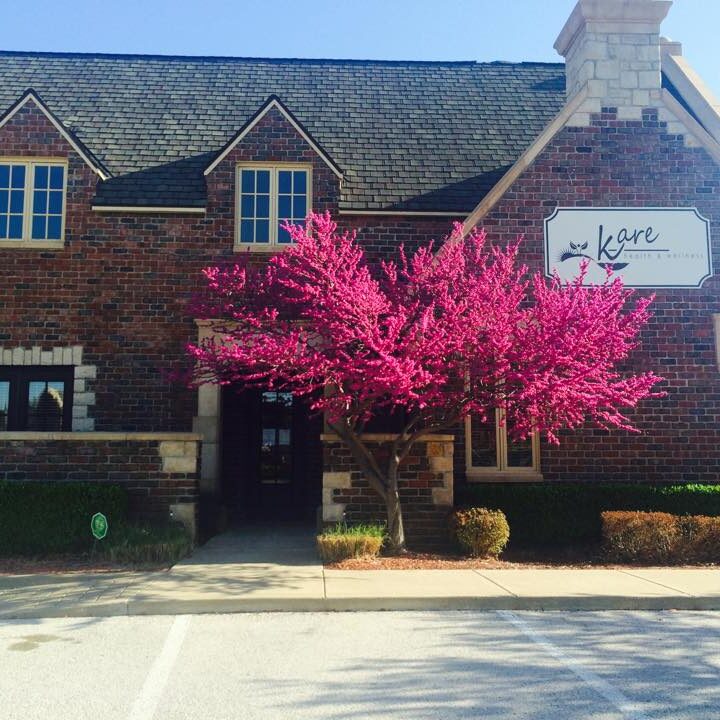 Although our clinic moved physically, the concept and ideas behind our business stayed consistent. The focus never wavered from taking care of our patient in a manner they deserved and needed. From 2014 to 2018 our clinic continued to develop functional medicine programs and we found ourselves in need of another expansion.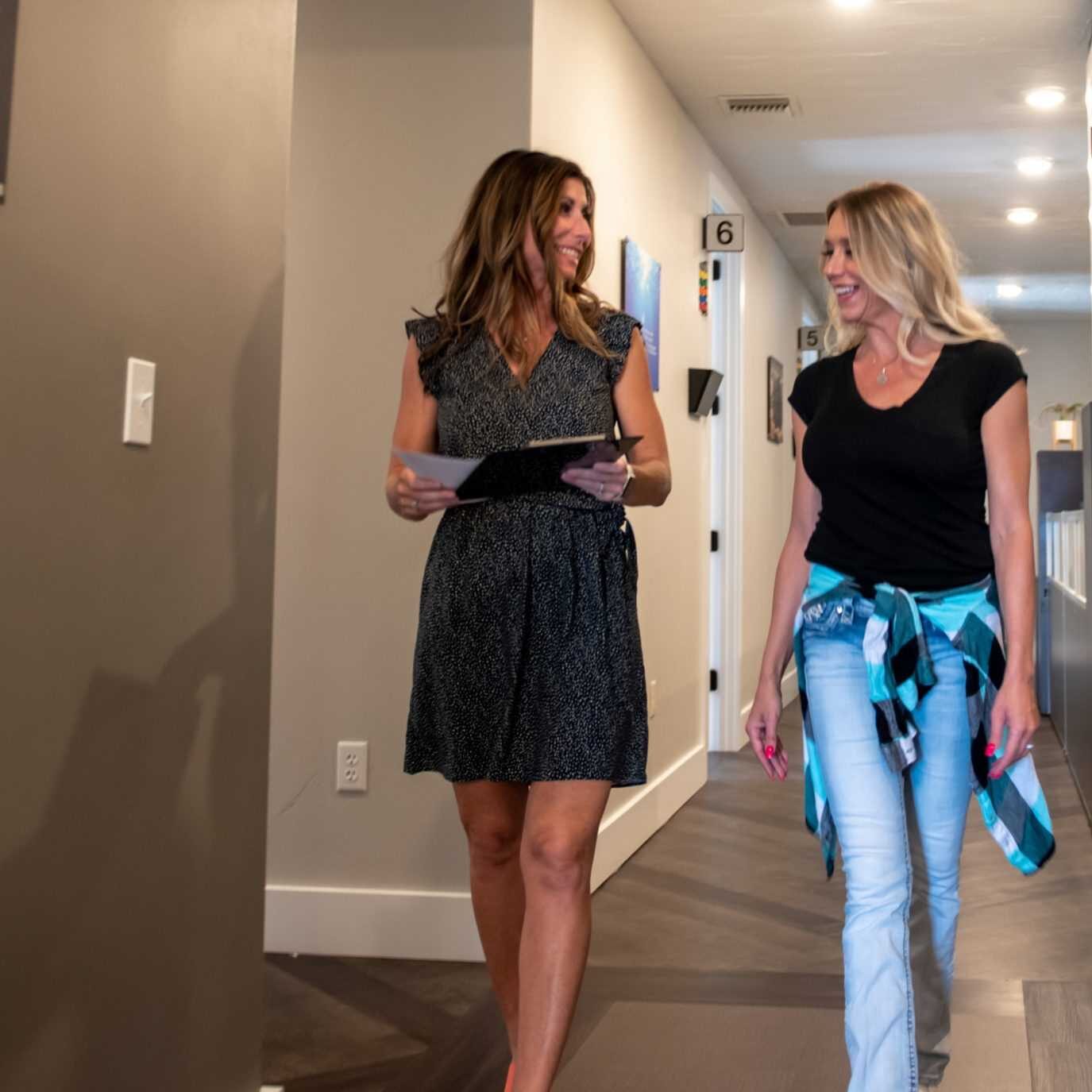 In 2018, we went through a complete renovation of our existing space as well an expansion that doubled our space to 9,000 square feet on the first floor alone. Then we grew to 17,000sq ft in 2020, expanding into the 2nd floor of our building, creating our Functional Healing Center, which is dedicated solely to IV therapy patients.
The providers and staff of Kare Health & Wellness continue to provide the same quality of care that we established the beginning, but now to a more robust and global audience. The vision of infusing hope into healthcare has remained the same from Day One.
- Our Continued Commitment -
As Springfield's first Functional Medicine clinic, we've made successful progress in empowering patients to take control of their healthcare. We've seen nearly 10,000 patients walk through out doors since we opened. Through changes, expansions, and growth, we've remained committed to providing a safe place where patients feel like people, and not a number.
We know the value of working WITH people, not on them 
"The vision of transformed healthcare goes beyond the walls of this clinic. Patients who experience the hope and restoration that our Functional Medicine offers are the best testimony to how this place has succeeded at infusing hope into healthcare right here in Springfield Missouri. That was the goal from the beginning"
Heather Haun, Chief Operating Officer
Ready To

Change

Your Health? We Can Help!
Please take a moment to complete this form.
One of our New Patient Coordinators will connect with you within 24-48 business hours.
You can also call us at 417-881-4994 to request information. If you have questions or would like more information, you can reach out New Patient team at hope4health@kare-health.com
Start Your Functional Medicine Journey Today 
"*" indicates required fields