Functional Medicine is the future of medicine, available now
It seeks to identify and address the root causes of disease, and views the body as one integrated system, not a collection of independent organs divided up by medical specialties. It treats the whole system, not just the symptoms.
Functional Medicine offers new hope by providing results and restoration of health & wellness.
By being more patient-centered in our approach, we are able to reverse the traditional, disease-centered focus of conventional medicine.
We do not blindly address isolated symptoms, instead we focus on seeing our patients as a whole person.
Our practitioners spend a significant amount of time with our patients, listening to their story and developing a timeline that incorporates an individual's interactions between genetic, environmental, and lifestyle factors that have contributed to long-term complex, chronic conditions. As we uncover these ties, we can identify how to progress towards wellness.
The efficacy of Functional Medicine is rooted in a relationship between our providers and their patients. This relationship allows for the exchange of information, understanding of illness or disease, education of causes and treatments and empowerment to our patients.
We Always Ask "Why?"
We ask "why" because we want to look past the symptoms you're experiencing and
discover the underlying forces driving those symptoms.
There is no "one size fits all" approach within Functional Medicine
Our practitioners are passionate about crafting a personalized,
systems-oriented theraputic plan for each unique patient,
using evidence and insight.
It's both an art and a science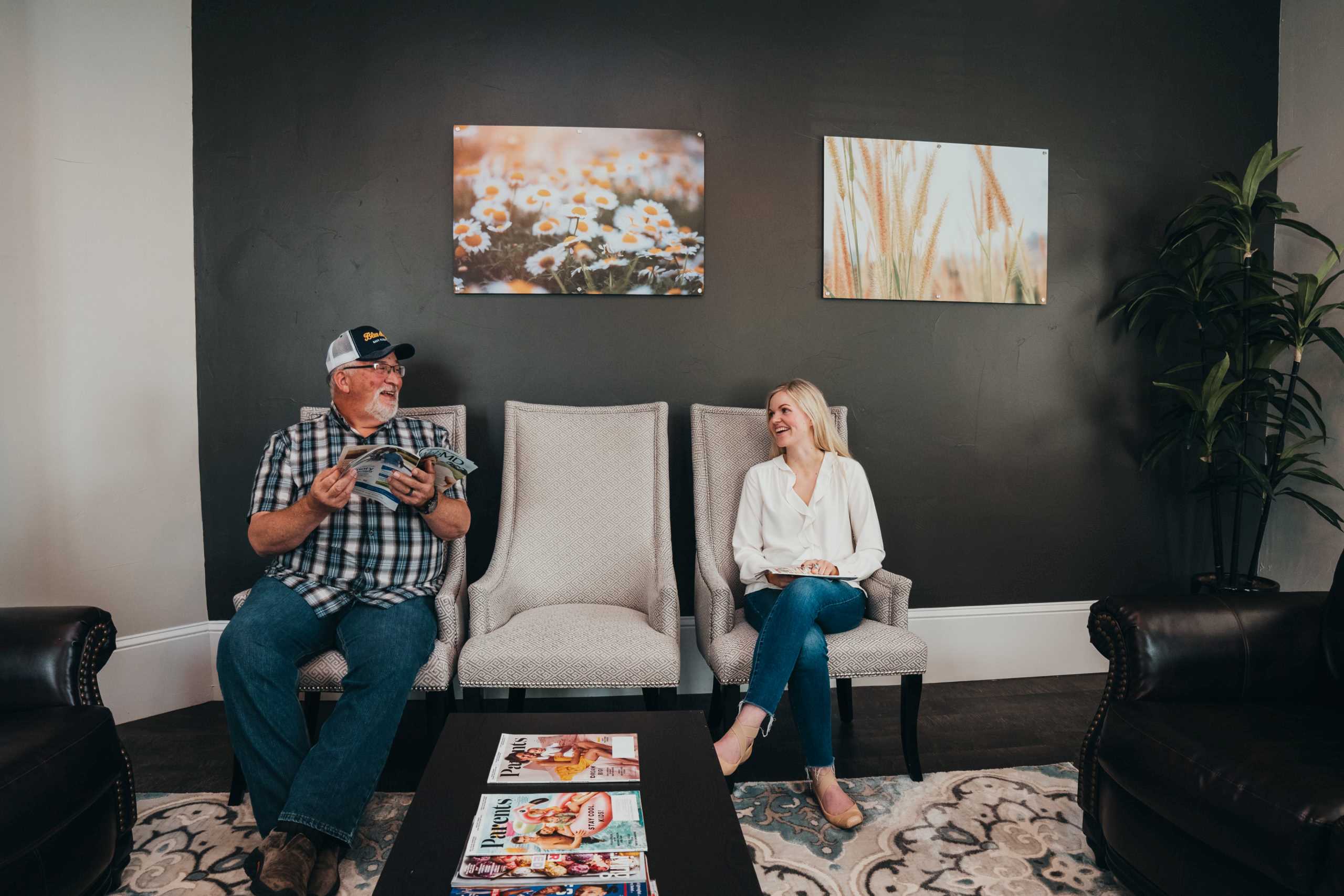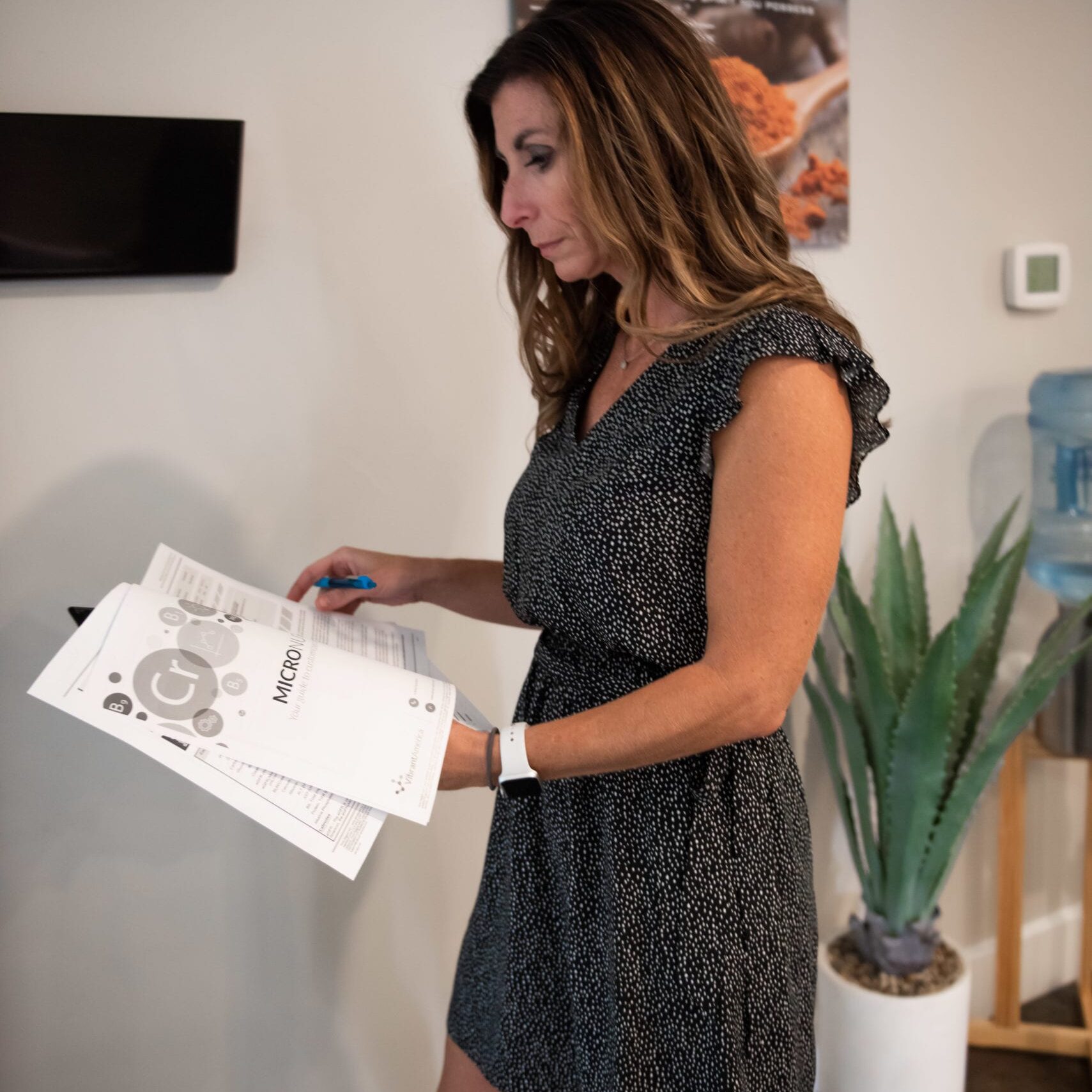 Comprehensive 
We value your health story and want to meet you right where you are on your journey. We listen to your story, learn about your life, and look at  interactions between genetic, environmental, and lifestyle factors that can influence chronic disease and long-term health.
Conventional medicine all too often dismisses a patient's story or rarely even takes the time to actually listen, leaving patients stranded in the system without answers. By knowing and understanding a patients past fully, we are able to create a personalized wellness plan to help achieve results.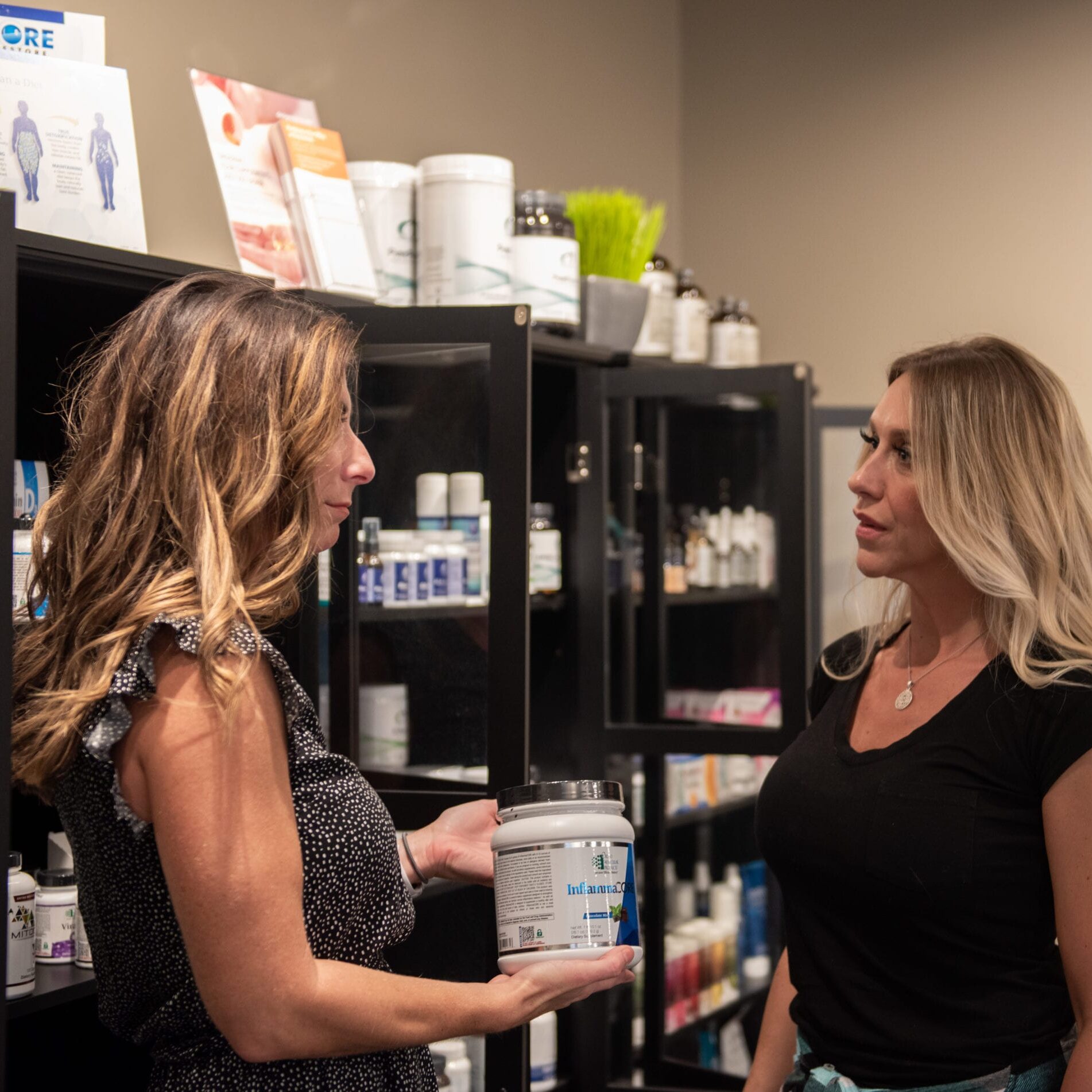 Integrative
In Functional Medicine, holistic and natural approaches to treatment and prevention are utilized to provide a healthier outcome. It combines the best of conventional medicine with proven and effective integrative and holistic approaches.
We view our patient as a whole person without isolating symptoms from individual systems. Conventional medicine often misses the root cause because they are focused on individual systems and do not take the time to consider the whole body as one integrated system.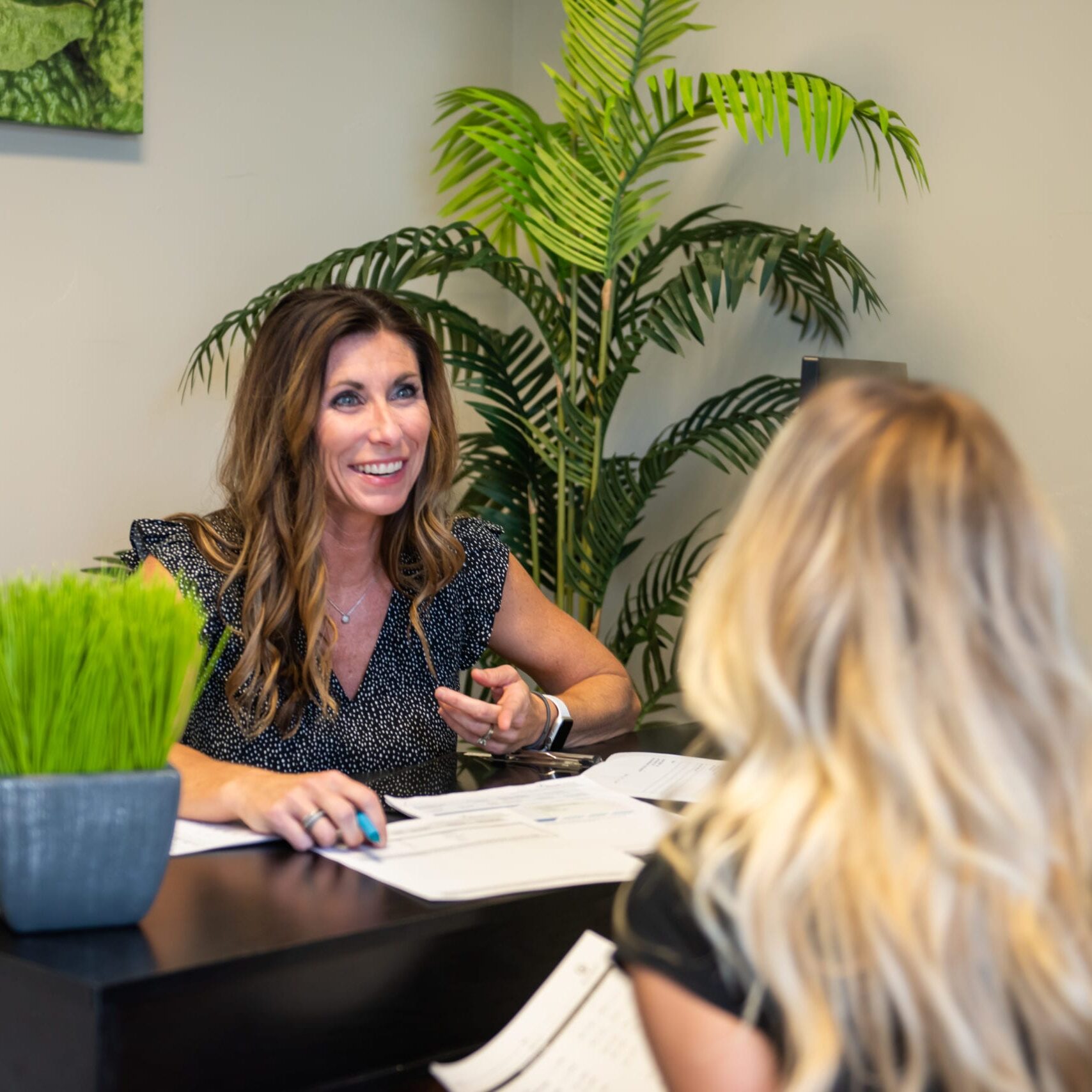 Personalized   
Your treatment built around you, your needs, your lifestyle and your goals. Our providers will look at your specific concerns, history, and diagnostic results to determine the proper course of treatment for you.
The goal is not just to be disease free, but to discover a lifestyle of wellness. We work with you to make changes that propel you from surviving to truly thriving.
We want to help you optimize your vitality of life so that you return to living your life, free of illness and ailments.
Ready To

Change

Your Health? We Can Help!
Please take a moment to complete this form.
One of our New Patient Coordinators will connect with you within 24-48 business hours.
You can also call us at 417-881-4994 to request information! If you have questions or would like more information, you can reach out New Patient team at hope4health@kare-health.com
Start Your Functional Medicine Journey Today! 
"*" indicates required fields