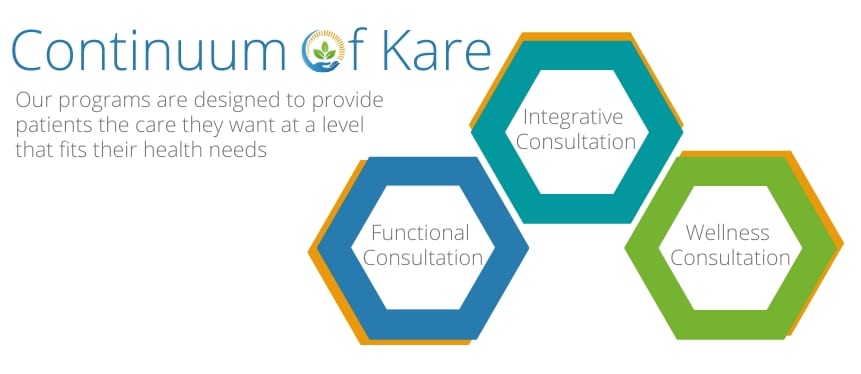 While the Functional Medicine approach is used in every aspect of what we do, we know that each patient is different and requires personalized attention to the specifics of their unique case.
Our Functional Consultation program is designated for patients who have complex cases needing extensive investigation and assessment. Often times chronic illness and cancer treatments are best served in this program.
Too often we see patients who have been to numerous providers, tried various courses of treatment and therapies, spent countless hours and endless money trying to figure out the cause of their symptoms. Typically, such complex cases are passed from provider to provider while the patient continues to suffer. That cycle ends here, at Kare Health & Wellness.
Enough Is Enough
Our approach is to truly identify and address the root cause of symptoms and health issues. "No Answers" is simply not good enough for our patients. You deserve a team of people committed to restoring your health. Simply put, that's our commitment to those who have been discounted, overlooked and neglected in the conventional setting.
Whether you are exploring your symptoms for the first time, or you've been through a host of extensive testing, complex cases deserve the highest quality of care and consideration. Our in-depth Functional Consultation process will reveal where the roots of our health have been planted and how to change the trajectory of our future.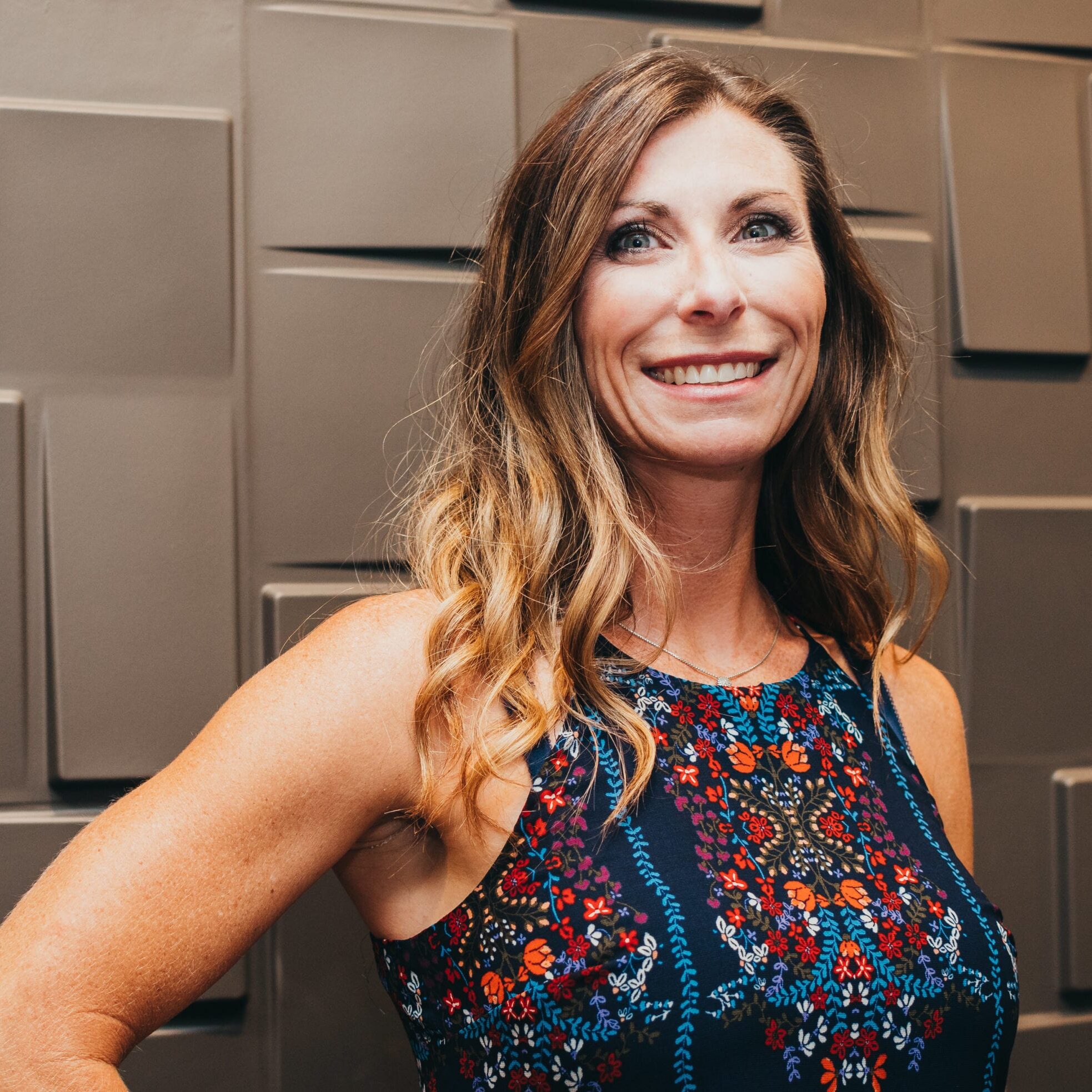 "I've been in those shoes. I know what it's like to feel hopeless and helpless when your health causes a roadblock in your life. This is why I chose to find a better way for myself and my patients. Together, we will look until we find answers"
Keri Sutton, RN, MSN, ANP-C, AGPNCP-BC
Owner & Founder
Once we have identified the root cause of your symptoms, we want to maintain balance through long term wellness. As we see improvement, the need for continual testing and intervention becomes less and less.  The goal is to repair and restore.
You will follow up with with our provider every 3- 6 months. This will allow us to track changes, evaluate progress and translate how your body is responding to therapeutic interventions. Unlike your experience in the conventional system, we WANT to know how your story develops and be ready to take on any challenges that we encounter.
We've designed our patient programs to move with your progress. Once we've reached an optimal point, you begin to move towards the integrative and Wellness programs where healthy habits are maintained through lifestyle.
Ready To

Change

Your Health? We Can Help!
Please take a moment to complete this form.
One of our New Patient Coordinators will connect with you within 24-48 business hours.
You can also call us at 417-881-4994 to request information. If you have questions or would like more information, you can reach out New Patient team at hope4health@kare-health.com
Start Your Functional Medicine Journey Today 
"*" indicates required fields