Minimizing the exposures our children have can
prevent future illness and/or disease.
Reasons for the use of Integrative Pediatrics can include the desire to support the body's natural healing process, the wish to explore all treatment options, and preference for less invasive treatments. Integrative Pediatrics has the potential to expand treatment options for your child and the ability to introduce new approaches to chronic conditions. Integrative medicine prioritizes health and wellness from childhood through adulthood.
Our practitioners begin with a detailed history of reactions, environmental factors, and current dietary habits to formulate a personalized plan for your child to alleviate their symptoms. Many illnesses and diseases we experience as adults are a result of our exposures as a child. Therefore, if we can be proactive in minimizing the exposures our children have we can more successfully prevent future illness and/or disease.
Abdominal Pain
Diarrhea
Emotional Outbursts
Fatigue
Weight Loss/ Weight Gain
Food Allergy, Sensitivity related Issues
Vitamin & Nutrient Deficiencies 
Gut Issues 
Toxic Exposures 
PANDA / PANDAS
Food Allergies 
Food Sensitivities 
Thyroid Imbalance
Asthma
Nutritional Deficiencies 
Constant abdominal pain prevented her child from reaching developmental benchmarks, stole his sweet smile away and caused daily stress for her and her husband.
She found herself searching for answers.
Her parental instinct kicked in when the traditional systems left her son in the dark with no answers and no hope. This courageous mom connected with our medical team for an alternative look at her son's symptoms.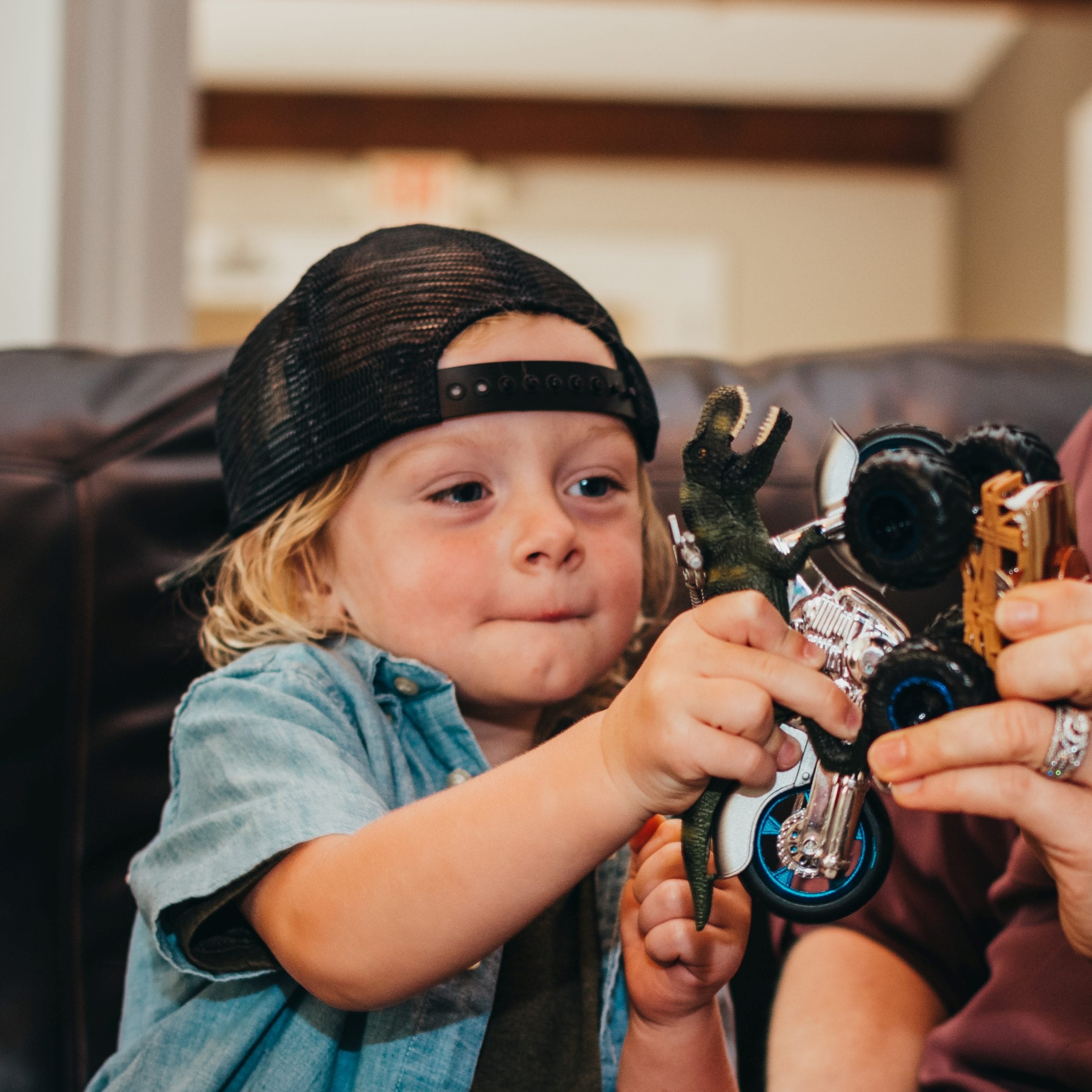 We listen to you
We know that you know your child better than anyone else. We respect your input and decisions
We See Your Child As A Whole Person
Functional Medicine can benefit every patient, regardless of their age.
We Recommend Natural Products
We know that choosing quality, natural options is a priority for optimizing your child's health
We Aim to be Proactive
Many childhood and adolescent conditions are preventable by focusing on nutrition and lifestyle choices
We Respect Your Decisions
We empower YOU to choose what is best for your child and their stage of life.
We Know Food Is Medicine
We educate your family on healthy food choices to build a foundation focused on wellness.
We look at your child as a whole person instead of isolating their symptoms. This helps us identify underlying problems that may have never been discovered before.
Factors that influence a healthy and balanced child can include sleep, nutrition, lifestyle and environments. By addressing each of these areas, we can create a comprehensive plan to address concerns and prepare for the age related and developmental changes you and your child will encounter.
Percentage of children in the US ages 6-11 who are considered obese
Percentage of children in the U.S. ages 5-17 diagnosed with ADHD
Environmental Exposures
%
Percentage of childhood diseases caused by environmental exposures
Percentage of children in the U.S. that live with
chronic health conditions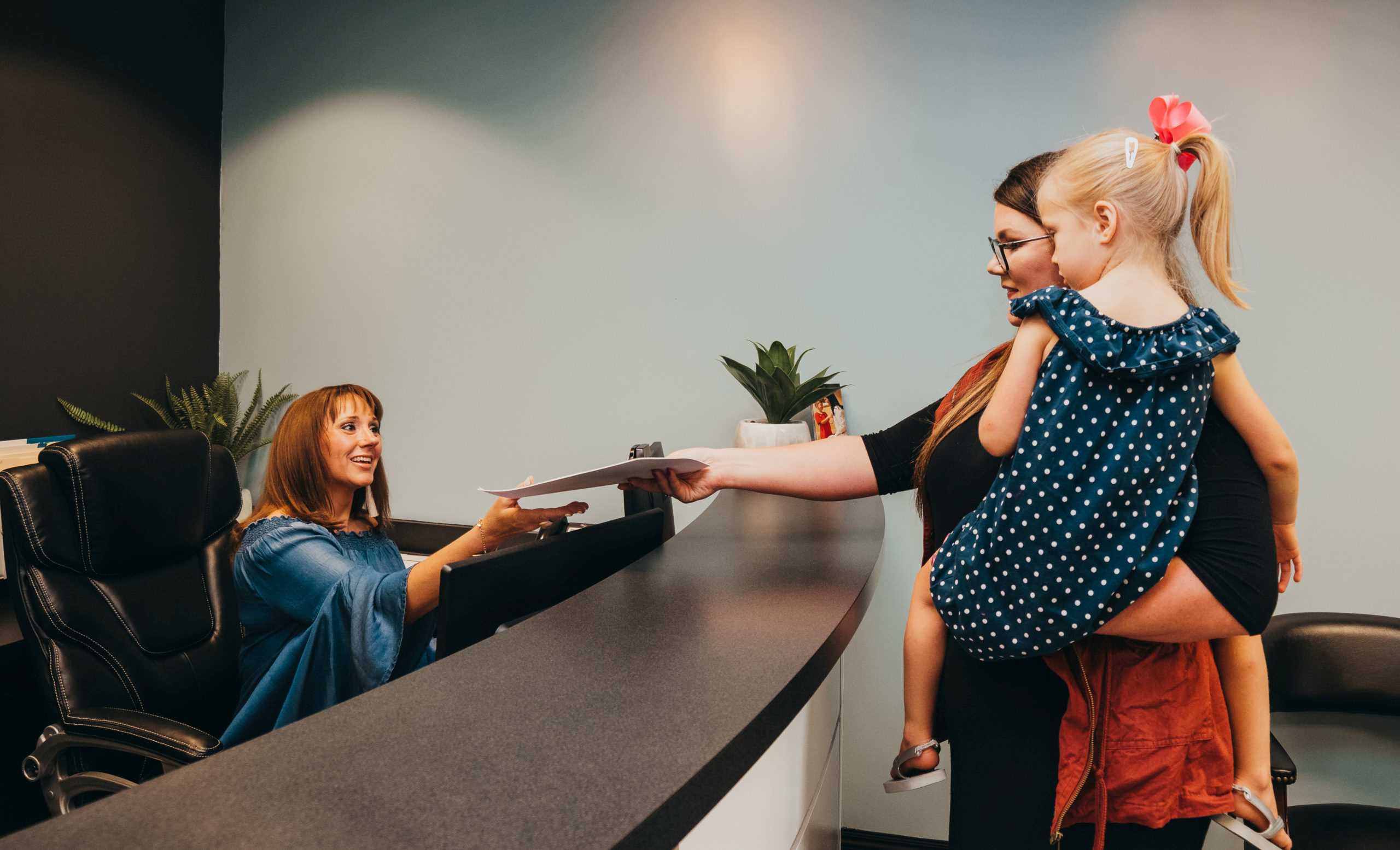 Your Questions Are Welcome Here!
As a parent, you are constantly trying to decide what is best for your child. We are here to help you along that journey.
See our list of frequently asked questions.
Odds are, we've been asked the same questions you want to ask!
"Each parent is the "co-pilot" to the care of your child. You know your child best and I value your input and ideas. Together we can work together to help your child reach their highest potential in a supportive and integrative environment"
Micah Hubbard, FNP-C
Experience The Difference Of Functional Medicine.