Peptides have become a popular weight loss supplement in recent years, as they work to help break down fat cells and promote weight loss. A peptide is a short chain of amino acids that are linked together and can be thought of as a small protein.
In our bodies, these small proteins typically act as signaling molecules. They bind to receptors on the cell surface and tell other cells and molecules what to do. By attaching to receptor proteins on the surface of certain cells, peptides will stimulate how that cell responds to certain stimuli.
Since peptides can treat very specific conditions in the body, there is a very wide range of benefits. Peptides can be used to improve overall wellness in the body as well as limit the effects of aging in the body.
Peptides have specifically shown proven benefits for weight loss. If you are a healthy person with no pre-existing set of conditions, then different peptide therapies can be really effective for reaching your goals.
Available to established patients & guests!
Semaglutide has been used to improve blood sugar control in adults with type 2 diabetes. However, it has recently been approved to be used for other purposes; most commonly weight loss and weight management. You may know it by its brand names: Ozempic, Wegovy, or Rybelsus. The primary difference between all of these brands and Semaglutide is cost. The brand name versions can range in price reaching as high as $2,000 a month with insurance. Since our Semaglutide option is the generic form we are able to provide it at a much lower cost to our patients and guests.
Semaglutide is a synthetic version of a naturally occurring hormone that acts on appetite centers in the brain and in the gut, producing feelings of satiety or feeling full. Semaglutide can safely kick-start your metabolic health. Research shows that, in combination with physician monitoring and lifestyle tweaks, GLP-1s are the most effective and safe long-term option for weight loss.
Contact our office to get started TODAY! 
Yes, Semaglutide is an approved drug by the FDA.
Semaglutide is part of a class of medications called GLP-1 receptor agonists, or glucagon-like peptide-1 receptor agonists. It increases insulin secretion, which is good for diabetes. But at higher doses, it acts on centers in the brain and suppresses appetite.
The effects extend beyond just weight loss. High-dose Semaglutide (2.4 mg/weekly) could prevent and treat diabetes, cardiovascular disease, and related complications, including osteoarthritis and sleep apnea.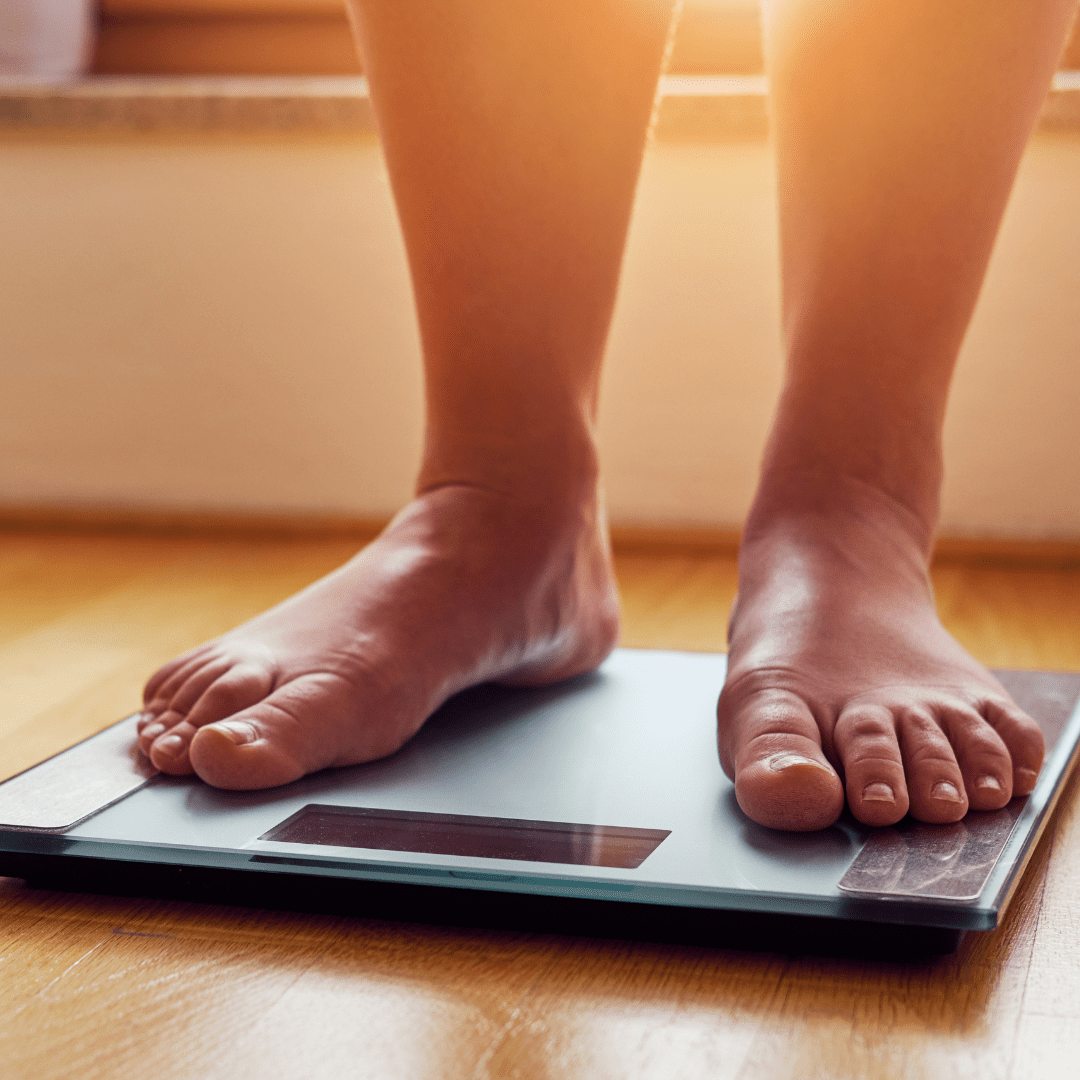 Available to both established patients & guests! 
According to the CDC, 70% of adults in our country are considered overweight or obese. When you're overweight, your whole body feels it, from your joints to your heart, blood pressure, blood sugar, and other systems. The extra fat cells produce inflammation and various hormones, which boost your odds of chronic medical conditions. So it's about much more than your clothing size or the love handles or the numbers you dread seeing on the scale.
AOD-9604 is a fat-fighting peptide originally used as an anti-obesity drug that stimulates your pituitary gland and speeds up a slow metabolism. AOD 9604 works in two ways. First, it sparks the release of extra fat from fatty tissues. Secondly, it prevents more of it from building up, especially in areas where excess fat tends to accumulate such as the buttocks, chin, flabby arms, around the knees, and most important to note, belly fat, which has been strongly linked to a host of serious diseases like metabolic syndrome, type 2 diabetes, heart disease, and cancer.
Contact our office to get started TODAY!
AOD-9604 is a synthetic peptide that represents a short modified portion of the amino acid chain of human growth hormone (hGH), that significantly stimulates Lipolysis (the breakdown or destruction of fat) and inhibits Lipogenesis (the transformation of food into body fat).
It promotes excessive fat burning but does not affect glucose levels and tolerance, insulin sensitivity or IGF-1 levels.
AOD 9604 is available to both established patients and guests. The product is shipped directly to your house. No provider visit is required. 
Available to both established patients & guests!
Can't Weight is a peptide blend (in supplement form) which acts on food intake modulators at the hypothalamic and digestive levels. This blend has been shown to help lower caloric intake and reduce body fat mass.
The key ingredient may decrease stomach production of the appetite peptide called ghrelin. Decreased ghrelin could:
Promote weight loss
Suppress appetite
Decrease gastric emptying causing a sense of fullness
Contact our office to get started TODAY! 
Take Your First Steps Towards Your Weight Loss Goals! 
...We Can Help!
YOU Can Change Your Health, We Can Help!
Please take a moment to complete this form.
One of our New Patient Coordinators will connect with you within 24-48 business hours.
You can also call us at 417-881-4994 to request information! If you have questions or would like more information, you can reach out New Patient team at hope4health@kare-health.com
Start Your Functional Medicine Journey Today! 
"*" indicates required fields