You Can Achieve Natural Pain Relief
SoftWave is patented non-invasive shockwave therapy that increases blood flow and promotes natural healing at the cellular level. Shockwave therapy is used to treat all sorts of conditions, from chronic pain to sports injuries to conditions like restless leg and arthritis! Unfocused shock waves spread energy to a larger and deeper area of tissue, which allows for greater healing than radial waves without any side effects.
SoftWave is the ONLY unfocused shockwave treatment on the market today. Unlike the focused waves used in typical shockwave treatments, SoftWave spreads energy to a larger and deeper area of tissue. This allows for greater healing than radial waves without any side effects. This activates dormant cells and jumpstarts the body's natural healing processes.
What Does Softwave Treat?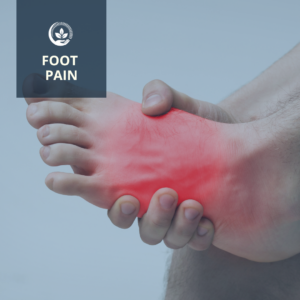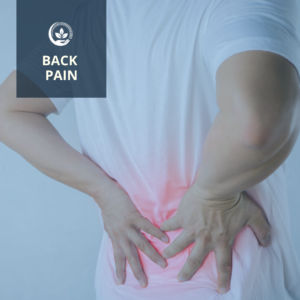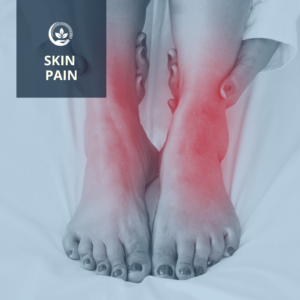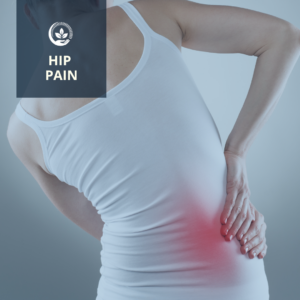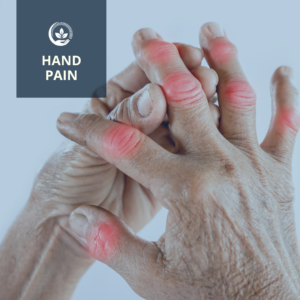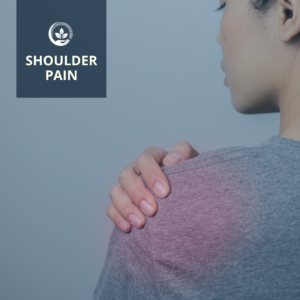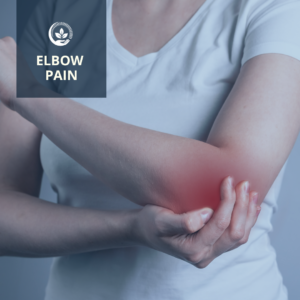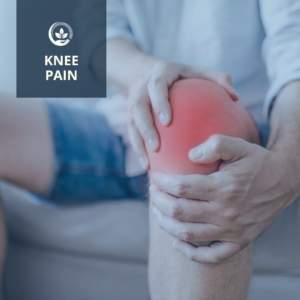 Medical Benefits of SoftWave
Increases blood supply

Reduces acute and chronic pain

Temporarily increases local blood circulation

Activates connective tissue

Promotes regeneration and healing

Modulate inflammation
Stimulates cytokines and growth factors

Promotes angiogenesis

Repairs and regenerates tissues

Improves mitochondrial function

Increase neo-vascularization
Improved left ventricle ejection fraction

Recruits innate immune receptor TLR3

Improves sexual health for men and women

Improves exosome circulation

Wound epithelialization
• Neuropathy
• Back Pain
• Knee pain
• Shin Splints
• Plantar Fasciitis
• Jumpers Knee
• Stress fractures
• Overuse injuries
• Foot ulcer pain
• Non-Unions
• Shoulder Pain
• Scar tissue treatment
• Osgood-Schlater
• Hamstring pain
• Elbow pain
• Fascial release
• Hallux Rigidus
• Achilles Tendinopathy
• Morton's Neuroma
• Acupuncture points
and so much more
Are you suffering from chronic joint pain?
90% of patients see an immediate improvement from SoftWave Therapy after the first treatment.
Do you want to avoid another Cortisone injection?
If you are DONE with Cortisone injections that are not FDA Approved and WILL DESTROY what healthy tissue you have left in your hurting joint- this may be a good option for you.
Are you worried about the risks of surgery?
Softwave Therapy is a safe and effective way to alleviate or manage pain and the worry about losing muscle mass, range of motion, or surgical complications.
Have you been dealing with the pain and you want to get well?
You don't have to wait another day to start to feel better. Most of our patient have been told that they need a surgery to feel better. This is simply not true. SoftWave has saved thousands of people from having unnecessary surgeries. There is much HOPE that this is the key to getting your life back!
Ready To

Change

Your Health? We Can Help!
Please take a moment to complete this form.
One of our New Patient Coordinators will connect with you within 24-48 business hours.
You can also call us at 417-881-4994 to request information! If you have questions or would like more information, you can reach out New Patient team at hope4health@kare-health.com
Start Your Functional Medicine Journey Today! 
"*" indicates required fields