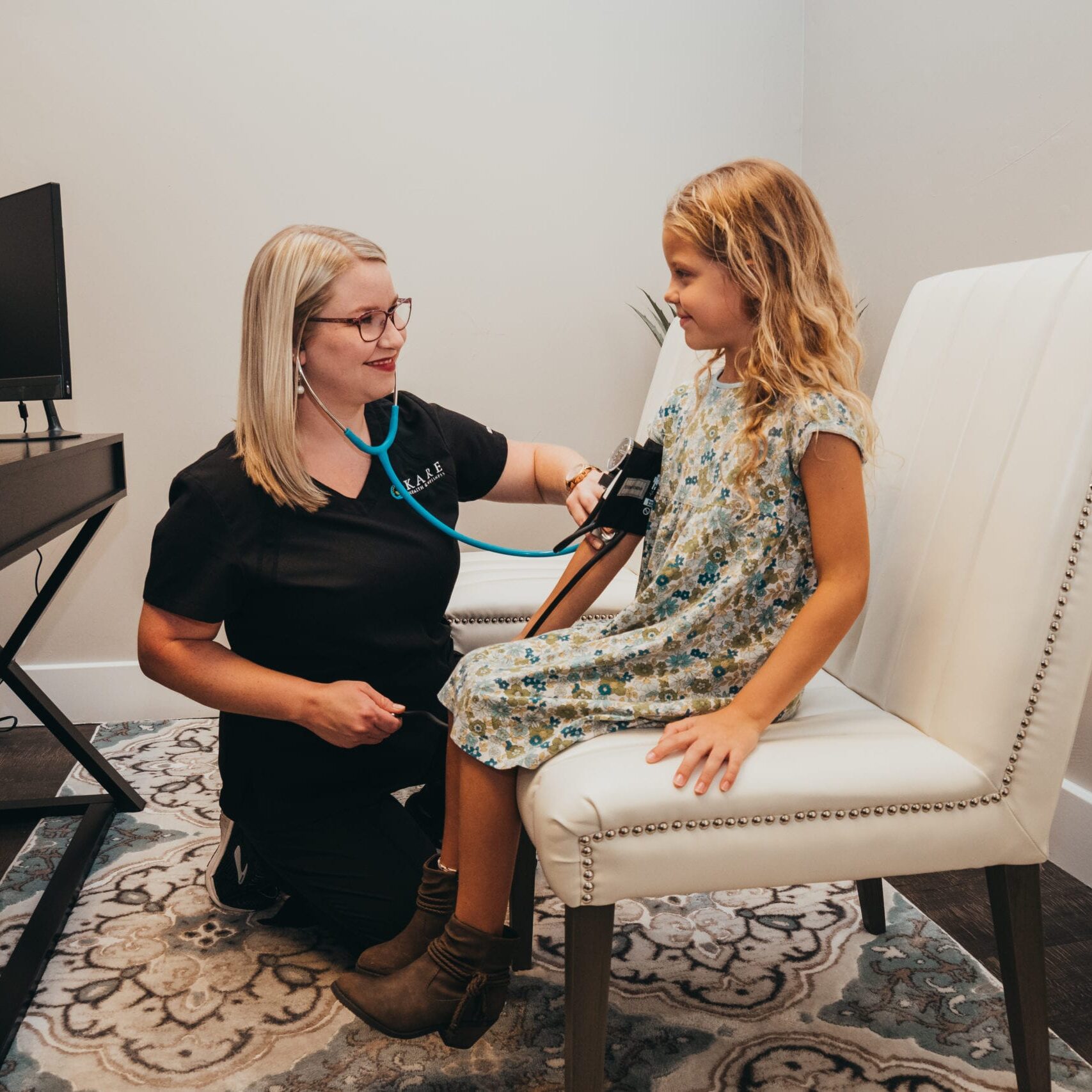 The Care You Deserve
If you've been to countless doctors and felt like the time and attention you received was limited, you're not alone. We know you deserve better.  Our team is dedicated to providing a truly personalized experience for every patient who walks through our doors.
The Answers You Want
If you've ever left the doctor's office with many questions and no answers, we understand how frustrated you are. We also know you deserve better. Our team take time to truly see, listen and understand where patients are in their health journey and provide an integrative path results.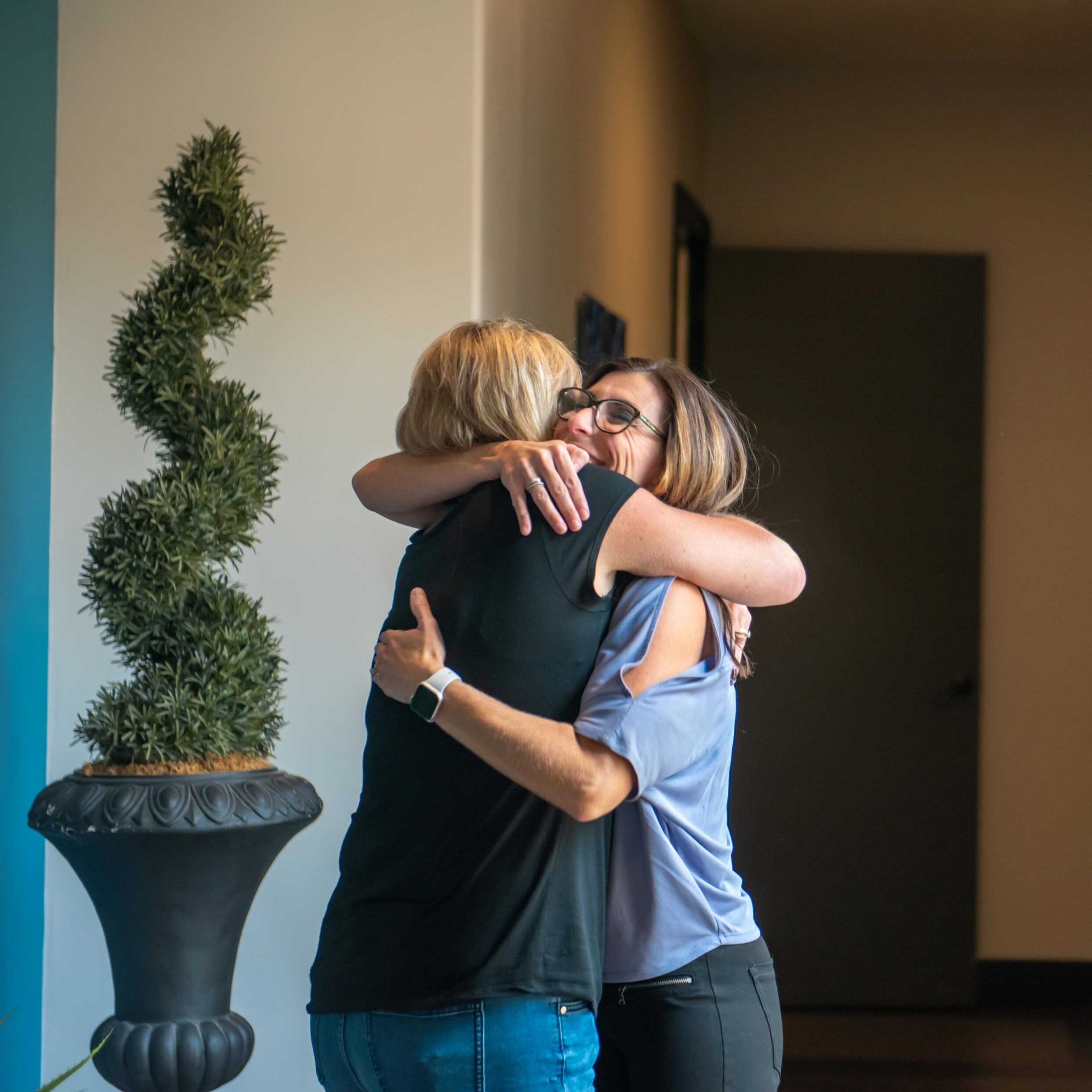 The Treatments You Need
If you've been given ineffective options that often come with even more side effects, you deserve better care. Our team is dedicated to providing you with effective integrative treatment options that help you reach your health goals.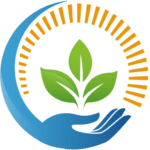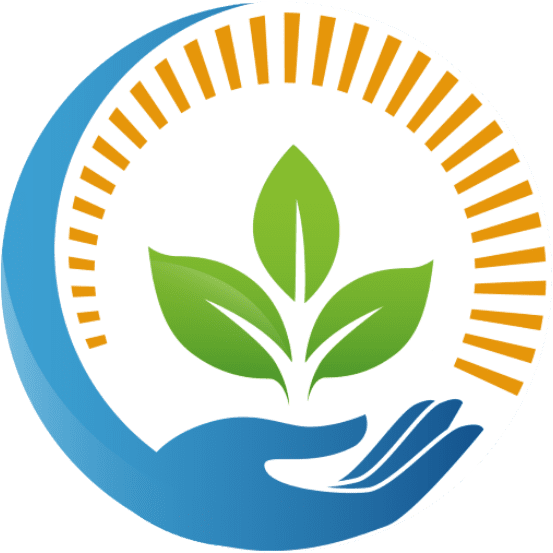 The Kare
Committment
Infusing your care with common sense and personalized attention
You Deserve More Time
Our patients spend an average of 30-70 minutes with our medical providers
You Need Collaboration
Our team works with you to develop a treatment plan and goals to achieve the health you are looking for.
You Deserve Personalized Treatment
We tailor an individualized plan that fits your unique needs and lifestyle habits
You Deserve Relationship
We provide guidance and support, then cheer you on as you're propelled towards your goals
You Need Advanced Diagnostic Testing
We use advanced Functional testing to determine the root cause
You Want Resolution and Restoration
Our goal is to get you to optimization, not hiding behind short term fixes
You Need Something Different
Kare Health & Wellness
4 visits 
Average number of visits each year
---
Advanced Diagnostic Testing    
Provides a complete view of your health
---
40 minutes    
Average provider appointment time
Traditional Medicine
1 visit
Average number of visits each year
---
Basic lab work
Generic surface level protocol
---
7 minutes
Average provider appointment time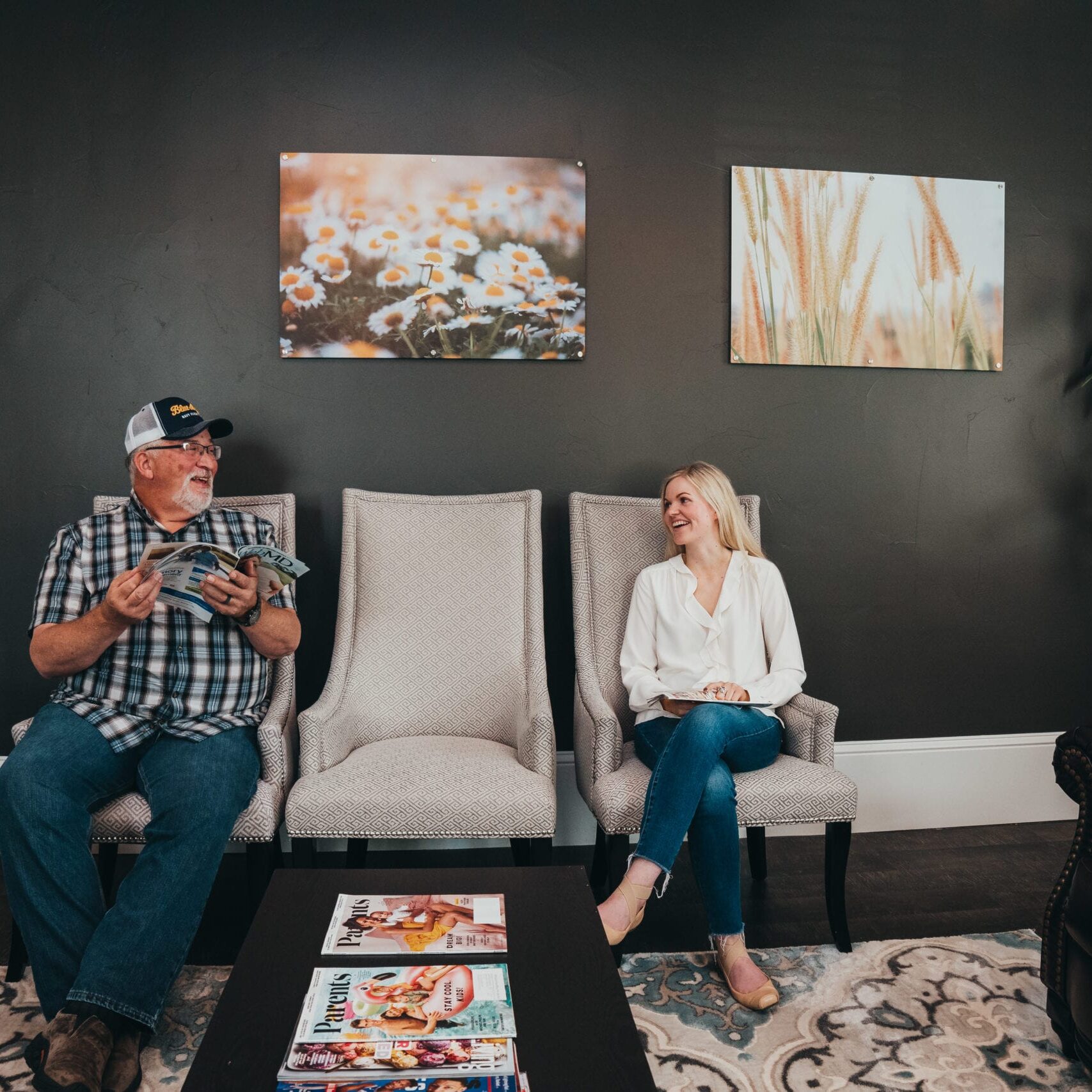 "The personal care is unbelievable. Attention to detail paired with awesome customer service makes this place remarkable." – Beth
"Keri and her staff take the time to know the whole person, not just one symptom. As someone with multiple unusual health issues, the process for answers can be very emotional and discouraging. Kare has given me hope and empathy along with medical progress." – Julie 
"When I first came in to Kare, it was my last attempt before I was going to give up. I had been searching for help for over 10 years and Keri and her team are the first ones to actually listen and hear what I have to say. Although I still have a long way to go, I feel so much better." – Terry 
"You guys have changed my life! I feel better than ever before! Thank you!" – Danny 
"Thank you Kare from the bottom of my heart for helping me shine again when no one else would
You and your team are truly amazing and deserve so much credit." – Stacey 
"I am extremely pleased with the personalized attention I have gotten that helped me overcome many health challenges. If you have an autoimmune issue, this is the place for you! Functional medicine and getting to the root of the problem have been revolutionary for me! Recently, the immunity IV infusions have kept me going strong. KARE is truly a TEAM working for your best health outcomes!." – Franka
"My husband did not want to go to that first appointment- he was just so sick. We were there 15 minutes and he was thanking me for bringing him to this wonderful place. God used Kare Health & Wellness to save his life! " 
-Kim