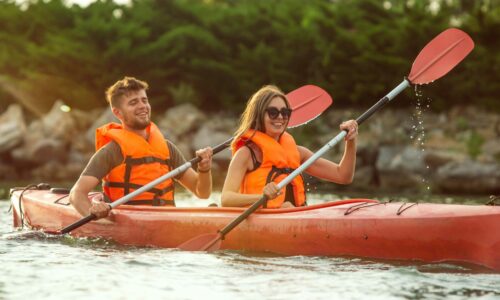 Your heart beats approximately 2.5 billion times over the average lifetime. It pumps millions of gallons of blood all over the body, carrying oxygen, fuel, and hormones with it. When ...
View Special

→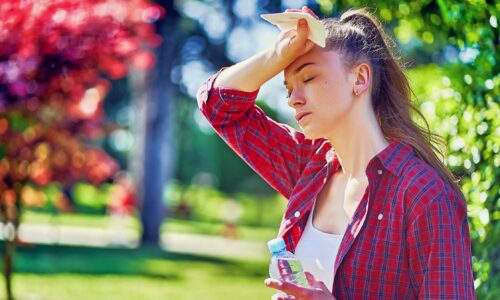 On a hot summer day, when the sun is beating down on you, your body will begin to send you ...
Read More

→
Experience The Difference Of Functional Medicine.