- Springfield's First Functional Medicine Clinic -


Experience the Difference
- Who We Are -
Functional Medicine
We are committed to giving both patients and employees the opportunity to do healthcare differently. Our patient-centered approach is fulfilling and rewarding for employees who see transformation daily.
- What We Do -
Provide REAL Answers
The work we do is more in depth than your typical clinic position. From advanced diagnostic testing to effective alternative therapies, we are constantly challenged to provide results and restoration for our patients.
- Why We Do It -
Life Changing Results
Our employees are the first to witness change and transformation in our patients. Each role is important in that process and we are always working to develop the excellent care needed to achieve such results.
Our Mission
At Kare Health & Wellness, we think differently. We embrace and value your personal story and experiences to begin healing. We listen with intention, truly hearing what you say. We embrace uncertainly and the pursuit of answers. We empower our patients by providing personalized treatment plans, education and support. We offer a comforting environment of hope while transforming your health. 
HOPE is HERE!
Hope for healing. Hope for health. Hope for happiness!
As our clinic grows, we are continually looking to add elite professionals to our team. If you think you are the perfect person to push us forward in our mission to deliver Functional Medicine to our community and beyond, check out the openings we have!
We encourage you to visit our Indeed.com page or follow us on Facebook for Job Postings!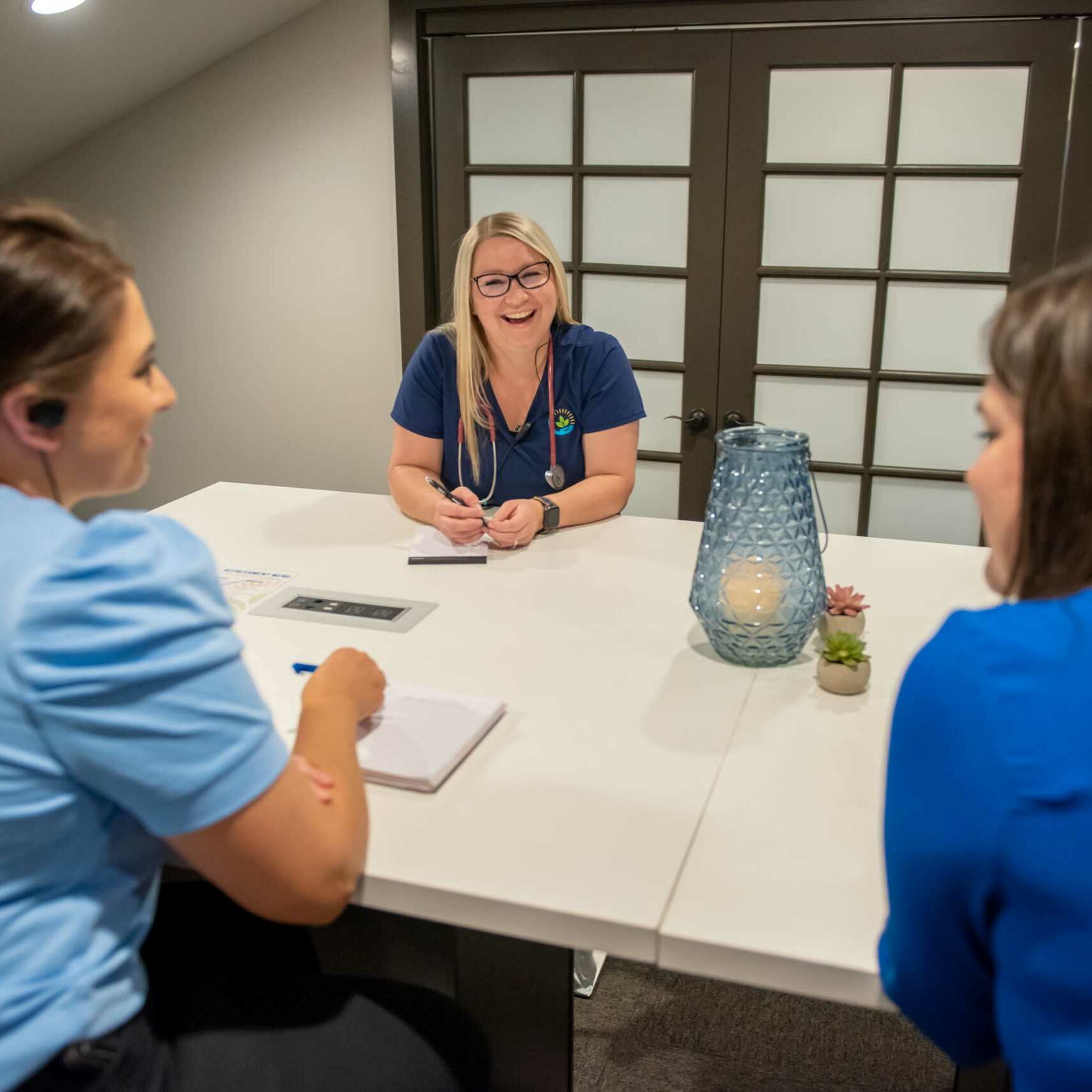 Our team is made up of medical and administrative professionals from many different sectors of healthcare. All who chose to work for our company and help us spread our message of Hope and Help to our community and those who are looking for REAL healthcare options!
While the work we do can sometimes be challenging, our team is always there to pick each other up, step in when help is needed and provide a good laugh, daily!
Our company culture of excellence also includes joy, laughter and friendships!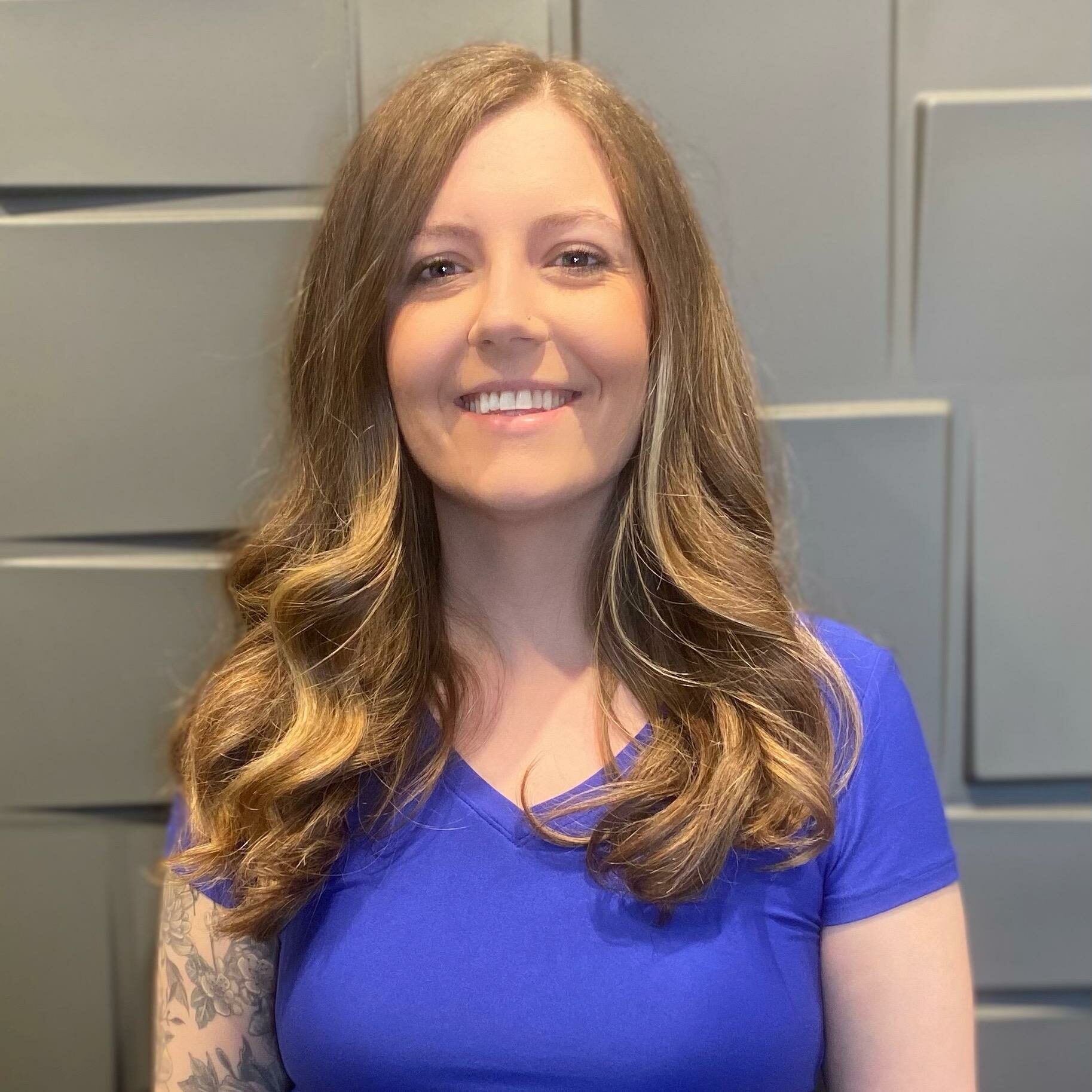 "I'm so thankful to be surrounded by others who have a true interest in helping patients achieve their health and wellness goals. The company you keep has a major influence on your life. I'm thankful to be part of a team who truly talks the talk and walks the walk!"
Wendy, Director of Operations
Experience The Difference Of Functional Medicine.