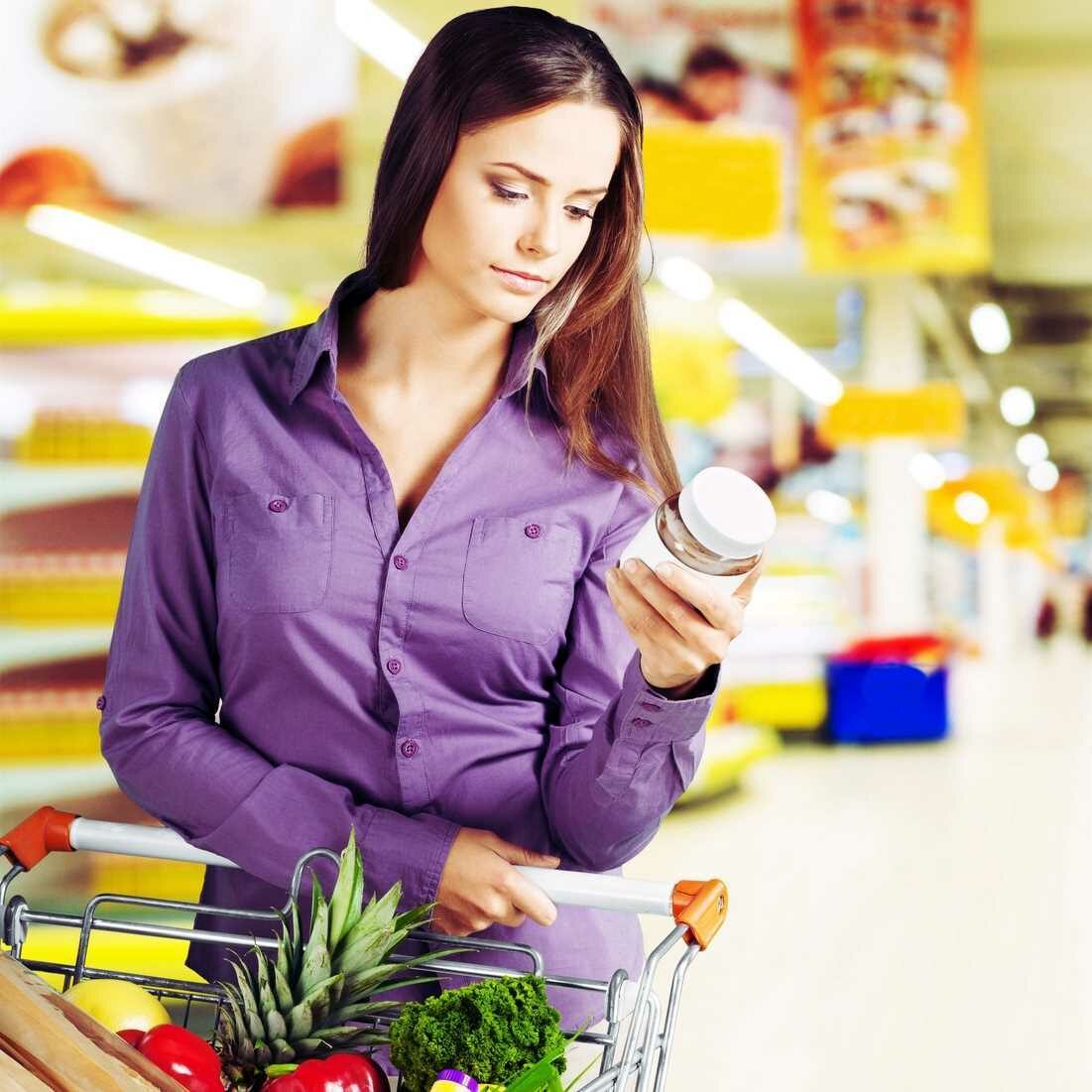 Initial consultation with a provider
Comprehensive medical assessment
Advanced diagnostic lab work
Nutrition education and recommendations

Discuss options for food testing and how to translate results into lifestyle changes.

Nutritional Supplement Recommendations

We'll assess those you're already taking and then make our recommendations on our pharmaceutical-grade supplements that will help repair damage and restore balance.

Recheck diagnostic lab work periodically to monitor progress or make adjustments to propel you towards wellness.
Food Sensitivity Symptoms
Advanced Diagnostic Testing
Our Food Allergy + Sensitivity test panels includes 96 of the most common allergens that are consumed, including peanut, milk, egg, shellfish, tree nuts, fish, corn, soy, lectin, wheat, fruits, vegetables, grains, legumes, and nightshades, amongst others.
The test uses only purified natural or recombinant allergen extracts for diagnosis.
Test results give an improved understanding of IgE profile.
The test provides quantitative results based on chemiluminescent measurements.
Ready To

Change

Your Health? We Can Help!
Please take a moment to complete this form.
One of our New Patient Coordinators will connect with you within 24-48 business hours.
You can also call us at 417-881-4994 to request information! If you have questions or would like more information, you can reach out New Patient team at hope4health@kare-health.com
Start Your Functional Medicine Journey Today! 
"*" indicates required fields