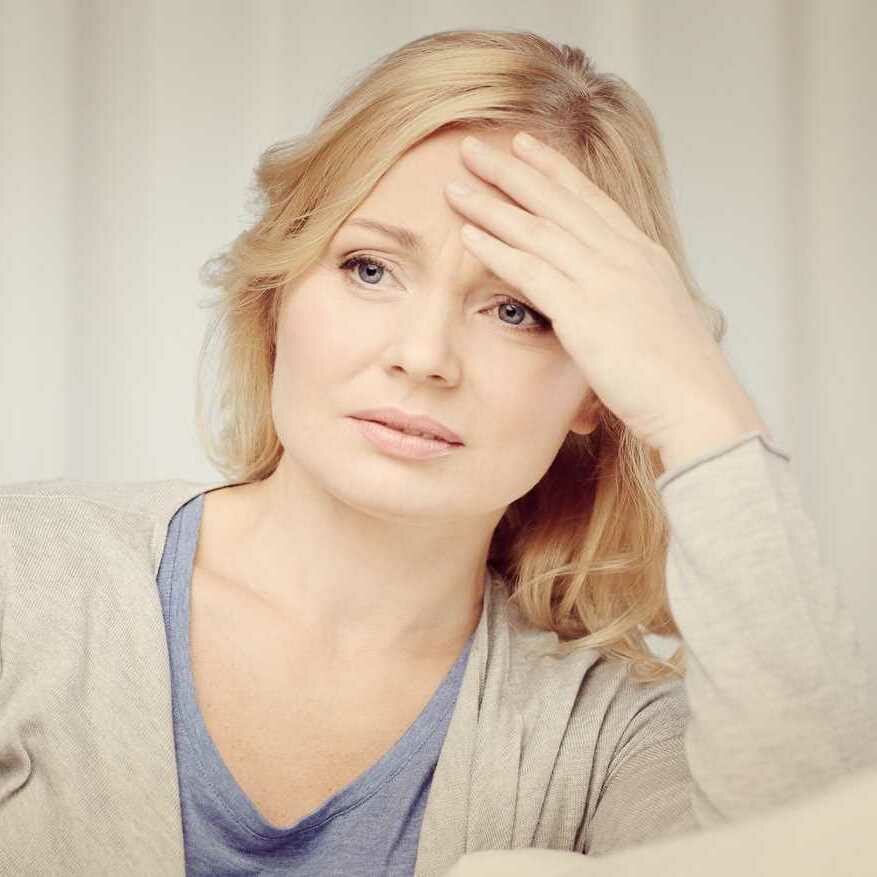 Initial consultation with a provider
Comprehensive medical assessment
Advanced diagnostic lab work
Nutrition education and recommendations

Discuss options for food testing and how to translate results into lifestyle changes.

Nutritional Supplement Recommendations

We'll assess those you're already taking and then make our recommendations on our pharmaceutical-grade supplements that will help repair damage and restore balance.

Recheck diagnostic lab work periodically to monitor progress or make adjustments to propel you towards wellness.
Common Hormonal Conditions
Advanced Diagnostic Testing
Hormones play a role in our sexual, emotional, and physiological health. From female & male health, to brain-fog, memory, cravings, depression, anxiety, and beyond, hormones influence many glands and neurotransmitters in the body.
Our providers work to identify the root cause of hormonal imbalance. We address deficiencies that influence estrogen, progesterone, testosterone and thyroid hormones. Our diagnostic analysis looks even deeper as we explore cortisol and DHEA.
Our thyroid hormone panel looks beyond your typical TSH. By exploring T3 and T4, we can gauge inflammation and autoimmune activity that drives Hashimotos, hypothyroidism, and other thyroid or hormonal and metabolic deficiencies.
Ready To

Change

Your Health? We Can Help!
Please take a moment to complete this form.
One of our New Patient Coordinators will connect with you within 24-48 business hours.
You can also call us at 417-881-4994 to request information. If you have questions or would like more information, you can reach out New Patient team at hope4health@kare-health.com
Start Your Functional Medicine Journey Today 
"*" indicates required fields