Our Current Specials
During the month of April, we are running three great specials on our supplements and fillers to help you look and feel your best.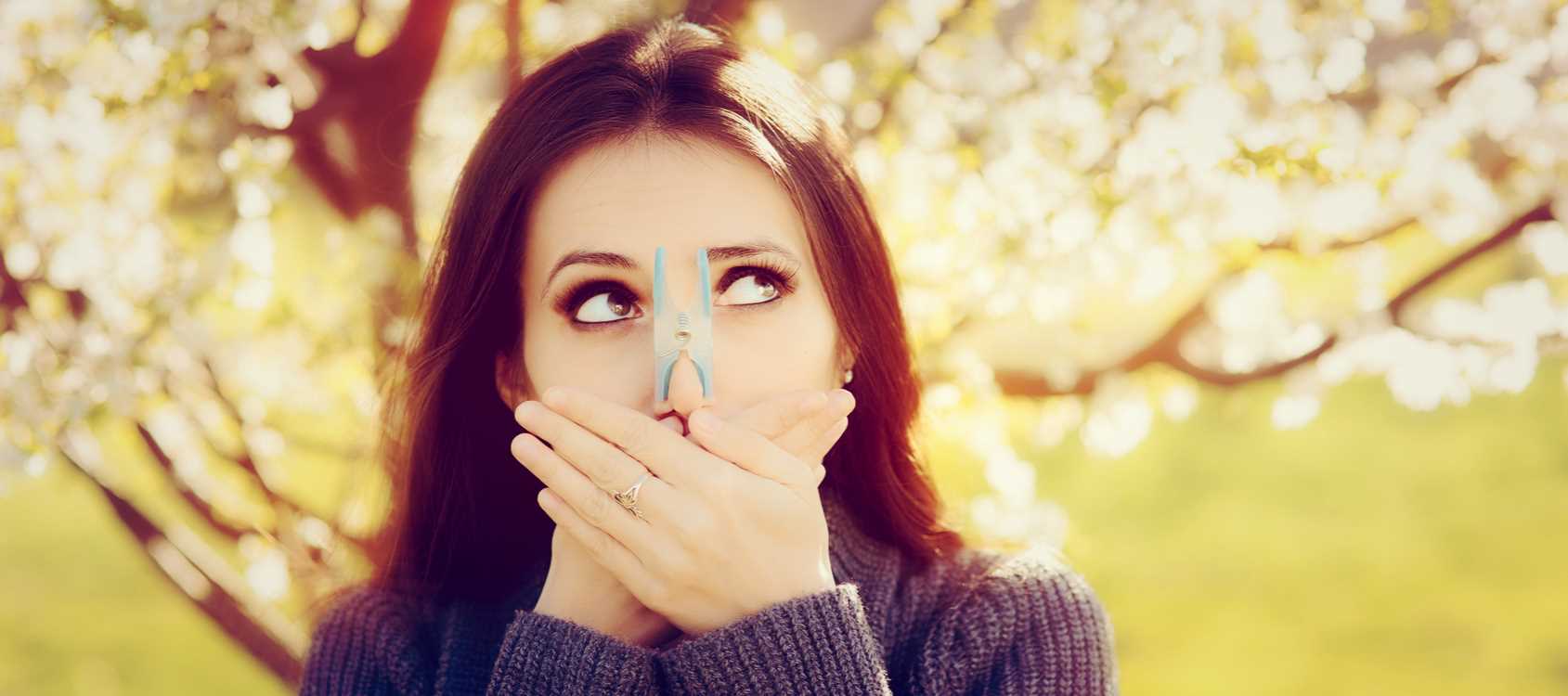 D-Hist
Attention allergy sufferers! Natural D-Hist is a targeted blend of flavonoids, antioxidants, proteolytic enzymes and botanicals designed to provide comprehensive support for seasonal challenges caused by common environmental allergens. Natural D- Hist includes quercetin, a powerful flavonoid, to support healthy histamine levels. Bromelain enhances the absorption of quercetin and supports mucosal tissue health. Stinging nettles leaf balance hyper-immune response and N-acetyl cysteine clear the airways by promoting normal viscosity of mucus. This powerful naturopathic medicine combination actively promotes healthy nasal and sinus passages for individuals with elevated histamine and respiratory irritation.
For the month of April, we will be running D-Hist for 10% off.
Cosmedix
Healthy skin, hair and nails result from a variety of biological factors, including balanced nutrition and a healthy lifestyle. Collagen, the body's main structural protein, makes up 70% of the skin and is vital in helping to maintain the skin's firmness, suppleness and elasticity, as well as the constant renewal of skin cells. Research has shown collagen production begins to decrease around the age of 18 and continues to decline at a rate of about 1% per year after age 40. After menopause, skin thickness may decrease at a rate of about 1.13% annually.
Cosmedix provides several essential vitamins, minerals, and phytonutrients needed to support healthy skin, hair and nails. Cosmedix provides betaine HCL, which helps to promote efficient digestion and assimilation of protein and minerals necessary for hair and nail health. It includes MSM, which provides a bioavailable source of sulfur, for connective tissue integrity. Saw palmetto is added to support normal levels of DHT, known to play a role in the thickness and health of hair. In addition, silica (from horsetail grass extract) is included for its collagen enhancing properties. Each capsule of Cosmedix contains 325 mg MSM, 100 mg betaine HCl and 240 mg saw palmetto. Added support from vitamin A, D3, folic acid, B12, biotin and selenium provide a full spectrum of skin, hair and nail support.
For the month of April, we will be running Cosmedix for 10% off.
Fillers
Say goodbye to those wrinkles and add volume to your lips and cheeks with our April Fillers Specials on Restylane® and VOLUMA®.
Restylane® can be used to add volume and fullness to the skin to correct moderate to severe facial wrinkles and folds, such as the lines from your nose to the corners of your mouth (nasolabial folds). Restylane may also be used for lip enhancement in patients over 21 years.
We also are running a special on our filler that can help you achieve your ideal lips. Restylane® Silk is the first FDA-approved product specifically designed for lip augmentation and the smoothing of wrinkles around the mouth in patients 21 years of age and older.
Restylane® Lyft is approved by the FDA for cheek augmentation and the correction of age-related midface contour deficiencies in patients over the age of 21. This is in addition to treating moderate to severe facial wrinkles and folds, such as nasolabial folds (smile lines).
JUVÉDERM VOLUMA® XC is also the only hyaluronic acid filler FDA-approved to instantly add volume to the cheek area, and can last up to two years with optimal treatment. If you're looking to plump cheeks that have sunken over time, this injectable is a quick, convenient approach to skin care.
For the month of April, we will be offering our fillers for 10% off 1 syringe or 15% off 2 or more syringes.