Our Current Specials
During the month of April, we are running two great pre-tax day specials to help you look and feel your best.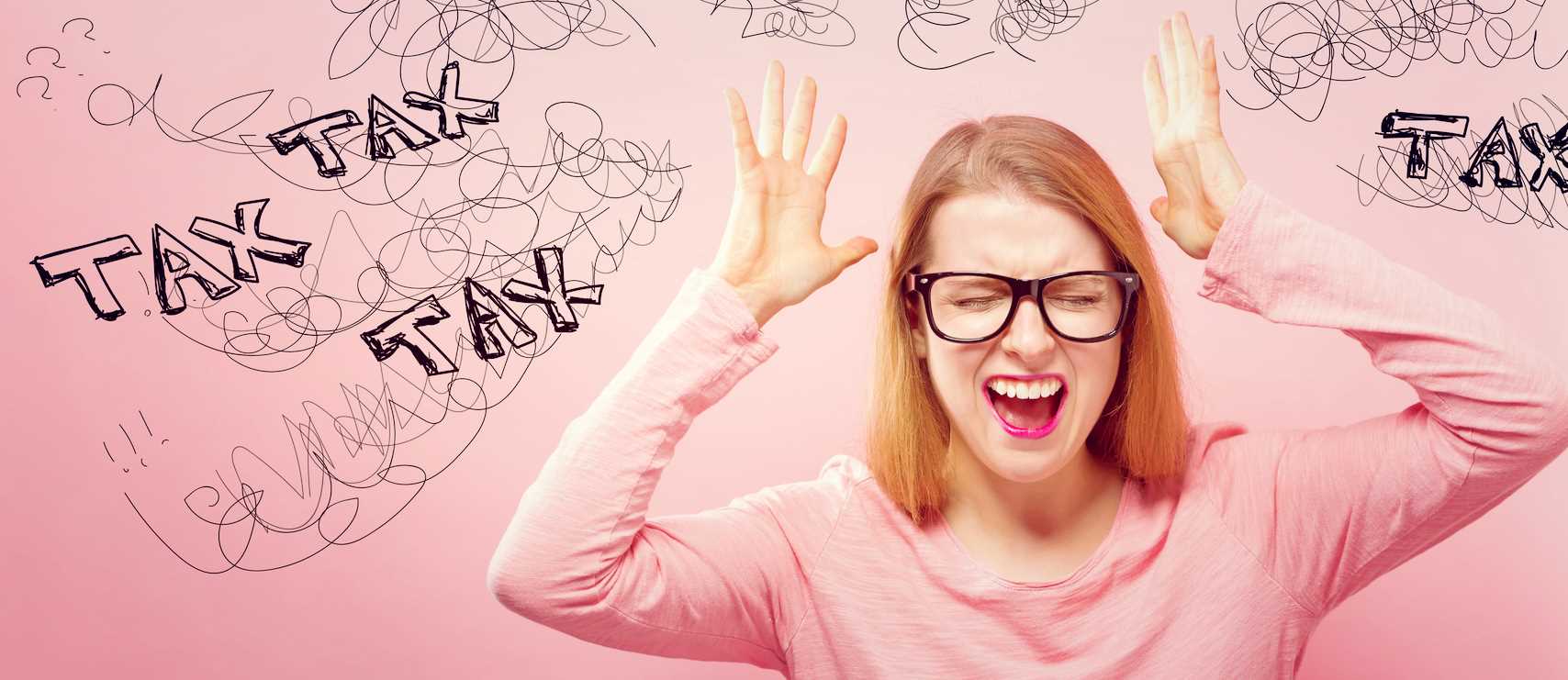 Botox
Want to fix those stress wrinkles you got from tax season? Let us help you look and feel your very best and put that tax refund to good use with our Pre-Tax Day Botox Special.
Botox can be used to temporarily lessen wrinkles. It is used to weaken the muscles in areas on face which in turn eliminates repetitive use that causes wrinkles. It can be used on forehead, crowsfeet (laugh lines) and/or glabella area. Botox combined with fillers are an amazing, non-invasive way, to lessen deep wrinkles and provide a more youthful facial appearance.
From now until April 12th, 2018 our Botox units will be on sale for only $10. Regular price: $12.
Ortho-Molecular Supplements
There are many choices in the dietary supplement market. An overwhelming number of companies selling a dizzying array of products, all promising results. As a health care practitioner making our best recommendations to our patients, Kare Health & Wellness feels a responsibility to sort through all those options and find the best nutritional supplements in Springfield Missouri to support the health of those who have put their trust in us.
The Power of e is Ortho-Molecular's commitment to efficacy that produces the highest possible levels of patient wellness. From raw-material selection, all the way to the finished products they manufacture, everything they do is guided by the goal of achieving greater efficacy. They are proud of their 25-year tradition of successfully combining evidence-based formulations and superior raw ingredients to develop efficacious supplements that noticeably enhance patient health.
All Ortho-Molecular supplements are 10% off from April 9th – 13th 2018 in the clinic and over the phone. Shipping is available. Contact us for details.