Our Current Specials
During the month of January, we are running two great specials to help you be your best in 2017.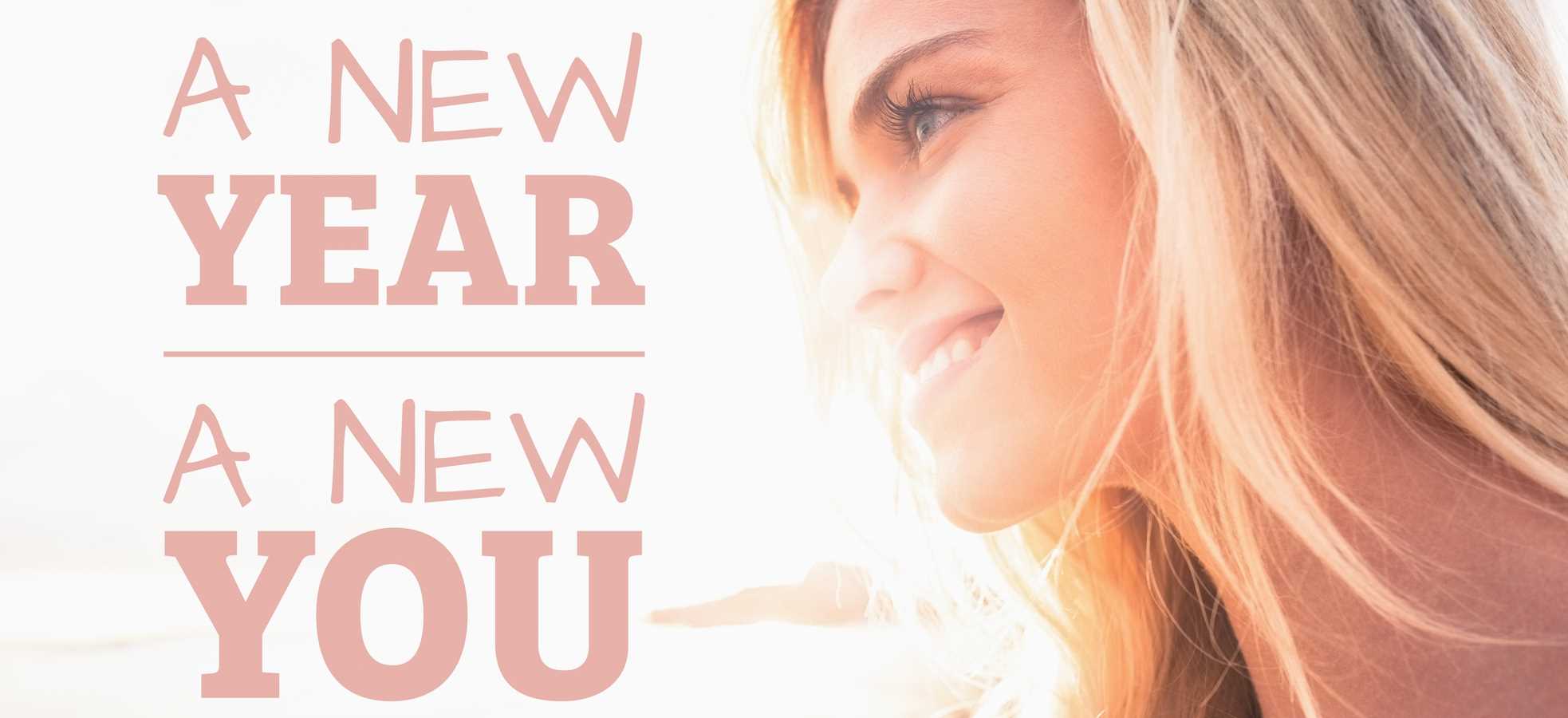 Initial Weight Loss Package
Life gets busy around the holidays. Let the first of the year be a focus on yourself. We offer a comprehensive Medical Weight Loss Program along with Diagnostic Lab Testing. Weight management is a lifestyle change filled with healthy eating habits, routine exercise and proper supplementation. Let our program help you on your journey to a healthier you.
Included in our Initial Weight Loss Package Special are:
Initial Visit with our Provider – Our provider will sit down with you to discuss your ultimate goal and initiate a patient specific treatment plan.
Lab Draw – This is for our nurse's time. All lab work will be sent to a 3rd party for resulting and will be billed to your insurance company directly from the 3rd party.
First month's Weight Loss Follow Up – This appointment will be with one of our nurses. We will do vitals and weight check (for accountability), go over your eating and exercise habits, make sure you are tolerating the medication and make suggestions to enhance results.
10% off all Supplements purchased at Initial Visit and Lab Review.
We will also schedule an appointment with our provider to review your Lab Results. This appointment is not included in the package but can be billed to In Network Insurance Providers. Any copay or coinsurance will be due at time of service.
For the month of January, our Initial Weight Loss Package in on sale for only $175 (regularly $199).
Viracid and Vitamin D
As you've probably noticed from all the sick people in your office, Cold and Flu season is definitely upon us. Ensure that you are feeling your best and boost your immune system with our Viracid and Vitamin D special.
Viracid contains key nutrients, synergistic blend of botanical extracts, and zinc to help maintain an optimal functioning immune system. The immune system is a complex system that all factors that affect the over health of the body must be addressed in order for it to function at its peak. It is very sensitive to vitamin deficiencies that can compromise the immune system. Viracid boosts the body's immune defense with nutrients such as L-lysine vitamin A, C, Pantothenic acid, B12, zinc, synergistic blend of botanical extracts black elderberry, astragalus, Echinacea and andrographis.
Vitamin D plays a large role in supporting bone health, however, recent studies show it plays a role in maintaining cardiovascular health and blood sugar balance, as well as increasing musculoskeletal strength, neurological and immune function. Vitamin D has the ability to target over 200 different genes in the body. It is also known as the "Sunshine Vitamin." The body is able to make Vitamin D when it is exposed to sunlight. This alone makes winter the best time to supplement Vitamin D, along with the added immune boosting traits.
For the month of January, we are running a 10% off special on Viracid and Vitamin D.