Our Current Specials
During the month of January, we are running two great specials on our natural supplements and a special on our vitamin injections to help you look and feel your best.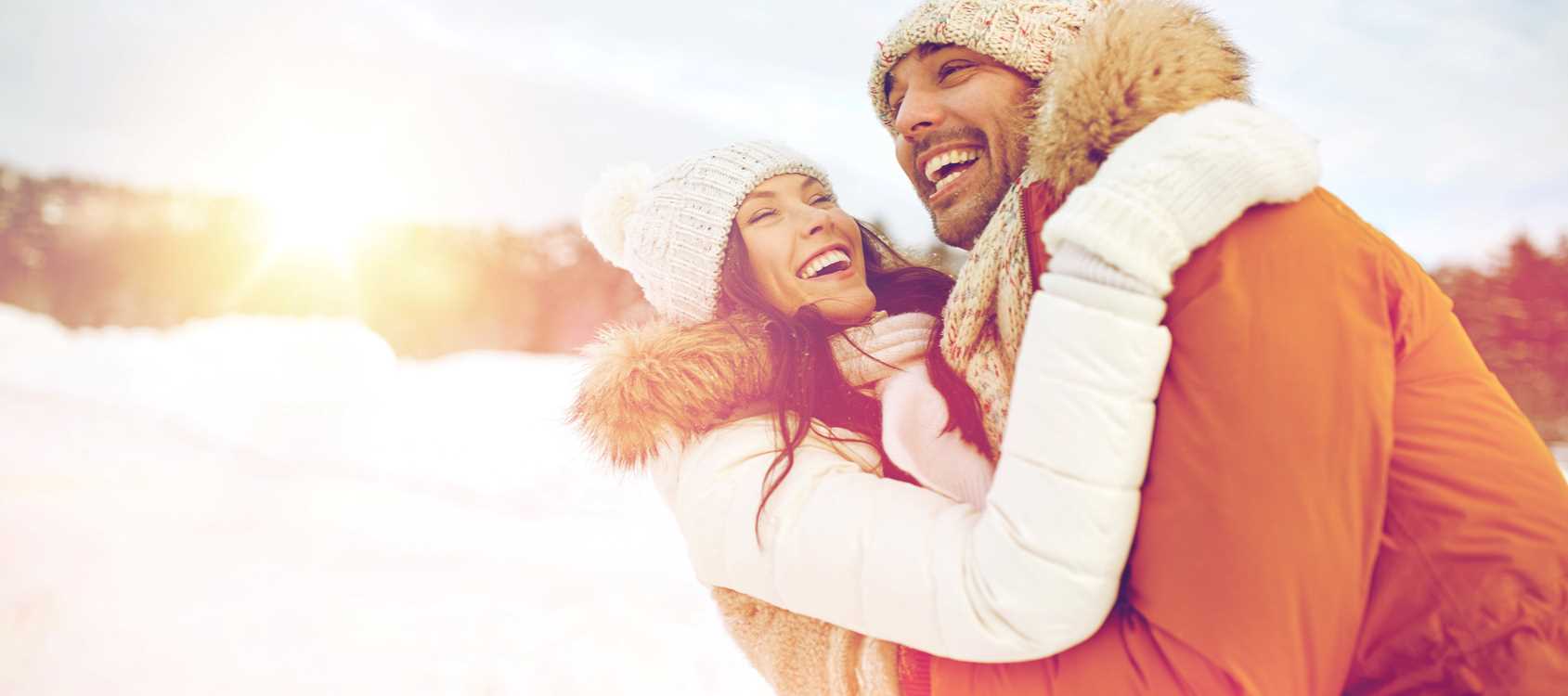 Chromium
Chromium is considered a cofactor of insulin, the hormone responsible for regulation of the metabolism of carbohydrates, fats and protein. Chromium acts as a seal between insulin and the receptor sites on cell membranes, supporting regulation of sugar and glucose transport into the cells. Chromium is essential to the efficacy of insulin in the body and contributes to blood sugar balance. Some studies indicate that taking chromium supplements can also contribute to bone health and longevity.
Reacted Chromium includes 200 mcg per serving of chromium, ideally formulated using the superior chromium polynicotinate (niacin-bound) form for enhanced absorption and superior function. Chromium enhances insulin control, promotes healthy glucose metabolism, and supports appetite control.
For the month of January, we are running a 10% off special on our Chromium supplement.
Diaxinol
Maintaining healthy blood sugar (glucose) levels can often pose a challenge because, on average, Americans spend 21 hours a day being sedentary. Additionally, we consume foods that are highly processed, refined, and contain excessive levels of sugar while offering very little in the way of micronutrients and fiber. Combining these lifestyle practices with genetic predisposition and high stress patterns make it very difficult to maintain adequate blood sugar levels. Healthy blood sugar regulation is a complex process that requires a number of metabolic factors working at optimal capacity.
Diaxinol® is a natural and synergistic formula for maintaining balanced blood sugar. Through enhanced signaling at the cellular level, Diaxinol®'s blend of natural extracts and vitamins support healthy blood glucose levels. Diaxinol®'s unique and effective formulation contains five ingredients provided at targeted doses for maximum efficacy.
For the month of January, we are running a 10% off special on our Diaxinol supplements.
Lipo Extreme
This special blend of vitamins and amino acids gives you that boost of energy you need. The L-Carnitine in this lipotropic plays an important role in the metabolism of fat. It burns fatty acids, or triglycerides, as fuel. This special formula also contains Chromium which has many positive effects. It stimulates muscle growth and reduces the body's fat stores while conserving lean muscle mass. Chromium also improves insulin efficiency, glucose and fat metabolism and reduces appetite. The fat burning effect of Chromium, the energy surge and the metabolism support from the amino acids produces extreme weight loss results.
For the month of January, we will be running Lipo Extreme for $99 for a series of 5 injections.
Note that these Lipotropic injections are only available for established patients. Limit of two series per customer for the entire special month.