Our Current Specials
During the month of November, we are running two great specials to help you look great for the holidays.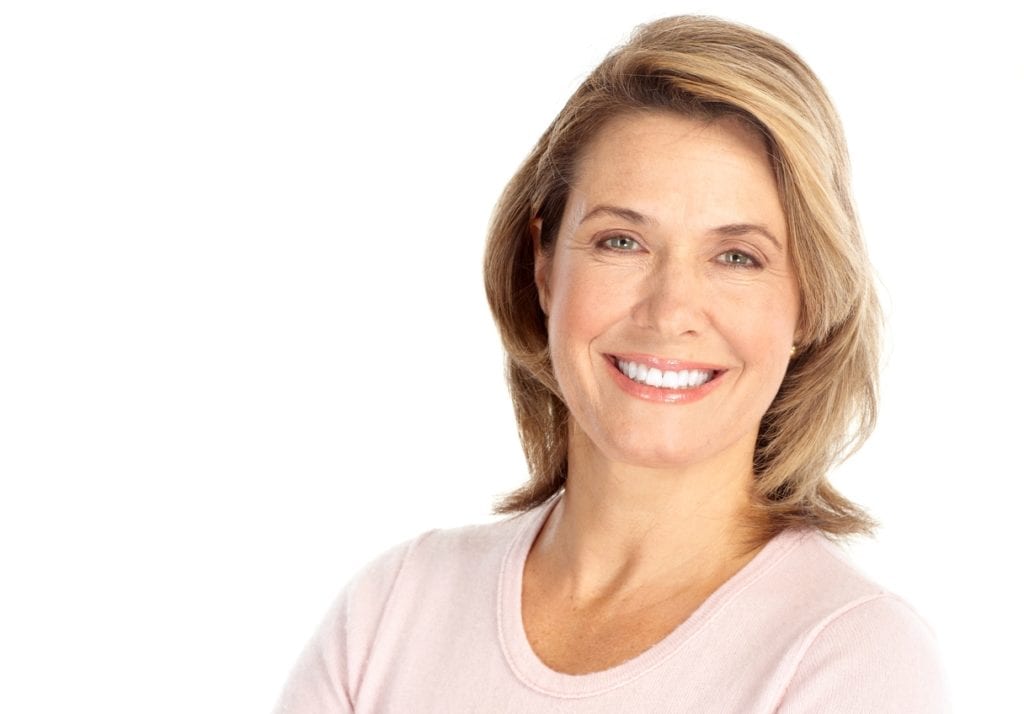 Botox
Want to look your best for the Holidays? Holiday Season is upon us and family gatherings, office parties and New Year's Eve parties are fast approaching. Let us help you look and feel your very best just in time for those Holiday Festivities with our November Botox and Filler Specials.
Botox can be used to temporarily lessen wrinkles. It is used to weaken the muscles in areas on face which in turn eliminates repetitive use that causes wrinkles. It can be used on forehead, crowsfeet (laugh lines) and/or glabella area. Botox combined with fillers are an amazing, non-invasive way, to lessen deep wrinkles and provide a more youthful facial appearance.
For the month of November, we are running a special on Botox for only $9 a unit. When you purchase 20 units of Botox, you'll also get $50 off a syringe of dermal filler. Purchase 40 units and get $75 off a syringe of filler or purchase 60 units get $100 off a syringe of filler.
Diaxinol and Chromium
Maintaining healthy blood sugars (glucose) levels can sometimes pose a challenge. Many of us eat highly processed and refined foods, and foods that contain high levels of sugars. Also, too many Americans find they have a sedentary life style. Combining this with high stress patterns and genetics, makes it difficult to maintain acceptable blood sugar levels.
Diaxinol is a natural and synergistic formula for maintaining balanced blood sugars. Diaxinol's combination of natural extracts and vitamins help support healthy blood glucose levels. Ingredients include: Alpha Lipoic Acid (ALA), Cinnulin (a patented 20:1 aqueous cinnamon extract) and Chromium. These ingredients support insulin regulation, glucose utilization, and cellular metabolism; balanced glucose metabolism and healthy blood lipid levels; and support glucose tolerance factor production respectively.
Chromium is one of the more effective natural supplements that supports glucose tolerance factor production and contributes to blood sugar balance by acting as the glue between insulin and receptor sites on the membrane. Which in turn supports healthy regulation of sugar and glucose transport into cells through membrane.
For the month of November, we are running a 10% off special on Diaxinol and Chromium.