Our Current Specials
During the month of October, we are running three great specials on our nutritional supplements to help protect your gut so you can look and feel your best.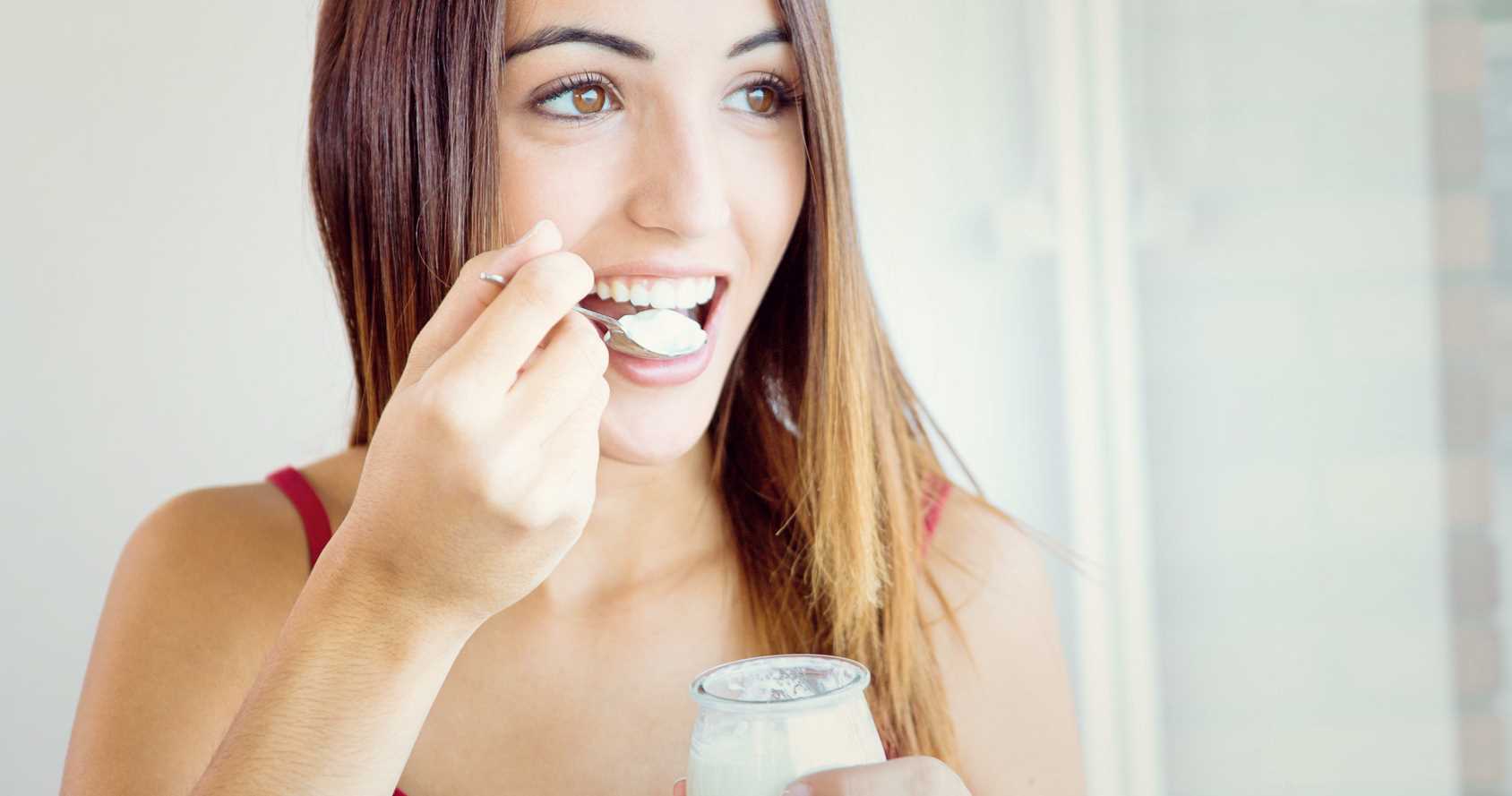 Ortho Biotic
Ortho Biotic is a unique probiotic formula designed to deliver active organisms shown to promote healthy gut microflora, protect intestinal integrity and boost immune function. Included in this formula is Saccharomyces boulardii, an extensively researched microorganism shown to help restore microflora balance by enhancing commensal organism function. Each Ortho Biotic capsule provides seven proven probiotic strains chosen for their ability to withstand the harsh gastrointestinal (GI) environment and adhere to the intestinal tract to deliver superior results. Ortho Biotic helps maintain gastrointestinal balance, supports bowel regularity and supports micronutrient absorption.
For the month of October, we are running a 10% off special on our Ortho Biotic product.
IgG Protect
IgG Protect is OrthoMolecular's highly concentrated immunoglobulin G (IgG) formula that provides improved immune modulation, strengthens the gut-immune barrier and is essential for improved immune health. For decades colostrum has been considered the "first food" of infants because it is easily digested and enhances the child's immune system. In recent years studies have shown that colostrum regulates the immune system and provides vital growth and healing factors.
When the body's immune system is functioning at its optimal level it will defend the body from unwanted toxins. OrthoMolecular uses advanced filtration and purification techniques to ensure potency and purity of colostrum extracts. Thus, giving IgG Protect's pure and high concentration formula the ability to provide improved immune modulation and strengthen the gut-immune barrier.
For the month of October, we are running a 10% off special on our IgG Protect product.
Digestzyme-V and Ortho Digestzyme
With the everyday running from one thing to the next, we often ingest overcooked food which may make the body's digestion less than optimal. An optimal digestion will prevent foods from being fermented in the gut and the proliferation of "bad" bacteria and yeast at the expense of "good" bacteria. Enzymes also ensure that more nutrition is derived from the food being digested. Regular bowel movements will also be a result of better digestion. Digestzyme-V and Ortho Digestzyme both have an unique enzyme blend that works toward a better digestion at each phase and ensures that each food component is effectively broken down for better absorption.
For the month of October, we are running a 10% off special on our Digestzyme-V and Ortho Digestzyme products.