We take our time getting to know our patients. Not only is critical information collected about factors that may have set the stage for (or may be contributing to) your present problems, but a comprehensive understanding of each patient's habits of daily living, prior illnesses and traumas, environmental exposures, and genetic influences must be gained to get to the root cause of their issues.
Our patients will need to provide background information on a variety of topics, such as toxic exposures at home and at work/school, a diet history, and characteristics of chronic and acute symptoms. These answers provide our clinicians with in-depth health-related information that is difficult to gather by interview alone. In most cases the answers often are found in a patient's past.
Laboratory tests are a key part of the process, including tests both familiar (e.g., complete blood count) and less conventional (e.g., stool analysis). These tests help determine which key biological processes are functioning properly and which are not—essential information for the development of a customized, comprehensive regenerative medicine treatment plan to restore proper health.
We will provide you with longer appointments to get to the answers. We identify the underlying causes of your health concerns. We uncover the earliest markers of disease to reverse or prevent them.
Our treatments include pharmaceutical drugs, botanical medicines, nutritional supplements, therapeutic diets, detoxification programs, and counseling on lifestyle, exercise, or stress-management techniques.
Our patients are active partners with their practitioner, taking a leading role in improving their health and changing the outcome of any diseases.
Group Medical Visits are utilized to bring patient's in similar phases of their treatment together for more in depth education and powerful communal learning. Our Group Medical Visits are revolutionizing the healthcare delivery system and they are being recognized across the country.
If you are ready to take charge of your healthcare, find and prevent chronic disease and stop the cycle of symptom/sick/prescription/repeat, call Kare Health & Wellness to become a new patient.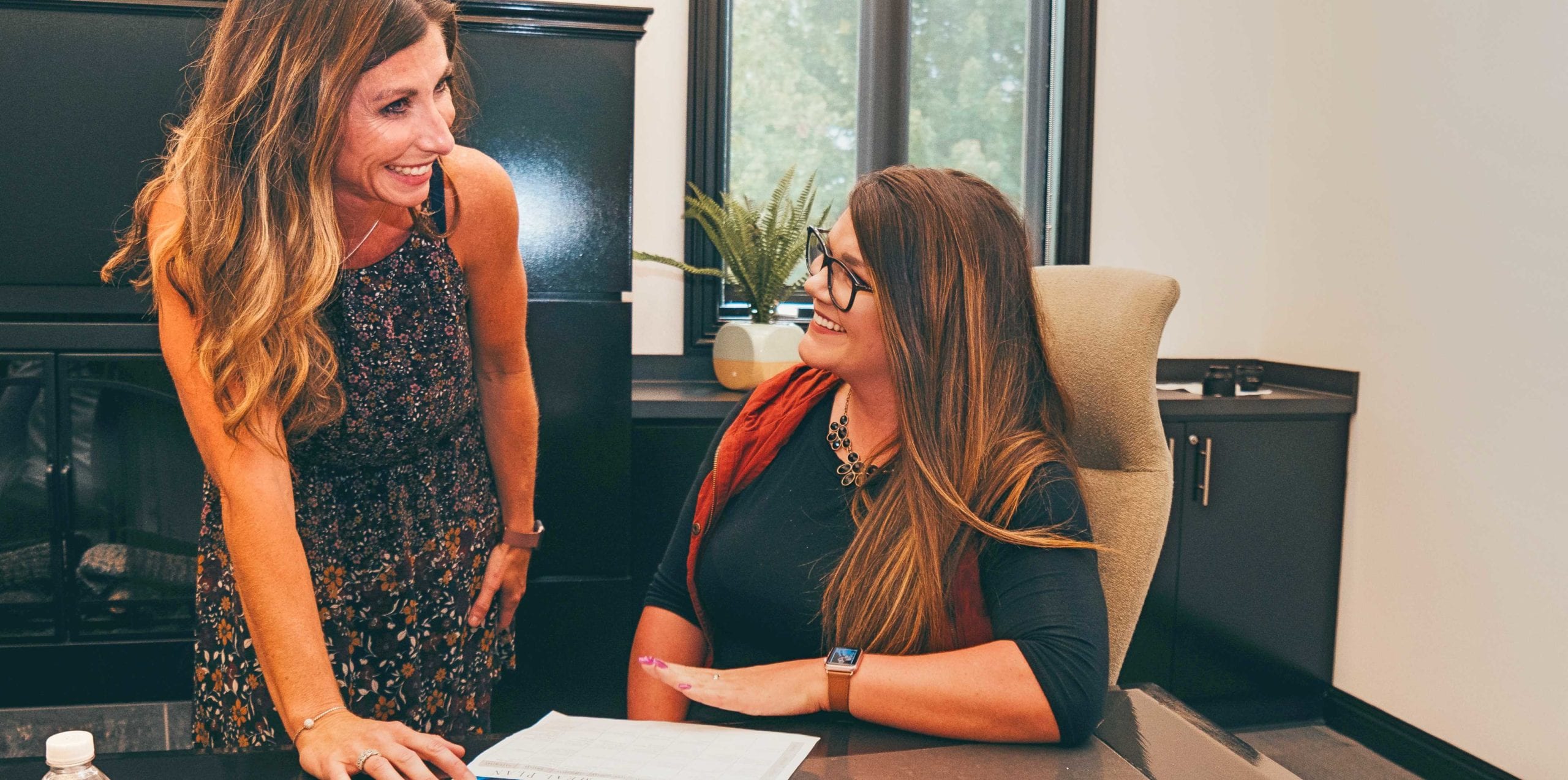 Diagnostic Testing
Diagnostic testing is at the heart of what we do at Kare Health & Wellness. We understand the essential role of cutting-edge diagnostic testing within Functional Medicine. By partnering with various laboratories, we are able to offer the latest and most innovative testing options so we can better investigate, identify, and address the root cause of your health concerns. Our partnerships and testing options are part of our continued commitment to provide the highest quality of care for our patients. This move to incorporate more options is another reason we continue to be one of the nation's leaders in Functional Medicine and Integrative care.
Our Partnered Laboratories include: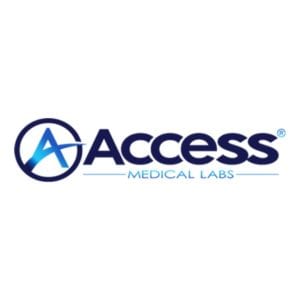 Access Medical Laboratories
Access Medical Laboratories strives to use the most precise methods of analysis to achieve both superior quality and maximum sensitivity of their test systems. By using the latest state-of-the-art instrumentation and methodological updates, Access ensures accuracy, dependability, and prompt reporting of patient results. Although each test has its own performance measures and appropriate uses, Access Medical Laboratories tests are designed to be as precise, accurate, specific, and sensitive as possible. These basic concepts are the cornerstones that provide reliability of patient test results and instill confidence in the services they provide to our patients. By continually measuring and reviewing processes, variability is reduced.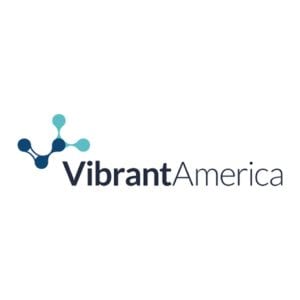 Vibrant America
Vibrant America is a leading science and technology company delivering life-transforming laboratory services. Vibrant's vision is to enable symptom-based diagnostics and prognostics for Autoimmune disease and other chronic diseases using an integrated micro-array platform that would enable multiplex testing at an affordable cost.
Founded by technologists-scientists, our science-driven approach has resulted in numerous products and services in a range of diseases, including allergy, autoimmune like Celiac, connective tissue, rheumatoid arthritis and infectious diseases.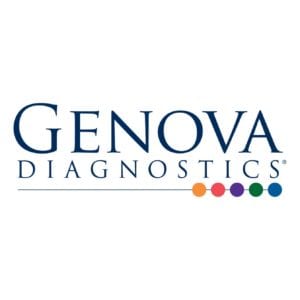 Genova Diagnostics
The Genova Diagnostics team promises to be the best provider of comprehensive and innovative clinical laboratory services for the prevention, diagnosis, and treatment of complex chronic disease.
Chronic diseases are often complex and Genova's system-based testing helps physicians develop targeted treatments for their patients. Easy-to-read color graphic reports synthesize test results into actionable information and facilitate physician-patient communication.
Their internationally renowned lab is committed to the highest standards and has a team of medical experts who provide consultation to healthcare professionals, as well as a robust array of educational resources, ensuring that physicians order the right tests for their patients.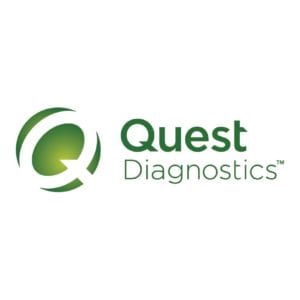 Quest Diagnostics
Quest Diagnostics is driven to discover and deliver diagnostic insights and innovations that help to improve human health. They offer a wide range of products and services that benefit patients and healthcare providers.
Their services range from routine blood tests — such as total cholesterol, Pap testing and white blood cell count — to complex, gene-based and molecular testing.
They perform medical tests that aid in the diagnosis or detection of diseases, measure the progress or recovery from a disease or confirm that an individual is free from disease. They have specialized expertise in cancer, cardiovascular diseases, infectious diseases, and neurology.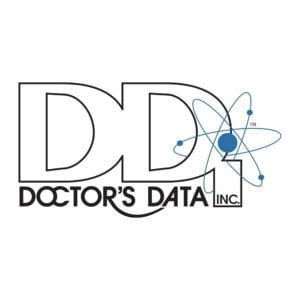 Doctor's Data
Doctor's Data, Inc. has provided innovative specialty testing to healthcare practitioners around the world from their advanced, CLIA-licensed clinical laboratory since 1972.
A specialist and pioneer in essential and toxic elemental testing, the laboratory provides a wide array of functional testing to aid in decision making and better patient outcomes. DDI helps assess and treat heavy metal burden, nutritional deficiencies, gastrointestinal function, cardiovascular risk, liver and metabolic abnormalities, and more.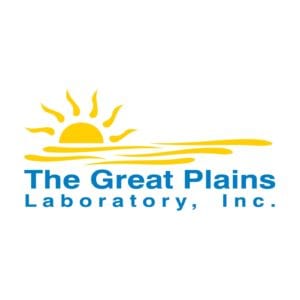 Great Plains Laboratory
The Great Plains Laboratory, Inc. is a world leader in providing diagnostics for metabolic, mitochondrial, and environmental factors in chronic illnesses. They offer a variety of state-of-the-art metabolic tests such as the Organic Acids Test (OAT), GPL-TOX (Toxic Non-Metal Chemical Profile), IgG Food Allergy Test, and their newest test, the MycoTOX Profile, which assesses mold exposure. Their ultimate goal is to help provide the most personalized medicine possible and improve your quality of life.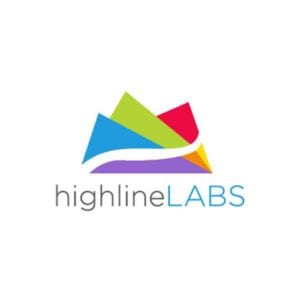 Highline Labs
Highline Labs, LLC is an innovative medical laboratory that is committed to helping provide market-leading, personalized medical solutions in a highly compliant and ethical manner.
They offer comprehensive genetic testing to assist in providing personalized medical solutions. They pride themselves on the ability to provide high-quality, rapid confirmatory results to meet the needs of the modern healthcare professional.
At Highline, they make it a priority to remain at the forefront of their industry. By continuously investing in new equipment and training, they are able to deliver solutions that meet the unique demands of their clients.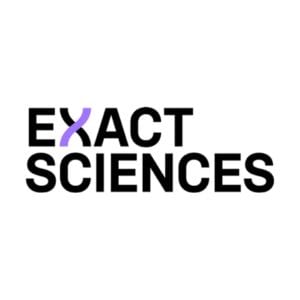 Exact Sciences
Exact Sciences Laboratories is dedicated to delivering the most accurate results and providing world-class service.
Cologuard® is an FDA-approved, noninvasive multi-target stool DNA test for colorectal cancer screening.