Get a boost of energy by delivering vitamins and minerals directly into the bloodstream, increasing focus during training and competition.
IV therapy can provide a quick and effective way to replenish fluids and electrolytes, helping to prevent dehydration and maintain optimal performance.
Your body needs nutrients such as amino acids and antioxidants that can help reduce inflammation and promote faster recovery.
Repair muscle and tissues using effective, integrative treatments. We offer an array of non-invasive acute and on-going injury options.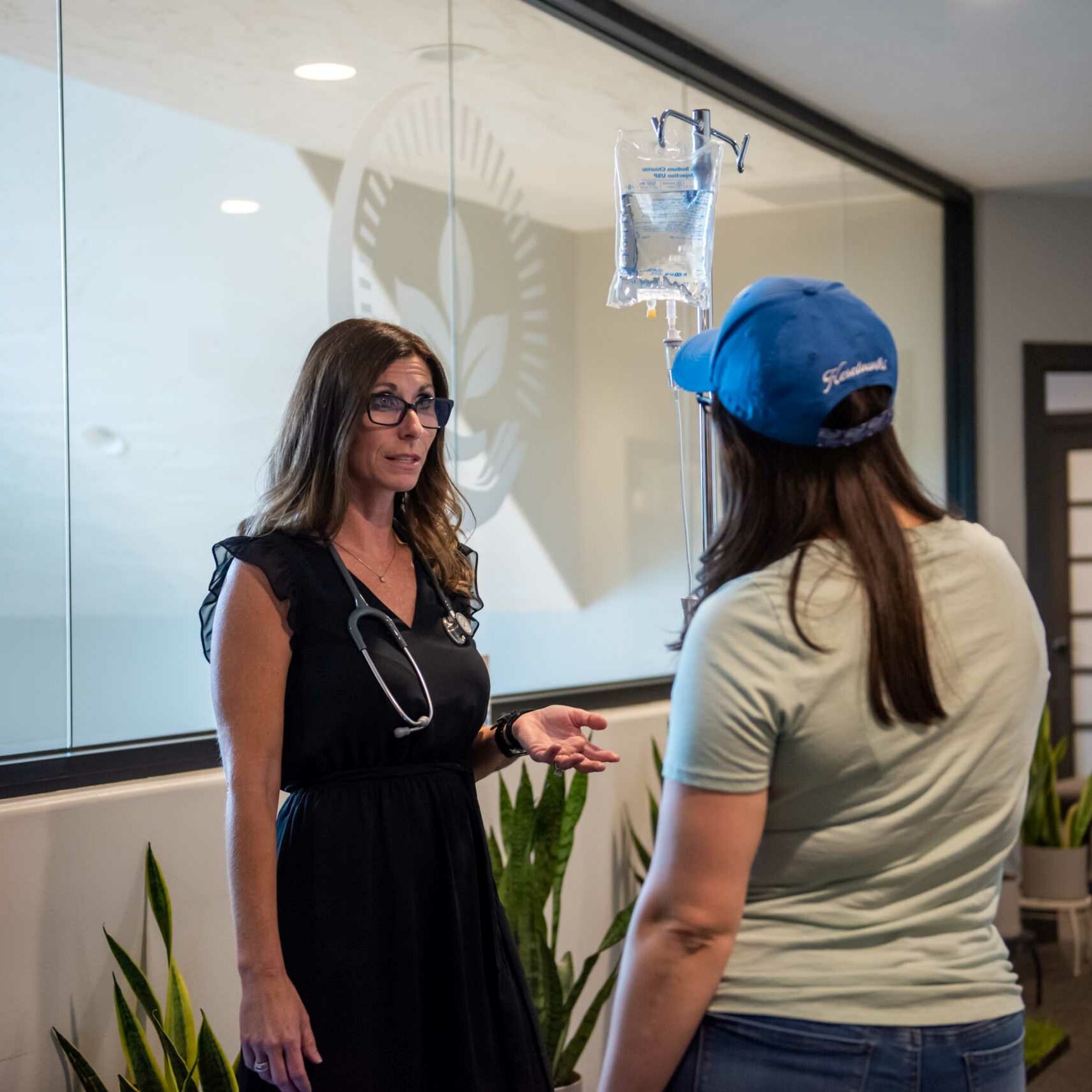 "We've stayed dedicated to making effective, integrative treatments available right here in the office. From the professional golfer, to the pickleball player, to every age and type of athlete in between, these options and treatments will keep athletes playing their A game."
Keri Sutton, ANP-C, Founder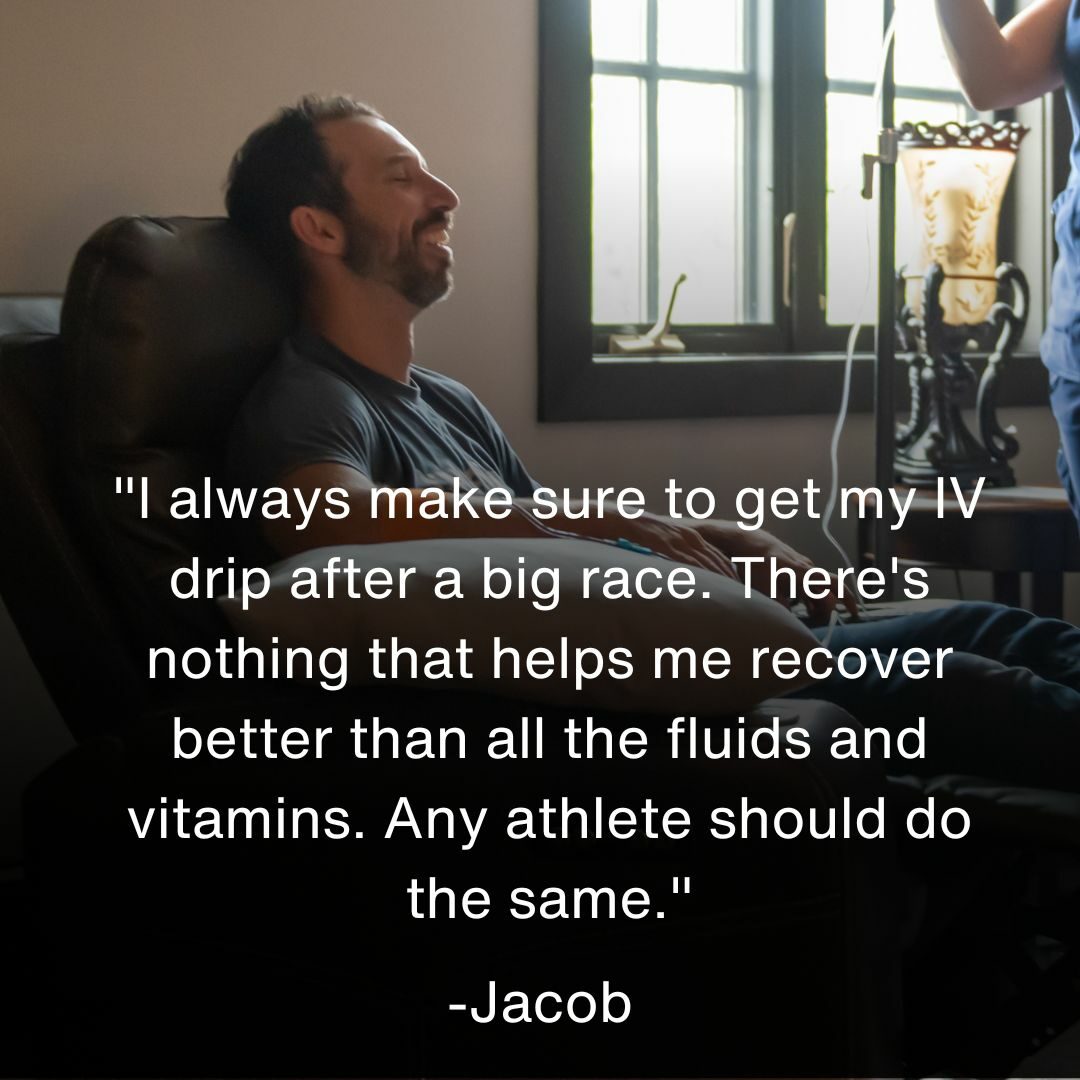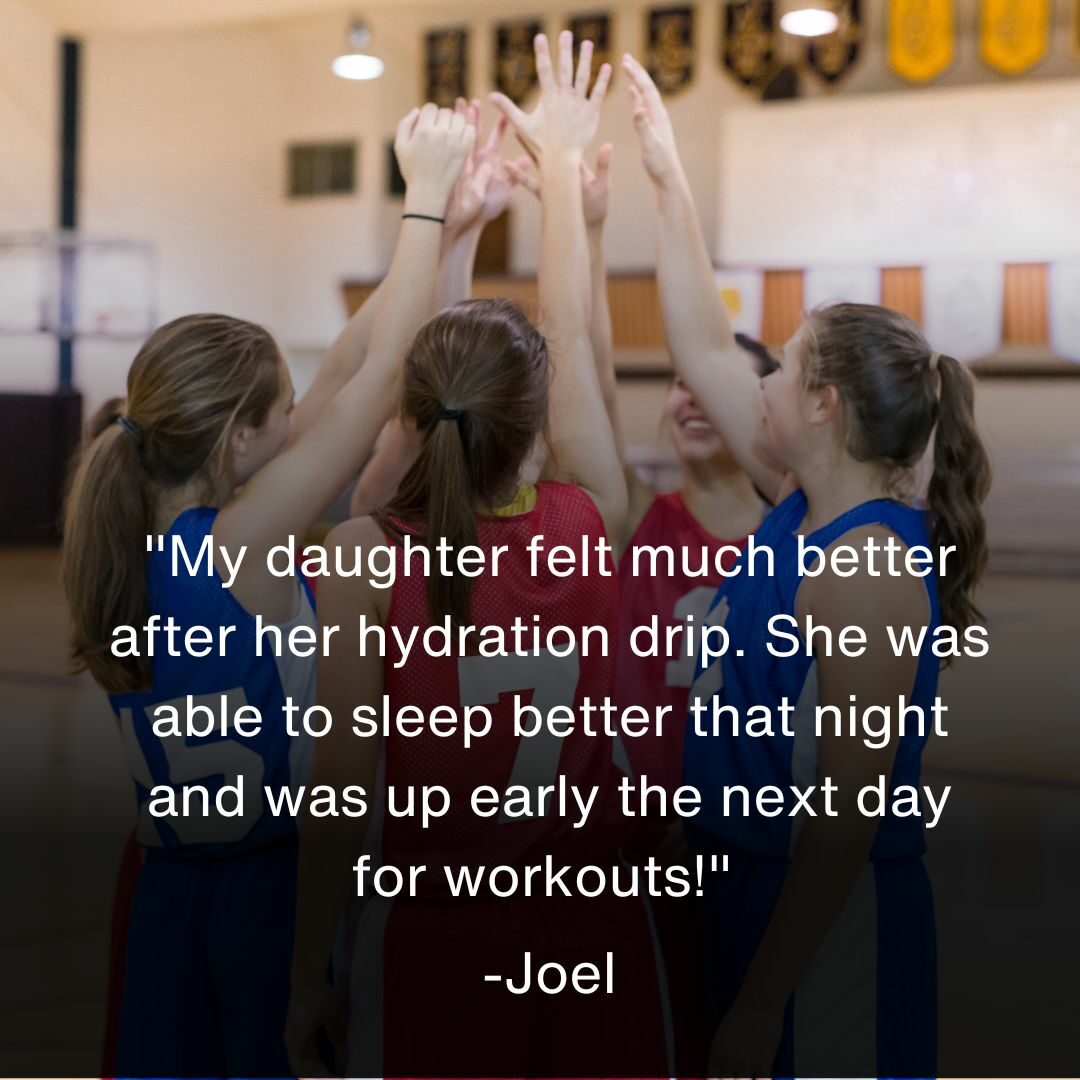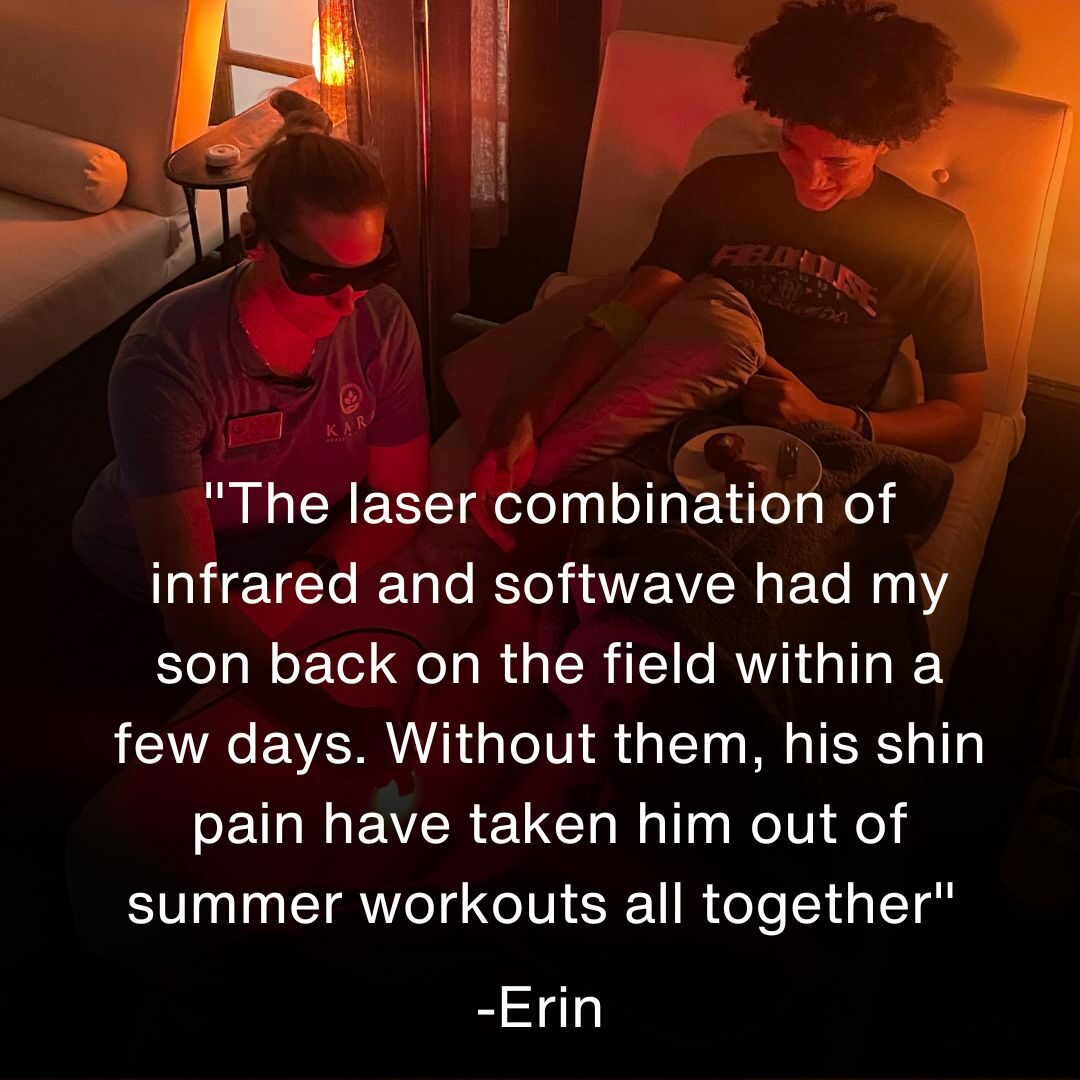 Ready To

Change

Your Health? We Can Help!
Please take a moment to complete this form.
One of our New Patient Coordinators will connect with you within 24-48 business hours.
You can also call us at 417-881-4994 to request information! If you have questions or would like more information, you can reach out New Patient team at hope4health@kare-health.com
Start Your Functional Medicine Journey Today! 
"*" indicates required fields