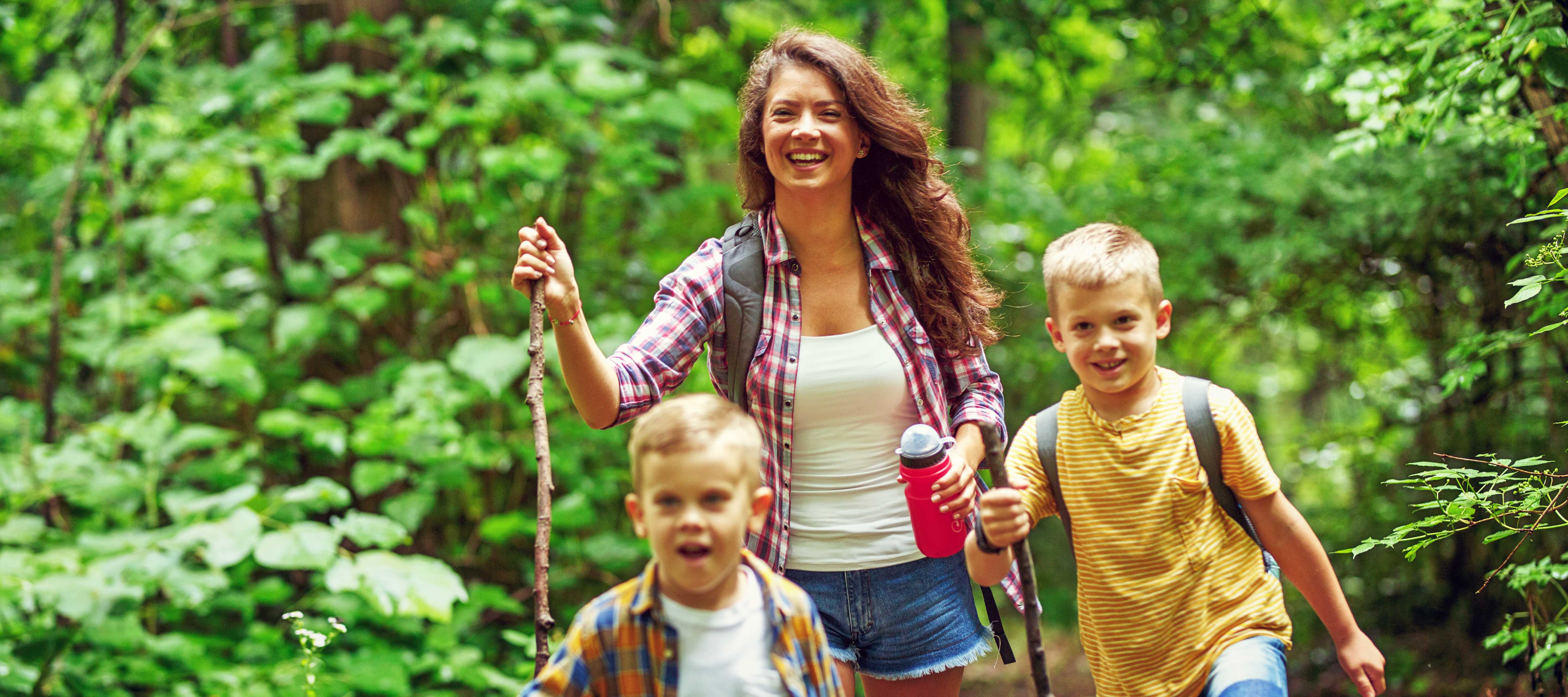 Antioxidants play an important role in our overall health and well-being. Lucky for us, our bodies naturally produce a wide variety of these antioxidants. Unfortunately, there are several factors that reduce the natural production of antioxidants – factors like smoking, aging and exposure to pollutants, just to name a few.
Fewer antioxidants means increased vulnerability to disease, which is especially dangerous for older adults or individuals with compromised immune systems. Coenzyme Q10 is one of the most beneficial naturally occurring antioxidants. Read on to learn more about Coenzyme Q10 as well as ways to boost its presence in your system.
What is Coenzyme Q10?
Coenzyme Q10, or CoQ-10, is a naturally occurring antioxidant found in the body. As an antioxidant, CoQ-10's primary function is to break down free radicals, which are harmful byproducts of pollution, alcohol use, smoking or an unhealthy diet. Although CoQ-10 is produced naturally by the human body, it does break down over time, which can lead to a proliferation of free radicals.
What Purpose Does Coenzyme Q10 Serve?
CoQ-10 has several important functions:
Neutralizing free radicals: So, what's the problem with free radical buildup? Ultimately, free radicals can damage otherwise healthy parts of the body. This can lead to a host of severe complications including heart disease, arthritis and stroke. Free radicals can also cause damage to DNA, leading to cancer-causing mutations. CoQ-10 neutralizes these harmful free radicals, essentially converting them into less harmful substances.
Converting food to energy: CoQ-10 also helps with the conversion of food to energy, fueling the mitochondria (otherwise known as the "powerhouse" of our cells). This regulates our metabolism by helping us maintain a balance of blood sugars. CoQ-10 also supports the electron transport chain, a biochemical pathway that allows us to metabolize carbohydrates effectively. Translation: More CoQ-10 equals better carbohydrate digestion and reduced chance of obesity.
Improving neurological health: The neurons that keep your brain functioning have extremely high rates of metabolic activity. These neurons have to respond quickly to energy because of the constant activity in your brain. CoQ-10 has been shown to reduce neuronal degeneration by producing additional oxygen in the central nervous system. This reduces the chance of neurological conditions like Alzheimer's later in life.
Improving cardiovascular health: Free radicals can cause serious vessel damage, which is a major factor in heart disease. By neutralizing these free radicals, CoQ-10 improves heart health and helps the heart provide adequate blood and oxygen throughout the body.
Choosing A Coenzyme Q10 Supplement
As we age, our CoQ-10 supplies can run low. Adding CoQ-10 nutritional supplements in Springfield Missouri to your routine can be a great way to maintain your neurological, digestive and cardiovascular health for years to come, especially if your family is prone to conditions like heart disease.
But how do you choose the CoQ-10 supplement that's right for you? And how do you decide which dosage you need? Just like most supplements, not all CoQ-10 supplements are created equal. It's important to work with a professional to find a quality CoQ-10 supplement at an appropriate dosage for you.
At Kare Health & Wellness, we recommend our Orthomolecular CoQ-10. Orthomolecular products offer extremely high quality and stringent purity standards. This formula also contains naturally-derived Vitamin E for maximum absorption.
Still not sure about the benefits of CoQ-10? Reach out to Kare Health and Wellness in Springfield, Missouri at 417-881-4994. Our goal is twofold: to improve your immediate health and prevent future health issues through functional medicine. We'll match you with the CoQ-10 dosage that's right for you and coach you throughout your wellness journey.