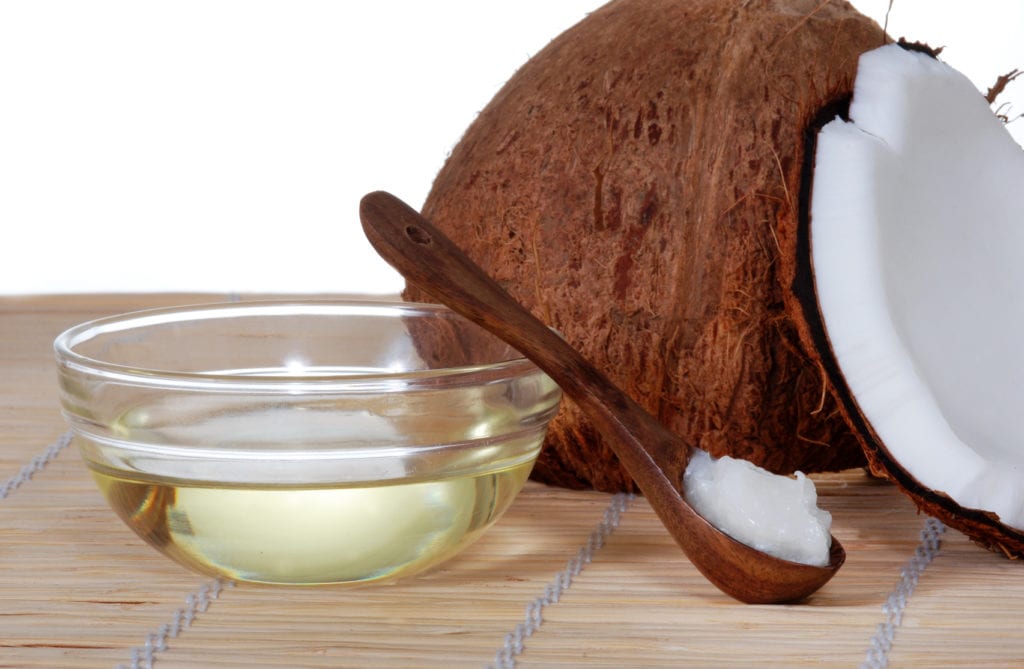 Coconut oil is a type of holistic medicine and is officially a healthy fat and offers multiple benefits to the entire body and overall well being. Because coconut oil is a medium chain triglyceride it is more easily digested and absorbed. This means it does not need bile or digestive enzymes and can be sent directly to the liver which ensures that the fat does not get stored, especially around organs and intestines. Studies have shown that people using coconut oil daily have had a reduction in body weight and waist circumference. Also, coconut oil has proved to be thermogenic, which means that it boosts energy expenditure by as much as 5% or 120 calories per day.
Coconut oil has also shown to reduce the risk of developing Type 2 Diabetes. This is due to the lauric acid that is found in coconut oil. It is easily digested and does not require insulin to enter the cells which reduces development of insulin resistance. The rate at which carbohydrates are broken down and absorbed into the body is also reduced when using coconut oil.
By indulging in just two tablespoons of raw, organic coconut oil, your cells will be given the nourishment that they need to function properly, as well as boosting your metabolism into a healthy condition. The benefits that coconut oil can have on the body are worth it, so add two tablespoons to your daily routine whether it be in what you bake, cook or on your salad. You will appreciate the positive effects later.