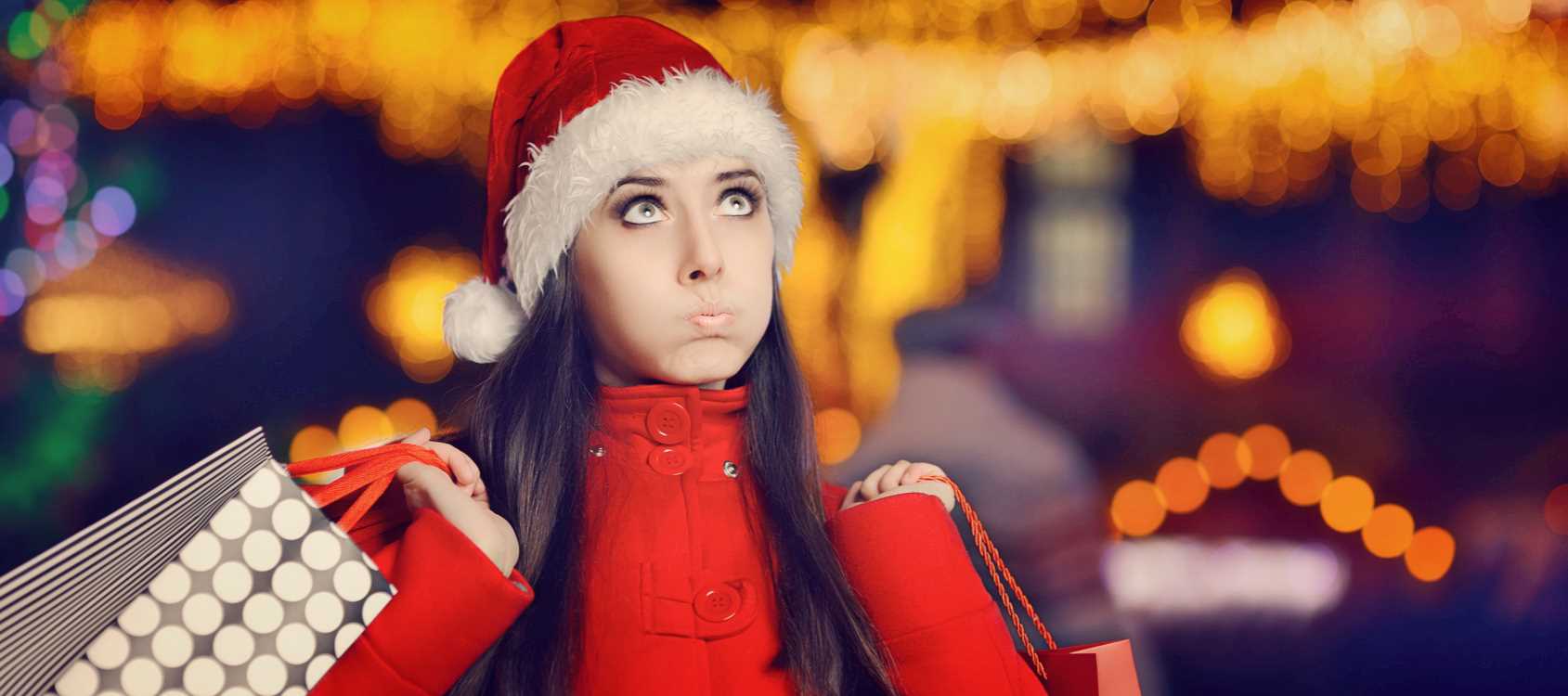 Meditation Can Relieve Holiday Stress
Along with shopping and overeating, a big part of the holiday season is stress. Stressing about family and finances. Stressing over finding the perfect and unique Christmas gifts for everyone on your list. Stressing about everything that needs to be done before the new year. It's everywhere and it can even seem unavoidable. While we can't avoid all of this holiday stress, the best homeopathic medicine in Springfield Missouri to combat it is meditation.
Conquer Christmas Chaos
With so much going on, meditation offers a place you can go to disconnect from all the chaos and find a state to be present. This is why you should meditate every day not just during the holiday season. Once you start practicing meditation regularly you'll have a better understanding of just how stressed and anxious you have been and how to release it.
Most everyone is born with a monkey mind. We are reactive in life instead of proactive and have a hard time managing our impulses. We get anxious and stressed and easily caught up in our thoughts and emotions. Meditation is like turning down the volume on your excitability factor so that these issues can be met directly. It helps you to listen better, both to other people and to yourself. The longer meditation is practiced, the better it becomes.
You'll begin to find that the cool, calm solace you find in the act of meditating becomes a permanent trait instead of just a state of mind that is accessed every once in awhile. Studies show that frequent and disciplined meditators display slower reactions to stress, an increase in empathy and compassion, and minimal reaction to physical pain. These characteristics can benefit everyone. Especially everyone scurrying around inside a crowded shopping mall.
One of our main functional medicine tenets at Kare Health and Wellness is that "Food is Medicine". But more and more studies are making it clear that meditation is medicine as well. Most everyone knows we should exercise our bodies, but many of us don't realize that exercising our brain is just as important. Learning to regulate your mind can, among other things, increase stem cell production, change your hormones, and reduce inflammation.
Meditation is Easier Than You Think
Meditation does not have to be difficult and you certainly don't have to become a yoga junkie to practice it. Find a space where you can be alone for ten minutes, partially close your eyes, and focus on your breathing. You'll want to breathe naturally, and preferably out of your nostrils. Do not try to control your breath. Breathe comfortably and focus of the literal sensations of air coming into your body and being released from your body. Some find that it is helpful to imagine their stress, anxiety, and the weight of the world tangibly falling off of them while they do this.
Exercise your mind and give yourself a place of escape from the holiday chaos. You and everyone around you will be thankful that you did.