Our Current Specials
February is National Heart Health Month and cardiovascular disease is the leading cause of death in the United States. The CDC states 1 in 3 deaths are from Heart Disease and Stroke. Kare Health and Wellness is working to raise awareness by encouraging our patients to get up and get active, eat a healthy diet, have your labs done regularly and follow the regime in place by Keri Sutton, NP.
During the month of February, we are running two great specials to help you and your heart stay healthy.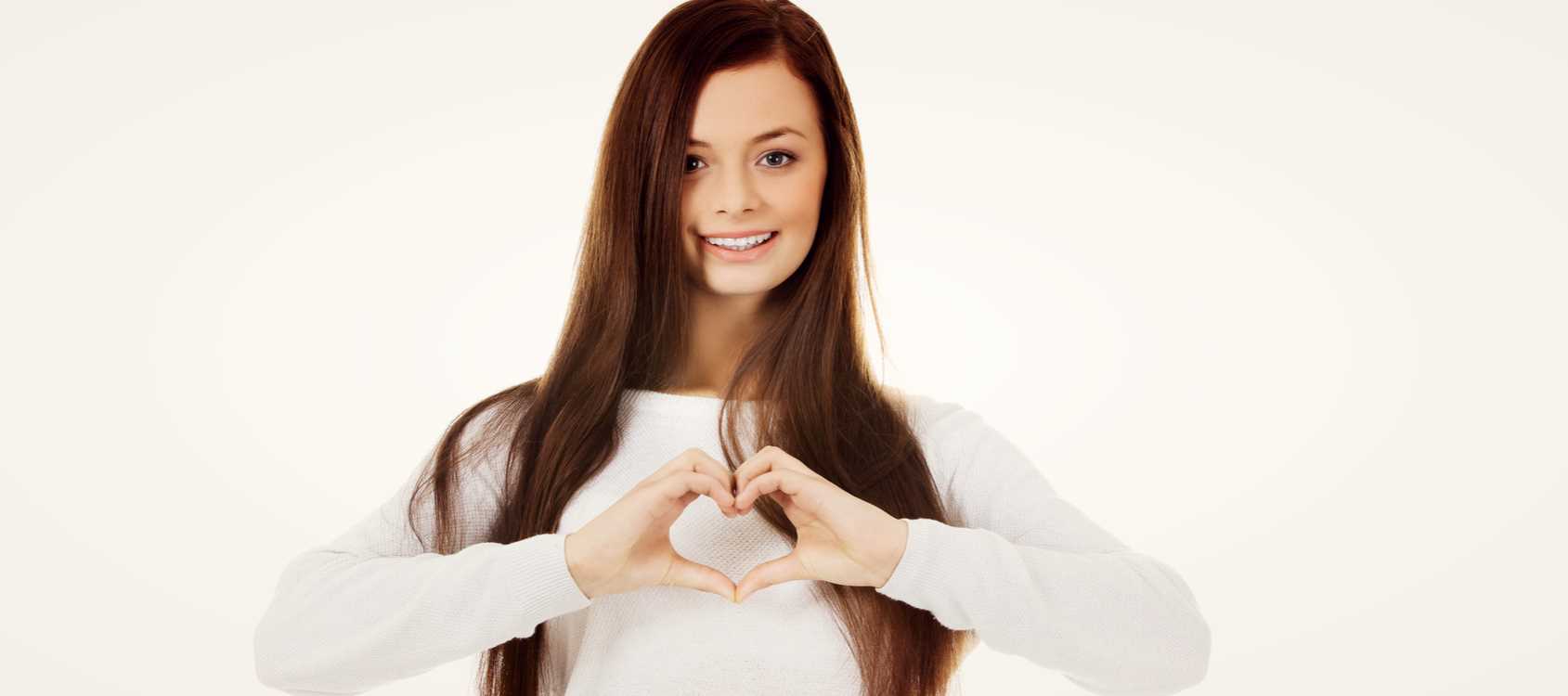 Time Release Niacin and Bergamot BFT
Two Ortho Molecular nutritional supplements commonly recommended by Keri Sutton, NP are Time Release Niacin and Bergamot BFT.
Ortho Molecular's Product Time Release Niacin is unique sustained-released tablet that allows for maximum benefit with minimal side effects. Niacin has many attributes such as promoting healthy and functional digestive system, liver, skin and nerves, converting food to energy, support bone health, blood sugar balance and cerebrovascular function. Niacin, which is also known as B3, has a 40 year history of effectively supporting healthy lipid levels. Niacin is slowly released over a 7 to 8 hour period. This time period is considered the ideal window for releasing equal parts of niacin into the bodies circulation as nicotinuric acid, which is the metabolite responsible for Niacin's lipid balancing benefits.
Bergamot is a citrus plant that grows on the coast of Southern Italy. The locals to the area discovered the plant's juice helped support healthy cholesterol levels and optimized cardiovascular health. It has also been found beneficial in maintain inflammatory balance in arteries, maintain healthy LDL levels. Ortho Molecular's Bergamot BFT contains specific bioactive polyphenolic fractions that help enhance these benefits.
For the month of February, we will be running Time Release Niacin and Bergamot BFT for 10% off.
Weight Loss Follow Ups
Kare Health and Wellness is offering a great special on our Weight Loss Follow Up visits scheduled and seen in the month of February. Keep your New Year's Resolution strong by continuing your commitment to yourself and your health.
For the month of February, schedule an appointment with our nurse for a Weight Loss Follow Up and receive $10 off your visit at check out.