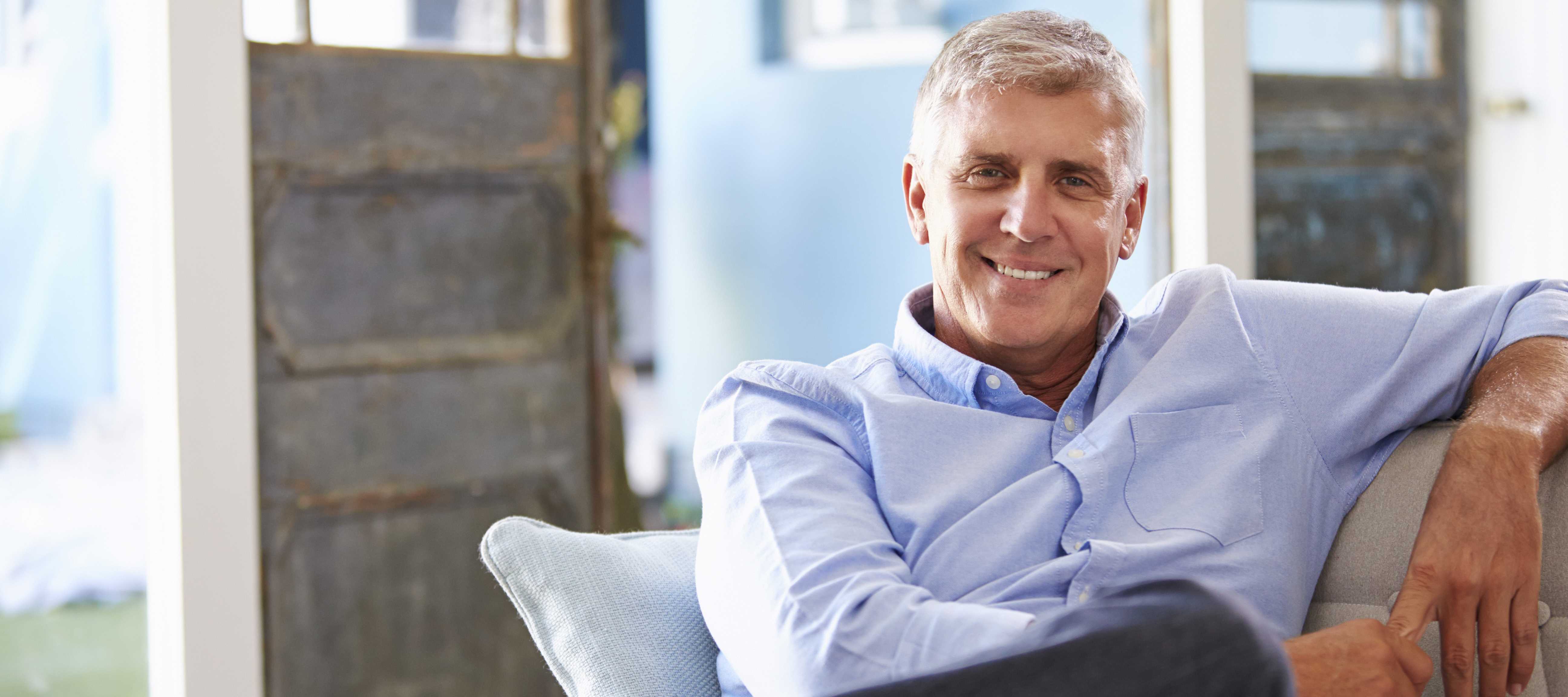 Phosphatidylcholine (PC) might be the body's most under-recognized powerhouse. This key chemical is a naturally occurring part of every cell membrane in our body. However, aging and illness can both deplete PC's natural presence in our cell membranes, replacing essential PC with inferior phospholipids. That takes a toll on cognition, digestion and other key physical functions. At Kare Health and Wellness, we provide intravenous protocols to boost the levels of PC in the body. First, let's explore why phosphatidylcholine is so important.
Understanding the Structure of Phosphatidylcholine
Phosphatidylcholine exists in every cell membrane in our bodies – but how does that work? Essentially, every cell in the human body is encapsulated by a membrane. That membrane is composed of a double layer of phospholipids. The most abundant phospholipid is phosphatidylcholine (PC). Over time, PC's presence can become depleted, replaced with inferior phospholipids with less efficient cellular signaling capabilities. It's a natural part of aging and healing from illness, but it doesn't have to be permanent.
Cognitive Benefits
A sharp mind is one of the most important parts of lifelong wellness. PC plays a major role in effective cognition – in fact, scientists have found that PC has a regenerative effect on nerve cells, which can enhance cellular signaling and communication. This is especially important for individuals who have been diagnosed with neurodegenerative disorders like Alzheimer's, dementia or Parkinson's, which are all the result of deteriorating cellular signaling. Finally, PC is a precursor to acetylcholine, which is a key component in memory and cognition that staves off neurological conditions including bipolar disorder and schizophrenia.
Gastrointestinal Benefits
PC is thought to have a protective effect on the intestinal lining, which plays a major role in lifelong gastrointestinal health. Many individuals who suffer from ulcerative colitis, Crohn's disease and irritable bowel syndrome (IBS) experience symptoms due to intestinal inflammation. PC has an anti-inflammatory effect, which can make these conditions much more manageable. Additionally, PC has been shown to improve decreased liver function in patients with various illnesses and toxin exposures. Finally, PC assists in metabolizing cholesterol, which can reduce triglyceride levels in patients to reduce the risk of problems like heart failure. PC has also been linked with the production of PPAR gamma receptors, which break down fats. That's good news if you're interested in reducing your body fat percentage as part of a lifelong wellness plan.
How to Boost Your PC Levels
Now that we've reviewed PC's many benefits, you're probably wondering how to boost your own phosphatidylcholine levels. At Kare Health and Wellness, we offer an intravenous protocol that allows us to infuse PC with glutathione, a key antioxidant that protects the liver, brain and kidney cells from toxicity and free radicals. These components are a highly effective combination that goes a long way in boosting your immediate and long-term wellness. By replenishing your cell membranes, you'll enjoy improved cellular function and reduced toxic compounds like heavy metals, organic pollutants and chemicals. This results in a clearer mind, improved gastrointestinal function and a host of other benefits.
Overall, phosphatidylcholine is an incredibly important building block of the human body, with numerous cellular, cognitive and gastrointestinal benefits. Are you interested in boosting your phosphatidylcholine levels with an intravenous treatment? Our experts are available to answer any questions you may have about this innovative, non-invasive treatment. Reach out to Kare Health and Wellness at 417-881-4994. Our goal is twofold: to improve your immediate health and prevent future health issues through functional medicine in Springfield Missouri. Our patient-centered approach and innovative solutions – like intravenous PC supplementation – will have you feeling better in no time.