Essential Nutrient
Vitamin C is an essential nutrient that human bodies do not manufacture and must be consumed through diet or supplementation. 
It is commonly used to promote a healthy immune system and prevent and treat infections.  It is also used as an antioxidant to protect cells against oxidative damage.
It is widely used in cancer patients for immune support and anticancer activity.  This is best achieved with intravenous Vitamin C. 
Ingredients: Ascorbic Acid, Potassium, Sodium, Magnesium
Treatment Time: Varies
Doses Available: 25 gram, 35 gram, 50 gram, 75 gram, 100 gram.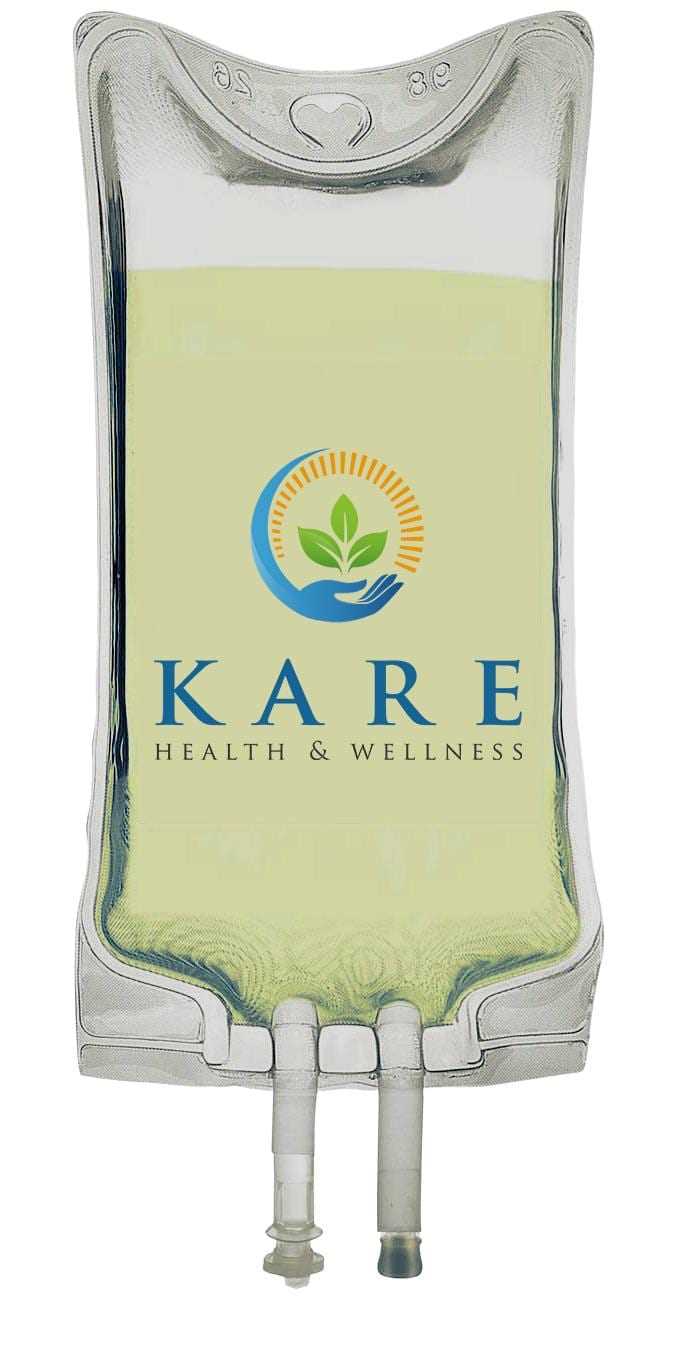 Well-Known Benefits
The most well-known IV therapy is high-dose intravenous vitamin C (HDIVC).  It is a very common therapy used in integrative medicine particularly in integrative oncology. 
Dr. Frederick Klenner, MD used HDIVC in hospital practice from the 1940s  through his passing in 1984, during which he published case reports.  Dr. Linus Pauling and Irwin Stone expanded on his work on the benefits of Vitamin C. 
HDIVC becomes a pro-drug for hydrogen peroxide and triggers a host of nutrient and chemical manipulations that weaken cancer cells while strengthening normal noncancerous cells.  This cannot be achieved with oral Vitamin C.  HDIVC also is a potent anti-inflammatory.  Most chronic diseases are conditions of inflammation.  Research at the Riordan Clinic in Wichita, Kansas, found that a series of IVC therapies can lower the CRP (a marker of inflammation in blood) by 75%. 
Specific to cancer, IVC activates a gene that suppresses tumor formation and HDIVC gets into cancer cells creating an aerobic environment in which they cannot survive.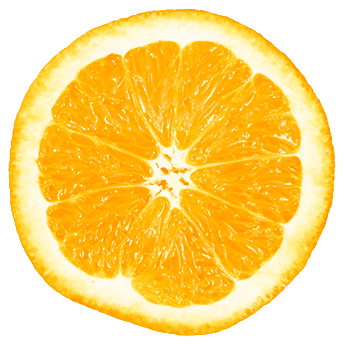 HDIVC is common therapy used in integrative medicine, particularly in integrative oncology.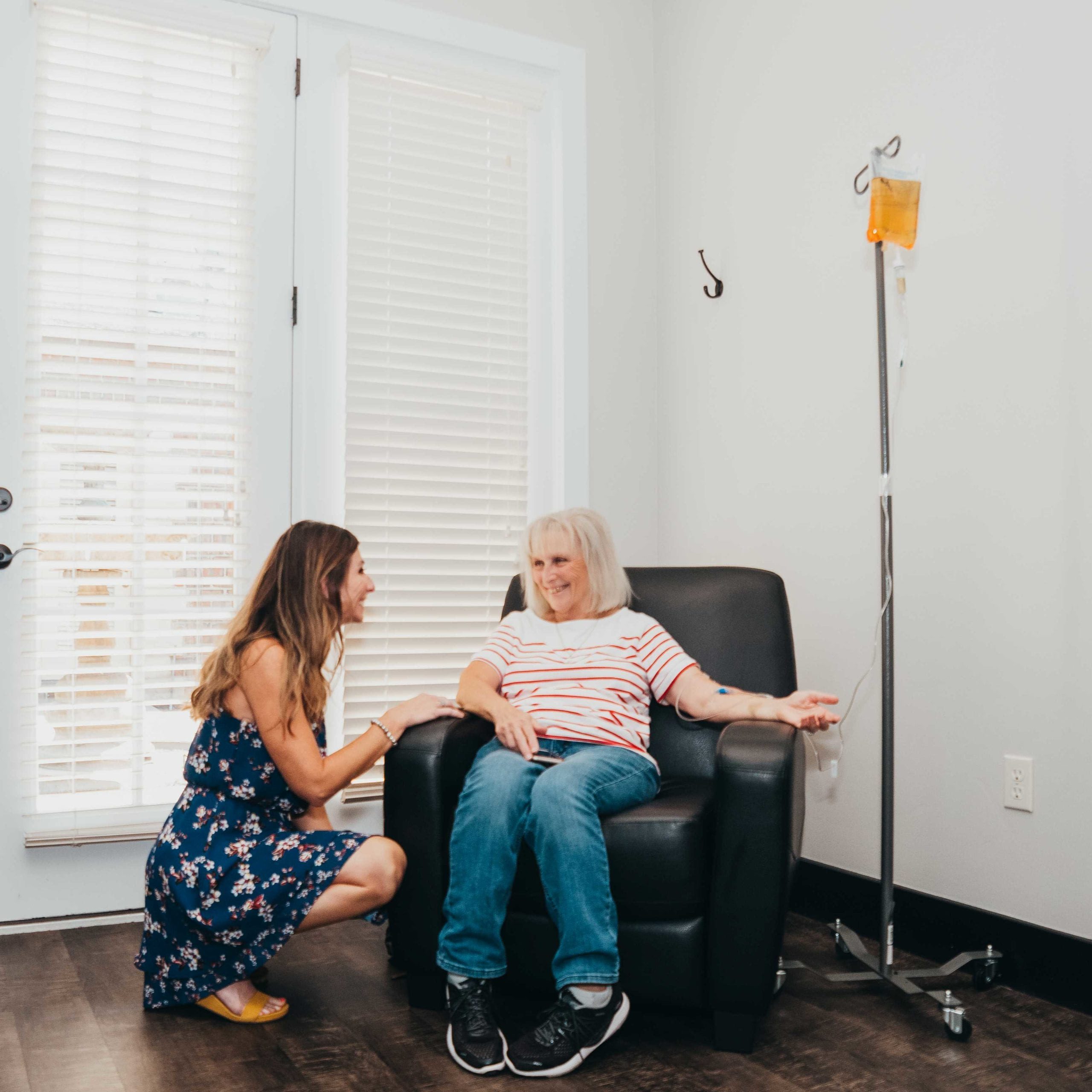 Screening for Safety
HDIVC has been shown to be extremely safe if patients are properly screened first.  Our trained staff will prescreen for kidney, mineral and electrolyte status, and particularly G6PD status, (an enzyme that, if deficient genetically, does not allow the normal processing of hydrogen peroxide by your body). 
Cancer Specific 
IVC and HDIVC may be used in conjunction with chemotherapy and other drugs.  It can enhance the effects of chemotherapy on cancer cells and reduce the negative effects on healthy cells from the chemo.  In a 2012 study, HDIVC used twice weekly for at least 4 weeks improved fatigue, pain, insomnia and constipation in cancer patients.  In another study on terminal cancer patients not undergoing chemotherapy or radiation therapy, IVC significantly improved fatigue, pain, nausea/vomiting and loss of appetite. 
Other uses:
Tuberculosis
Bacterial Infections / Chronic Infections
Hepatitis
HIV
Lyme Disease
Autoimmune Diseases
Mycotoxin Illness
High doses of Vitamin C can drop blood sugar levels so it is important to eat prior to your infusion and have a snack available while infusing.  It also causes changes in sodium levels, so you may notice you are thirsty during your infusion. 
If you experience muscle cramping after your infusion we may administer extra IV fluids prior to your HDIVC.
Begin Your IV Therapy Journey Today!
We'd love to provide you additional information on our IV therapies and how to become a patient!