Our Current Specials
During the month of December, we are running two great specials on our natural supplements that boost your energy and help you look and feel your best.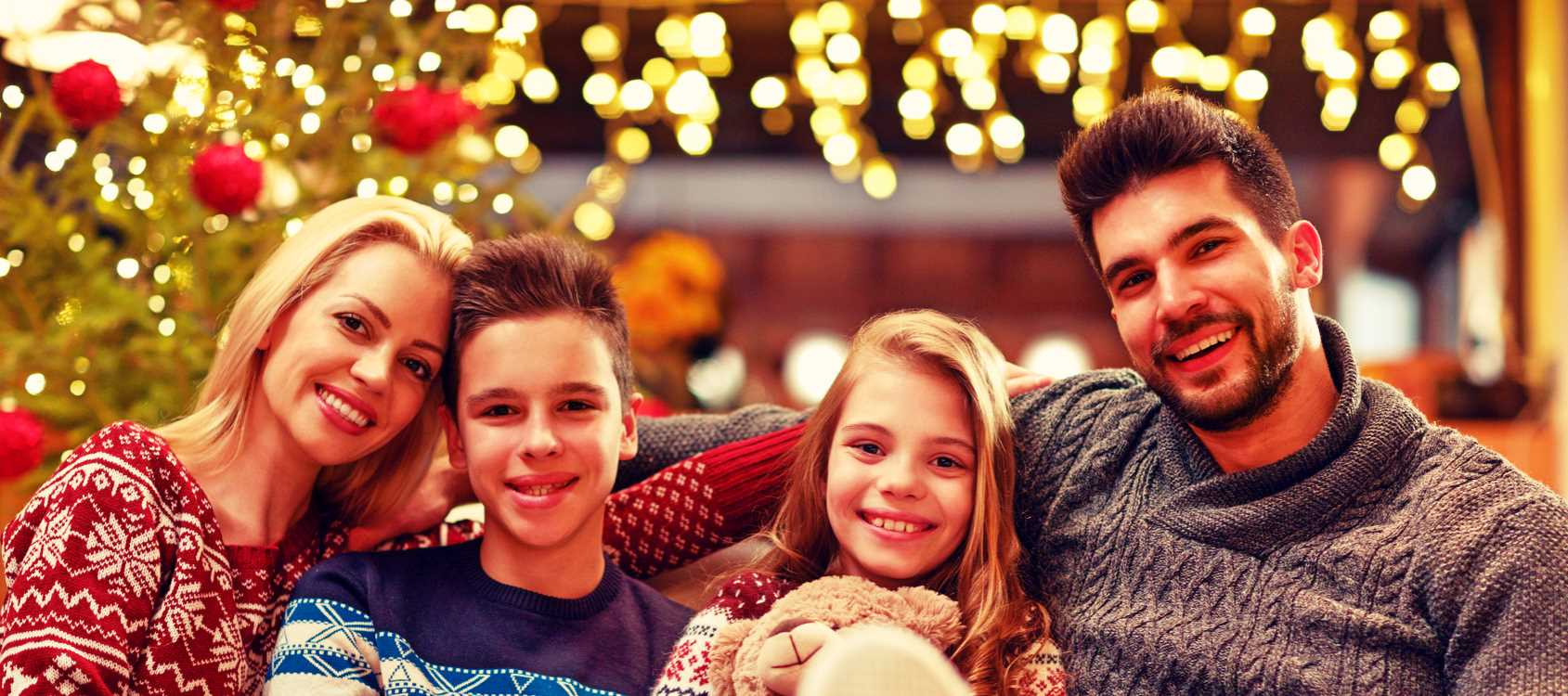 Mitocore
Mitocore is scientifically formulated, based on published research, to boost mitochondrial reserves and jump-start cellular energy production. Mitocore includes the powerful antioxidant trio of alpha lipoic acid, N-acetyl cysteine and acetyl L-carnitine shown to increase energy production and at the same time, recharge the primary cellular antioxidant pools of vitamin E, C and glutathione. Mitocore also includes key micronutrients and phytonutrients including green tea, broccoli seed extract and resveratrol to protect the mitochondria and continually renew the cycle of energy production.
For the month of December, we are running a 10% off special on our Mitocore product.
Coenzyme Q10
Coenzyme Q10 (CoQ10) is an antioxidant that is necessary for cells to function properly. It is found in every cell of the body. Cells use it to produce energy the body needs for cell growth and maintenance. It also functions as an antioxidant, which protects the body from damage caused by harmful molecules. CoQ10 plays a critical role in energy (ATP) production and is one of the most powerful known lipid-soluble antioxidants, protecting cells, organs and tissues from damage caused by oxidative stress and free radicals. CoQ10 inhibits protein and lipid oxidation and protects mitochondrial DNA from oxidative damage. Our capsules are delivered in a proprietary oil-based formulation and includes natural vitamin E for enhanced absorption and maximum stability.
For the month of December, we are running a 10% off special on our Coenzyme Q10 products.