Our Current Specials
During the month of June, we are running a combination special. Buy two of our natural supplements and get a great deal on our vitamin injections to help you look and feel your best.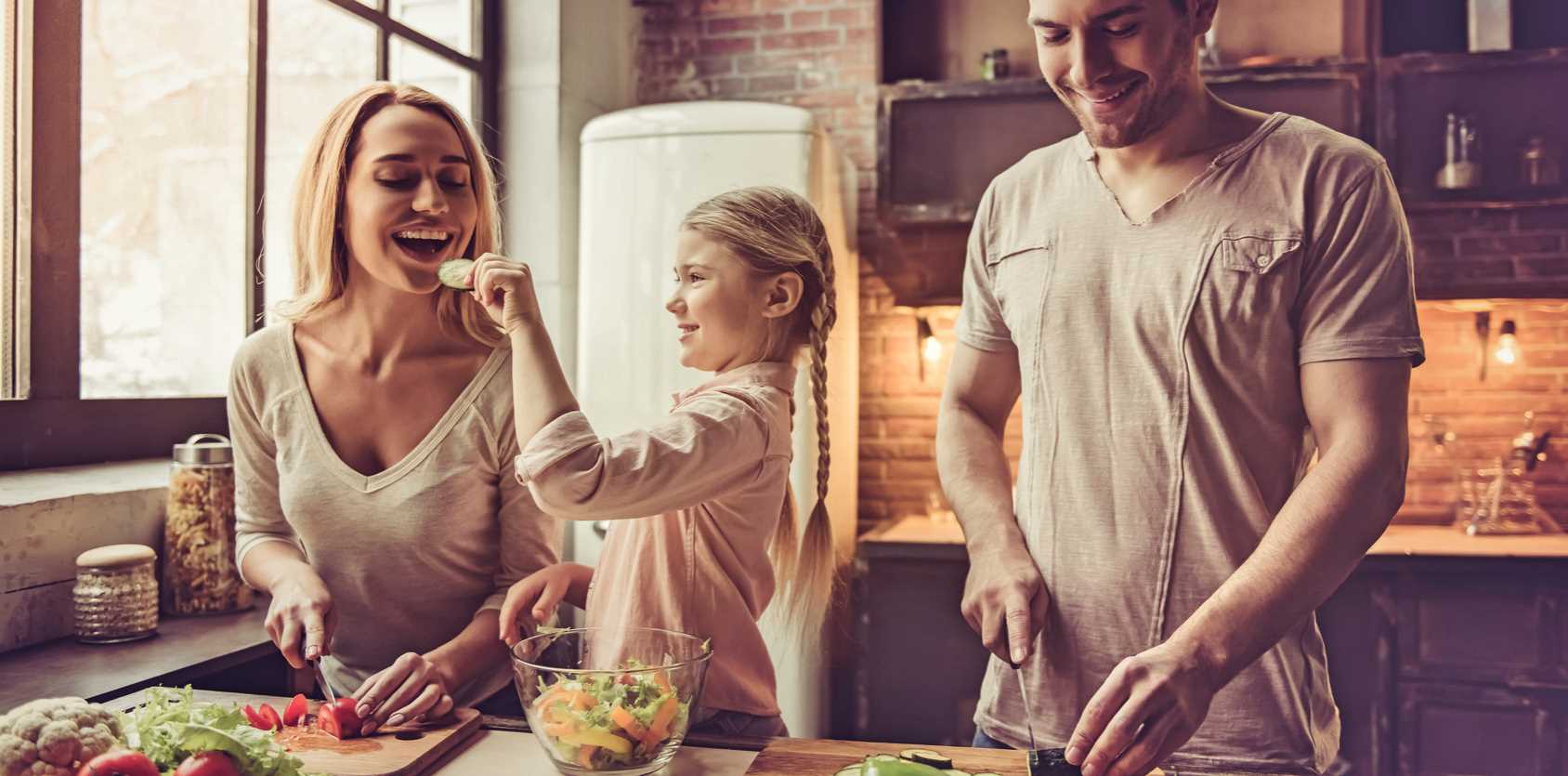 Mitocore
The body's cells and organ systems depend on an adequate supply of energy to function optimally. The mitochondria, known as the power house of the cell, contain nutrients and enzymes that are important for cellular energy metabolism, including those that convert food to usable energy in the form of adenosine triphosphate (ATP). ATP functions as the key source of energy for all cells. In order to increase mitochondrial output, there must be adequate fuel supply for combustion and abundant antioxidants to scavenge free radical by-products. Preserving our energy reserves and increasing energy output is a critical part of maintaining optimal health.
There are many things that can drain energy reserves. Lack of sleep, too much stress, poor nutrition, and prescription medications can draw on our energy reserves using them up faster than they can be replenished. Even the vital biologic systems relied on to maintain health can create an energy deficit that needs to be restored.
Mitocore is scientifically formulated, based on published research, to boost mitochondrial reserves and jump-start cellular energy production. Mitocore includes the powerful antioxidant trio of alpha lipoic acid, N-acetyl cysteine and acetyl L-carnitine shown to increase energy production and at the same time, recharge the primary cellular antioxidant pools of vitamin E, C and glutathione. Mitocore also includes key micronutrients and phytonutrients including green tea, broccoli seed extract and resveratrol to protect the mitochondria and continually renew the cycle of energy production.
Orthomega
Omega-3 fatty acids are essential cornerstones of human nutrition. They are deemed "essential" because we need them for proper health-much like certain vitamins and minerals but cannot produce them on our own. We must therefore consume these fats through diet or supplementation. Since omega-3 fatty acids are known to benefit cardiovascular health, support healthy brain function and cognition, and have also been proven to maintain a healthy inflammatory response, achieving the proper balance of omega-3s has become an important health strategy, requiring supplementation for most people. The American Heart Association recommends that those concerned about blood lipids take up to 4 g of omega-3 fatty acids per day.
Orthomega® 820 is a high-concentration fish oil sourced from waters off the Chilean coast. As the world's least industrialized coastline, these cold, fresh waters provide the cleanest, most sustainable source of fish in the world. Orthomega® provides 820 mg of eicosapentaenoic acid (EPA)and docosahexaenoic acid (DHA) per soft gel as natural triglycerides, the preferred form with superior absorption. To stabilize the oil, vitamin E (as mixed tocopherols) and rosemary extract are used to ensure maximum purity and freshness. This exclusive fish oil is purified, vacuum distilled, and independently tested to ensure heavy metals, pesticides and polychlorinated biphenyls (PCBs) are removed to undetectable levels. With over 10,000 published studies in the last three decades, EPA and DHA from fish oil are among the most researched natural ingredients available and have a long history of safety and efficacy.
Lipo Extreme
This is our unique formula for boosting metabolism, burning fat, and losing weight.
L-Carnitine in this lipotropic plays an important role in the metabolism of fat. It burns fatty acids as fuel.
The amino acid Inositol has also been effective in treating polycystic ovarian syndrome, insulin resistance, dysmetabolic syndrome in post-menopausal women, and hyperandrogenism.
Ascorbic Acid (Vitamin C) boosts immune system and gives you energy.
This special formula also contains Chromium, which has many wonderful effects. It stimulates muscle growth and reduces the body's fat stores, while conserving lean muscle mass. Chromium also improves insulin efficiency, glucose and fat metabolism, and reduces appetite.
The fat melting effect of Chromium, the energy surge from the Ascorbic Acid, and the metabolism support from the amino acids, produces rapid weight loss in Springfield Missouri.
For the month of June, buy one Mitocore 120 count and an Orthomega 180 count and get 50% off of a series of 5 Lipo Extreme injections.