Our Current Specials
During the month of March, we are running two great specials on our natural supplements in Springfield Missouri to help balance your hormones so you can look and feel your best.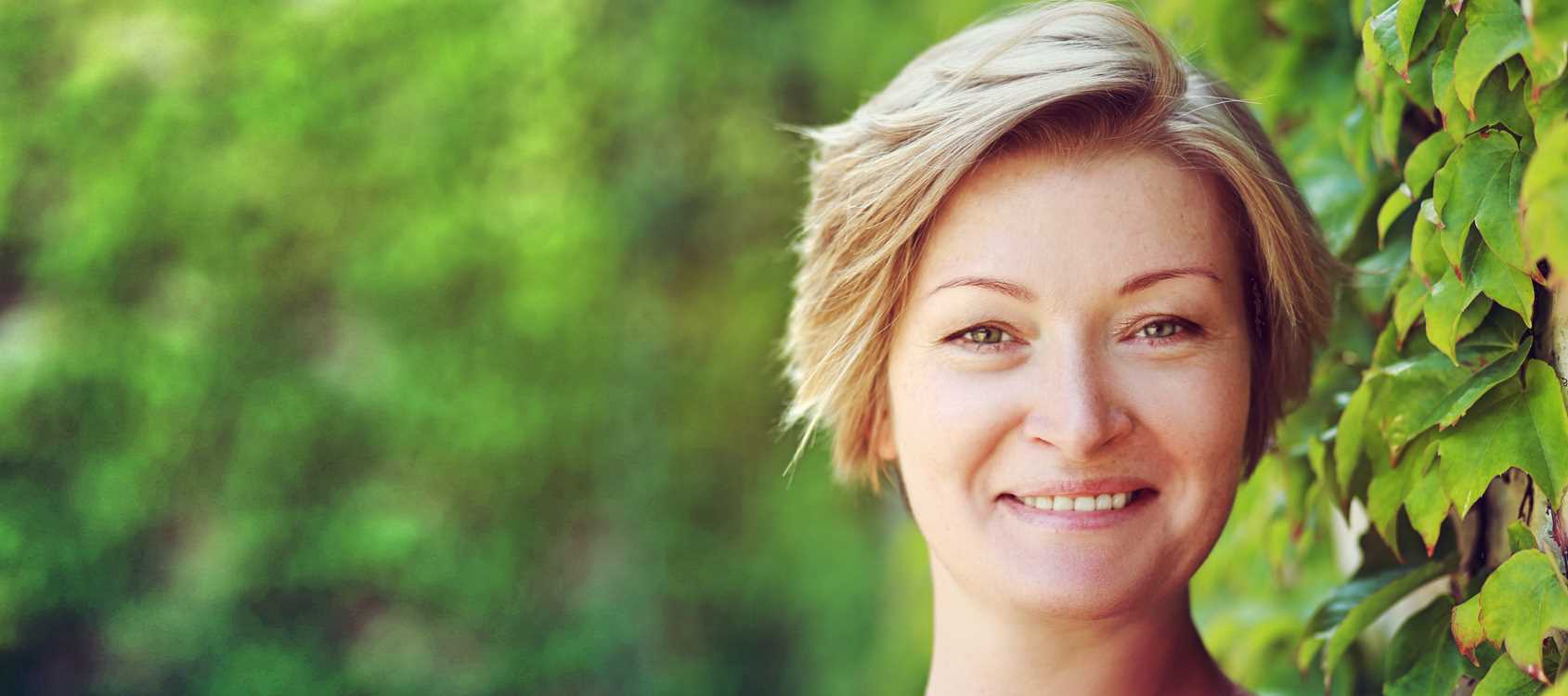 Balance
Up to 3 out of every 4 women experience hormonal changes during their childbearing years. The female cycle is based upon biological rhythms involving the hypothalamus, pituitary, ovaries, uterus and biofeedback loops from the adrenal and thyroid glands. The monthly cycle consists of three phases: the follicular phase, the ovulatory phase and the luteal phase. Since a healthy menstrual cycle depends on hormonal balance and normal levels of prolactin, disruptions in the rhythm of these organs will result in challenges to the normal cycle.
Balance addresses the need for healthy hormone levels with a robust natural formula that helps maintain a healthy menstrual cycle, as well as healthy progesterone-to-estrogen balance and optimal prolactin levels. The main ingredient in Balance is chaste berry extract, or Vitex, which has a long history of use in gently supporting hormone balance and has an excellent safety profile.
For the month of March, we are running a 10% off special on our Balance supplement.
EstroDIM
Estrogen collectively refers to the female hormones estradiol, estrone and estriol. Hormones have important functions in every area of the body. They are chemical messengers that interact with cells all over the body (especially tissues that are more sensitive to them, including breast and prostate tissues). The most important message they deliver is to grow, divide, and multiply. For this reason, hormones are critically important in human development and tissue repair. Supporting proper estrogen synthesis, metabolism and detoxification is essential for proper hormonal balance.
By keeping hormones in balance and ensuring the body is able to process hormones properly, cruciferous vegetable metabolites work together to reduce hormone overload and maintain cellular health. Current data on metabolites Indole-3-carbinol (I3C) and diindolylmethane (DIM) suggests that these vegetable metabolites have strong potential for supporting breast, cervical, uterine and prostate health. I3C is a naturally occurring compound derived from cruciferous vegetables such as broccoli, Brussels sprouts and cabbage. With this in mind, EstroDIM includes targeted doses of both I3C and DIM in one capsule a day dosing to make daily balancing of hormones easy and convenient.
EstroDIM is a targeted supplement that combines the synergistic benefits of the cruciferous vegetable metabolites I3C and DIM to support proper estrogen metabolism. Formulating I3C and DIM together creates the ideal combination of beneficial metabolites that work together to support estrogen balance, breast and prostate health.
For the month of March, we are running a 10% off special on our EstroDIM supplements.