Our Current Specials
During the month of May, we are running two great specials on our probiotics and vitamin injections to help you look and feel your best.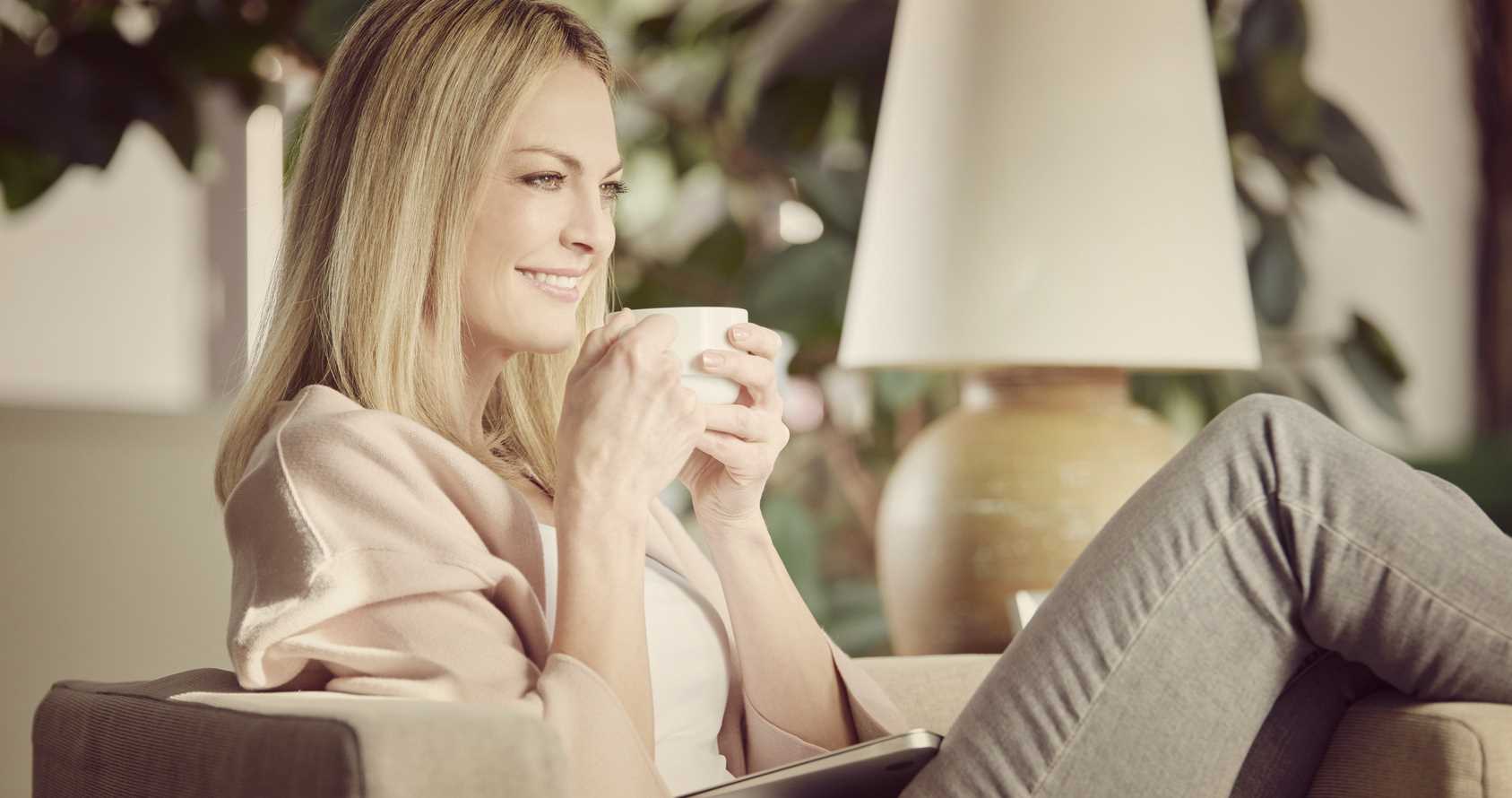 Ortho Biotic
Ortho Biotic is a unique probiotic formula designed to deliver active organisms shown to promote healthy gut microflora, protect intestinal integrity and boost immune function. Included in this formula is Saccharomyces boulardii, an extensively researched microorganism shown to help restore microflora balance by enhancing commensal organism function. Each Ortho Biotic capsule provides seven proven probiotic strains chosen for their ability to withstand the harsh gastrointestinal (GI) environment and adhere to the intestinal tract to deliver superior results. Ortho Biotic helps maintain gastrointestinal balance, supports bowel regularity and supports micronutrient absorption.
For the month of May, we will be running our 30 and 60 count bottles of Ortho Biotic for 10% off.
Lipo Extreme
This special blend of vitamins and amino acids gives you that boost of energy you need. The L-Carnitine in this lipotropic plays an important role in the metabolism of fat. It burns fatty acids, or triglycerides, as fuel. This special formula also contains Chromium which has many positive effects. It stimulates muscle growth and reduces the body's fat stores while conserving lean muscle mass. Chromium also improves insulin efficiency, glucose and fat metabolism and reduces appetite. The fat burning effect of Chromium, the energy surge and the metabolism support from the amino acids produces extreme weight loss results.
For the month of May, we will be running Lipo Extreme for $99 for a series of 5 injections.
Note that these Lipotropic injections are only available for established patients. Limit of two series per customer for the entire special month.