Our Current Specials
During the month of August, we are running two great specials on our nutritional supplements and vitamin injections to help you look and feel your best.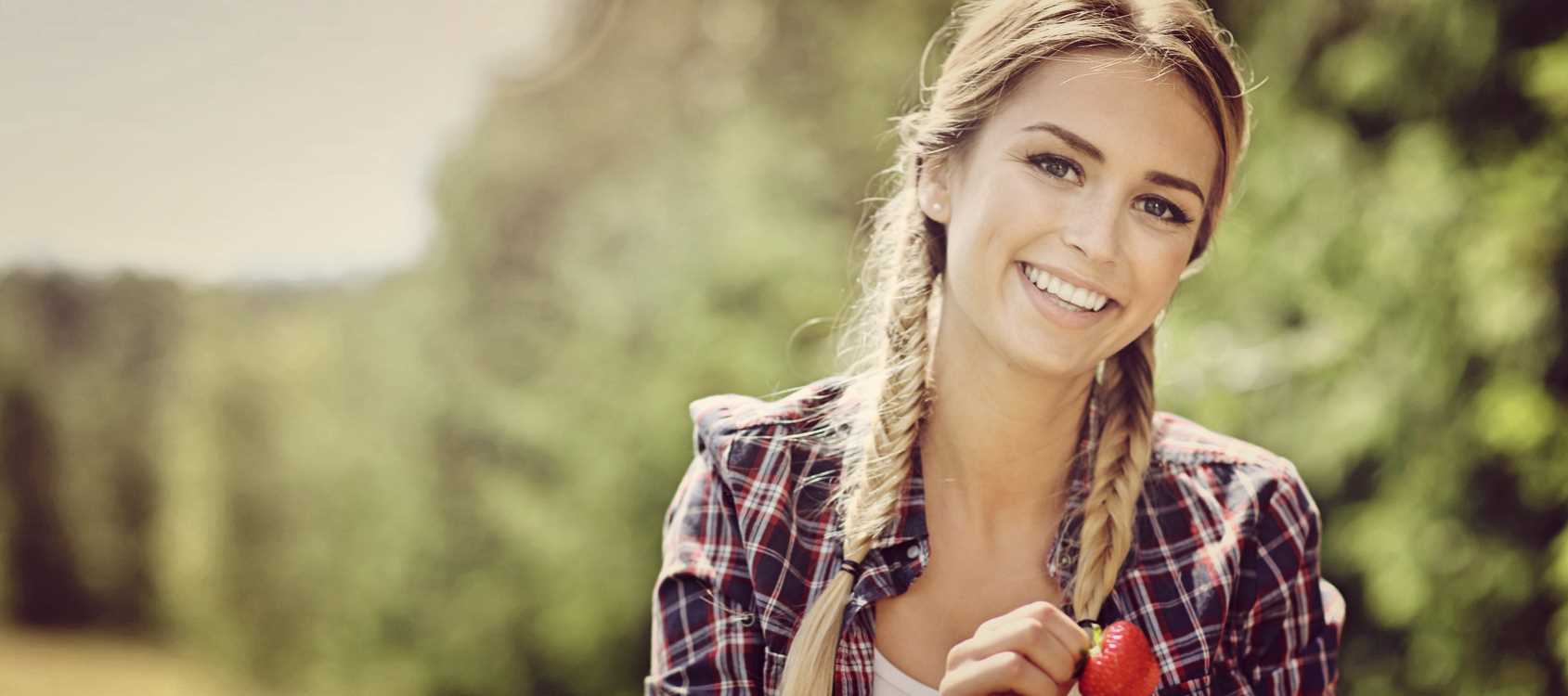 Ortho-Molecular Orthomega (Fish Oil)
Omega 3 fatty acids are essential for overall health but can not be made within. Thus, the need to obtain in diet or natural supplements. These fatty acids are good for cardiovascular health, blood sugar metabolism, cognitive function, brain development, healthy skin, and maintains a healthy inflammatory response.
Orthomega® 820 is a high-concentration fish oil sourced from waters off the Chilean coast. As the world's least industrialized coastline, these cold, fresh waters provide the cleanest, most sustainable source of fish in the world. Orthomega® provides 820 mg of eicosapentaenoic acid (EPA) and docosahexaenoic acid (DHA) per soft gel as natural triglycerides, the preferred form with superior absorption. To stabilize the oil, vitamin E (as mixed tocopherols) and rosemary extract are used to ensure maximum purity and freshness. This exclusive fish oil is purified, vacuum distilled, and independently tested to ensure heavy metals, pesticides and polychlorinated biphenyls (PCBs) are removed to undetectable levels. With over 10,000 published studies in the last three decades, EPA and DHA from fish oil are among the most researched natural ingredients available and have a long history of safety and efficacy.
For the month of August, we are running a 10% off special on our Ortho-Molecular Orthomega (Fish Oil) products.
Lipo Extreme
This special blend of vitamins and amino acids gives you that boost of energy you need. The L-Carnitine in this lipotropic plays an important role in the metabolism of fat. It burns fatty acids, or triglycerides, as fuel. This special formula also contains Chromium which has many positive effects. It stimulates muscle growth and reduces the body's fat stores while conserving lean muscle mass. Chromium also improves insulin efficiency, glucose and fat metabolism and reduces appetite. The fat burning effect of Chromium, the energy surge and the metabolism support from the amino acids produces extreme weight loss results.
For the month of August, we will be running Lipo Extreme for $99 for a series of 5 injections.
Note that these Lipotropic injections are only available for established patients. Limit of two series per customer for the entire special month.